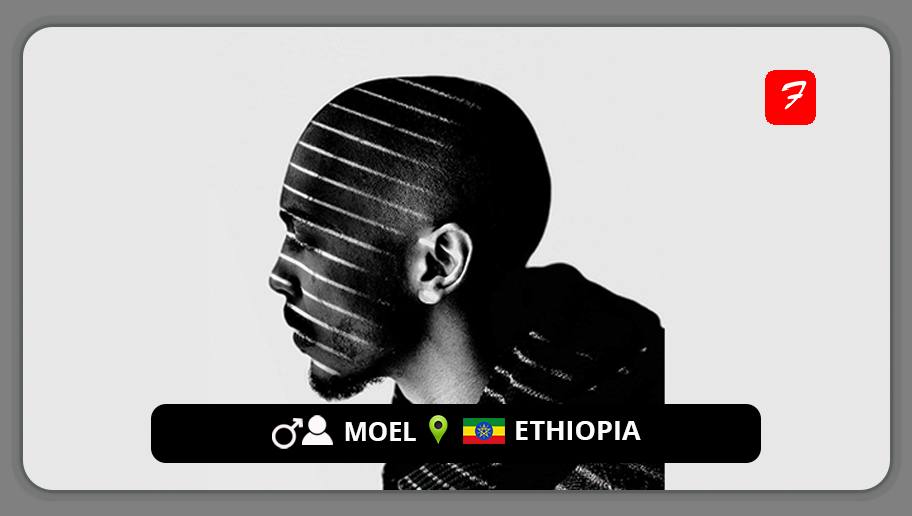 Moël, born Mewael Hadera, is an Ethiopian-Canadian artist based in Toronto, Canada. He is one of a kind who somehow has managed to acoustically blend components of traditional Ethiopian sounds with modern R&B sounds.
Moël's soulful melodies contain essential sentiment, escapism, and vital messaging. He draws inspiration from artists like Bob Marley, Daniel Caesar, and Michael Jackson. Moël seeks to combine a variety of genres to produce fresh, distinctive sounds that aren't currently found in music, influenced both by his background in traditional Ethiopian music and by Western culture today.
Through a number of tunes, Moël fills the gaps between the R&B world of today and his upbringing. His music is a melodrama that will soothe your soul in ways you never thought were possible.
Witness the huge potential of Ethio-Eritrean music mixed with R&B!
FOLLOW MOEL
FACEBOOK: Moël         TWITTER: @Etrnlmoel          
FOR BOOKINGS
EMAIL: etrnlmoel@gmail.com

LATEST TRACKS
LATEST MUSIC VIDEOS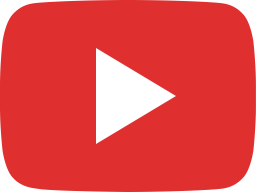 Now It's Late - Moël featuring Tamir & Nicole Chambers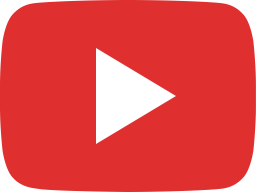 September Come - Moël & The Accents (Directed by Eli Clark)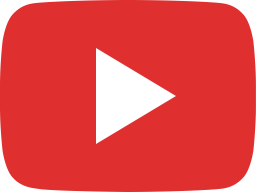 Moël - free your mind 396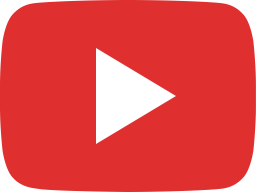 Moël - MALAWOO መላዉ (Official Video)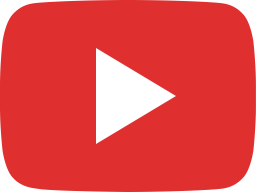 Moël - ON MY MIND / Kopia.tv Ep.2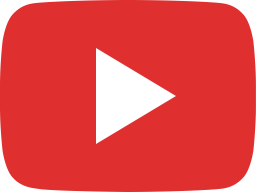 Moël - Prayers / Kopia.tv Ep.1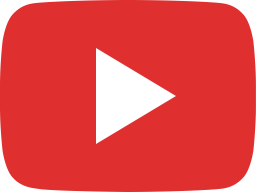 ONLY GOD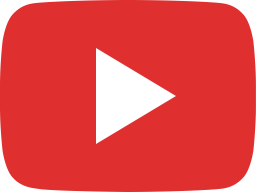 Moël - Keep Moving (Live at Galaxie)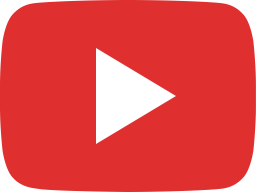 Moël - Keep Moving (Official Video)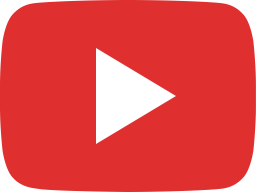 MoëlMusic Live Stream
LIVE STREAM