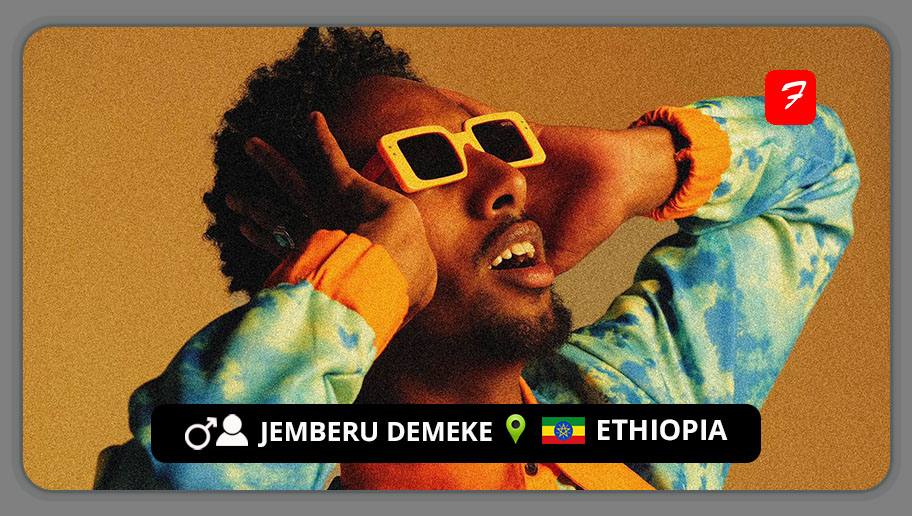 Under the moniker Jemberu Demeke, Jedidiah Wondwossen represents the new generation of Ethiopian musicians who are making an effort to resonate with the glorious past of Ethiopia through music.
Jemberu, who has been generating music beats since his early preparatory school days, found the talent of singing and rap despite not having been exposed to the craft from a young age. Finding the chasm between the traditional and the modern, the old and the new is where he hopes to develop his sound. The singer has been actively producing music ever since his first encounter with hip-hop on a school service ride. Jemberu was hooked from then on and began modifying and experimenting with genres to give them a distinctly Ethiopian flavour.
The rising talent is keen to create music that speaks to listeners in more than a superficial way. Jemberu perceives music as beyond just a seductive tune, and his self-penned lyrics convey a sympathetic tale of tenacity. The up-and-coming artist who is creating waves in the Ethiopian music industry, however, is only at the beginning of his adventure.
FOLLOW JEMBERU DEMEKE
FACEBOOK: Jemberu Demeke        TWITTER: @jemberudemeke        INSTAGRAM: @jemberu.demeke
FOR BOOKINGS
EMAIL: info@meedorecords.com
LATEST TRACKS

LATEST MUSIC VIDEOS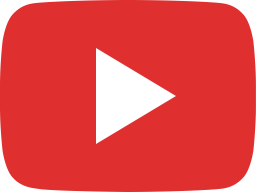 Yetege Chewata | የእቴጌ። ጨዋታ(official video) Out Now! Chek it out on Meedo's channel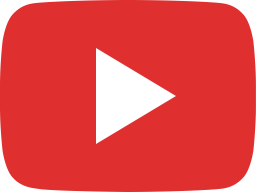 Yetege Chewata | የእቴጌ። ጨዋታ(official video) Out Now follow the link below 👇🏾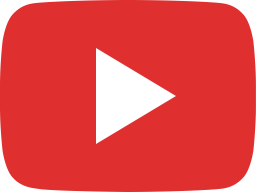 Yetege Chewata official music video dropping On Monday.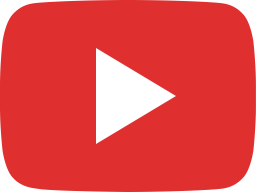 Wez Wez (official video) out on Meedo's channel.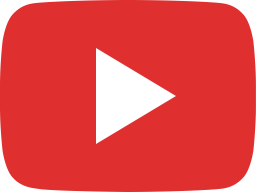 Wez wez (official video) out now! Follow the link in the description!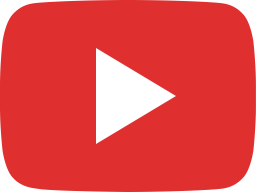 Jemberu Demeke Live At African Jazz Village Feat. Mulatu Astatke | ጀምበሩ ደመቀ በአፍሪካ ጃዝ መንደር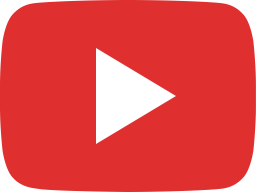 Jemberu Demeke on ehuden be EBS Live Performance | ጀምበሩ ደመቀ በእሁድን በኢብኤስ የቀጥታ ስርጭት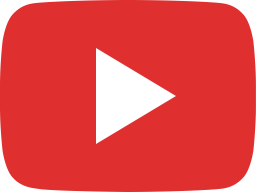 Jemberu Demeke ጀምበሩ ደመቀ | Yachima Tizita ያቺማ ትዝታ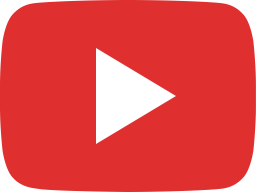 Jemberu Demeke ጀምበሩ ደመቀ | Wefre Kesaw ወፍሬ ከሳው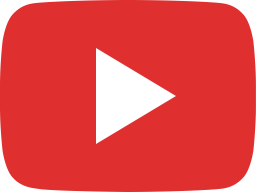 Jemberu Demeke ጀምበሩ ደመቀ | Lewt ለውጥ (Outro)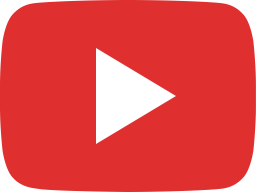 Jemberu Demeke ጀምበሩ ደመቀ | Esat Ena Wuha እሳት እና ውሀ (Feat. Yohana Sahle & Natnael Sadik)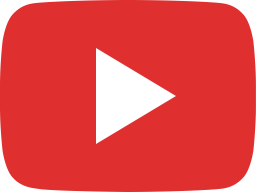 Jemberu Demeke ጀምበሩ ደመቀ | Wez Wez ወዝ ወዝ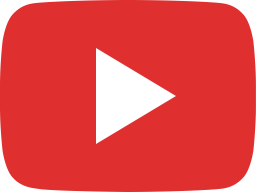 Jemberu Demeke ጀምበሩ ደመቀ | Balehageru ባለሃገሩ (Feat. Emahoy Tsege Gebru)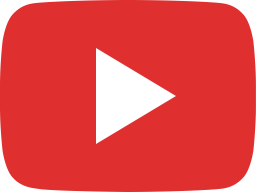 Jemberu Demeke ጀምበሩ ደመቀ | 1 Melk ፩ መልክ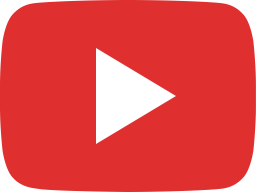 Jemberu Demeke ጀምበሩ ደመቀ | Ye Etege Chewata የእቴጌ ጨዋታ
LIVE STREAM