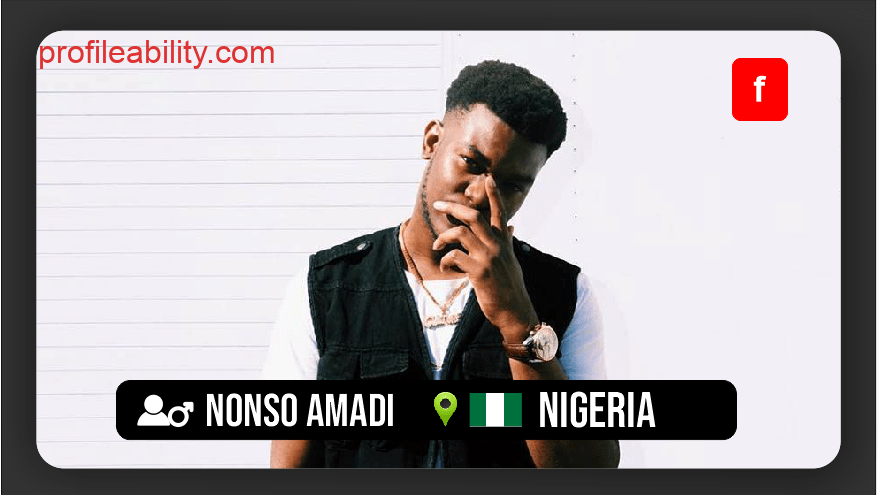 Nonso Amadi is a Canadian-based Afro- R & B, Soul singer, and producer from Nigeria. He embarked on his music career in 2012 while at Covenant University where he studied BSc. Chemical Engineering. In 2014, he discontinued studying in Nigeria and moved to Swansea University, U.K. and completed his degree. He is now a master's degree holder from McMaster University, Canada.
Nonso Amadi grew up in Lagos, Nigeria, during a musical era where soft RnB music was reigning with the likes of Paul Play, Plantashun bioz, Soul E, and Banky W being the top played musicians.
In September 2015, he released his first body of work called "Alone EP" and just a few months later he put out a follow-up single known as "Tonight", which has been his most successful work so far. Nonso Amadi self-taught himself to produce and write his songs and He makes it clear that he draws his lyrical inspiration from moments of extreme emotional phases such as heartbreak, and sensual pleasures. He currently has no strong public affiliation with any other artist and bears a mystical impression of his persona.
Nonso Amadi cites Jon Bellion as his major musical influence. He is inspired by the likes of Drake, Shakka, Justin Bieber and Bryson Tiller and also looks up to Nigerian artists like Wizkid, Wande Coal, Maleek Berry and Fela for his afro- influence.
FOLLOW NONSO AMADI
FACEBOOK: Nonso Amadi TWITTER: @Nonso_A INSTAGRAM: nonsoamadi  OFFICIAL WEBSITE:  nonsoamadi.com
FOR BOOKINGS
Email: info@nonsoamadi.com
LATEST TRACKS
LATEST MUSIC VIDEOS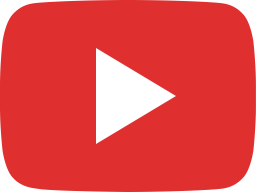 bloom again episode 3 up now #shorts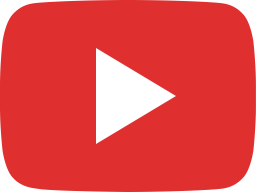 Blooming: The Seeds (Episode 03)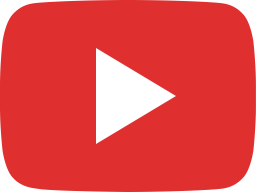 still trying to ease up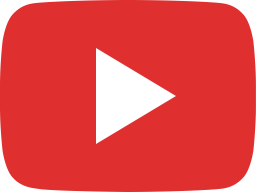 what i do matters to me, why i do it matters just as much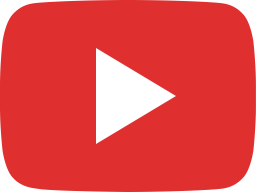 lol wisdom like this comes from experience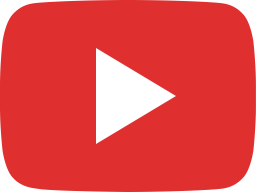 Working on the Album (Behind The Scenes)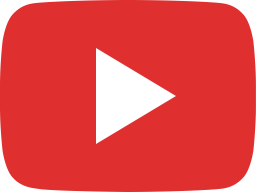 been great seeing all the love & dances everyone's been coming up with ❤️‍🔥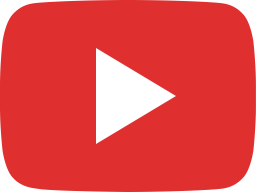 Blooming: The Seeds (Episode 02)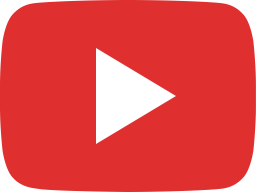 bloom again (part 5) #shorts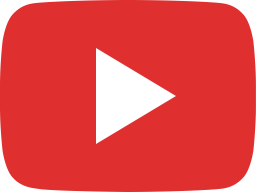 our legacy matters. check out 'bloom again' on my YouTube channel. more to come🌸 #shorts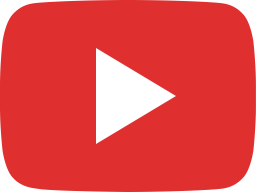 Blooming: The seeds… I'm gonna be posting these so I can bring y'all closer to my life 🌸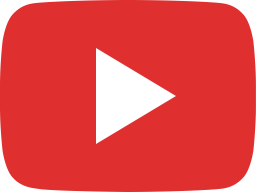 bloom again (part 3) #shorts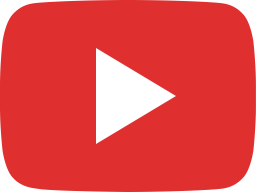 bloom again (part 2) #shorts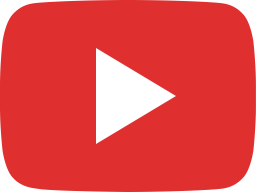 Nonso Amadi - Ease Up (Audio)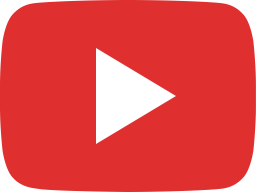 Blooming: The Seeds (Episode 01)
LIVE STREAM