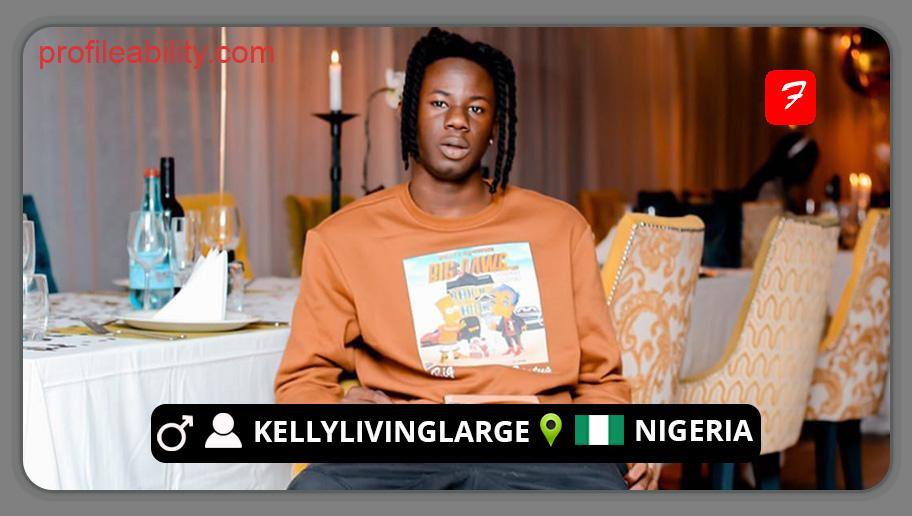 Kelani Fawaz, known as Kellylivinglarge, is a Nigerian singer and songwriter who is currently based in the USA. He is one of Nigeria's recording artists and a performer of trap music. The rapper was born on the 15th of January 1998. He grew up in Lagos, Nigeria, and he is of mixed nationality. Kellylivinglarge is currently the owner and CEO of Living Large Music Group.
His musical career began in middle school when he began rapping with his mates and won many RAP contests.
In the middle of 2020, Kellylivinglarge released a street banger titled "BIG DAWG STATUS ", which is presently being welcomed by music fans and trap niggas based on the response that has been received. Kelani is committed to making it to the top of the music industry and staying there for as long as he can.
Kelly followed up the release of "Big Dawg Status" with a brand new track named "Mood," on which he collaborated with Jaydii. The song elaborates on the present circumstances in his life and around him.
Since then, he has released a number of songs, including "Money In The Grave," "PTSD," and his most recent release on Friday, June 11, 2021, titled "Take Me Away." His freestyle "Beatbox," which was published on Saturday, May 8, 2021, exemplifies his distinct approach and talent.
On May 14, 2021, he launched his debut album, named "Heartbreak Kelly," a 7-track album on which he featured Brainyboi, Jardii, and Cross Ivy.

He has risen to prominence and has since become a household name, particularly among trap music lovers in his native country, Nigeria, and beyond.
Read about similar profileability artistes.
FOLLOW KELLYLIVINGLARGE
TWITTER: @kellylivinlarge    INSTAGRAM: @kellylivinglarge  
FOR BOOKINGS
EMAIL: @kellylivinlarge                             
LATEST TRACKS
LATEST MUSIC VIDEOS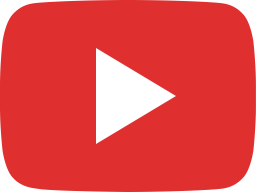 Kellylivinglarge - Hide The Pain (Official Visualiser)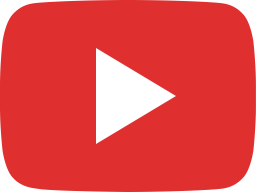 Blxckie & Kellylivinglarge - Unreleased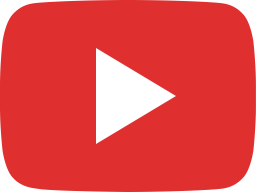 Kellylivinglarge, Priddy Prince - Letters To You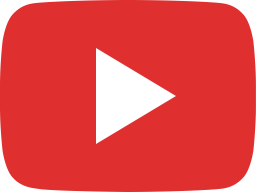 Kellylivinglarge - Deeper Than Rap (Unofficial Video)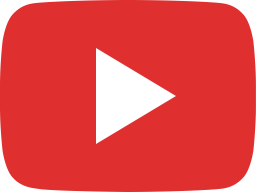 Kellylivinglarge - Broken Soul Lyrics Video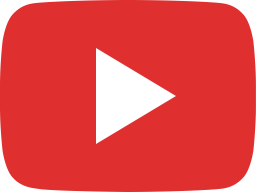 Kellylivinglarge - Made us ft Priddy Prince (Official Visualizer)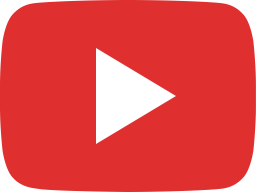 Kellylivinglarge OMO OLOGO cover ft Zlatan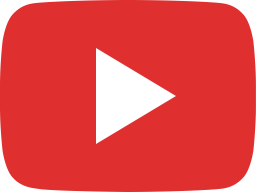 Kellylivinglarge - Love Is Wicked lyrics Video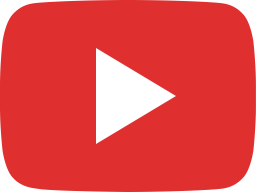 Kellylivinglarge - Drugs Addiction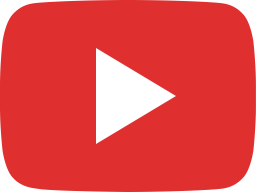 Kellylivinglarge - Superficial feeling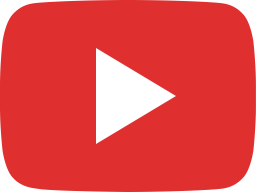 Kellylivinglarge - Drop A Bag ft. BabyDaiz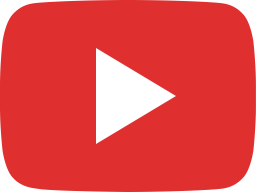 Kellylivinglarge, BabyDaiz - Drop A Bag (Official Video)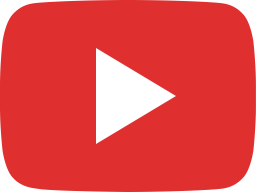 Kellylivinglarge - Endless Pain Lyrics Video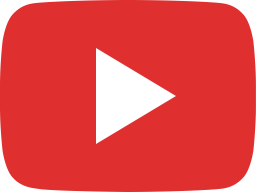 Kellylivinglarge - Superficial Feeling Visualizer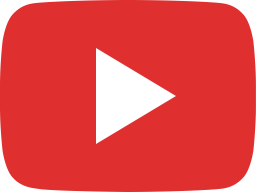 Kellylivinglarge - 773 Love
LIVE STREAM