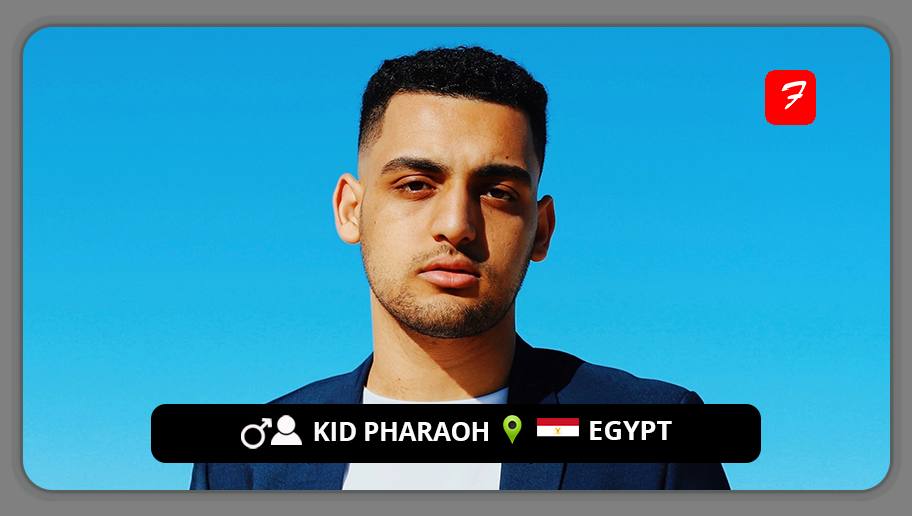 Kid Pharaoh, an Australian-Egyptian rapper, depicts evolution and revolution via his superb flows. Pharaoh's driving force has always been forceful delivery and incisive poetry combined with skilled production and energizing live performances, all while unabashedly offering a raw and distinct voice for an underrepresented Arabic community in Australia.
The young rapper came to the limelight pushing boundaries following the release of his 2018 single "Jesus Looks Like Me," a lyrically rich and impactful track that caused a stir and instantly cemented Pharaoh's place in the rap universe.
With each project he releases, Pharaoh delivers each piece with continuous sonic and visual innovation, a quality that is largely influenced by his work ethic and ensures that no project is ever the same as the last.
The producer of every song, the writer of every lyric, and the director of every video, Kid Pharaoh's creative energy is one that never ceases to break barriers and defy expectations.
FOLLOW KID PHARAOH
FACEBOOK: Kid Pharaoh         TWITTER: @TheKidPharaoh        INSTAGRAM: @thekidpharaoh
FOR BOOKINGS
EMAIL: mgmt@kidpharaoh.com

LATEST TRACKS
LATEST MUSIC VIDEOS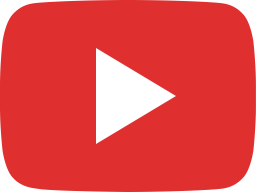 The Egyptians move to the British Museum 🇪🇬🏠 #shorts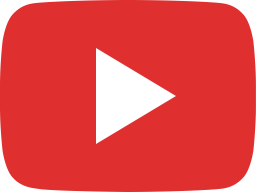 Hit the British Museum and take everything back 🇪🇬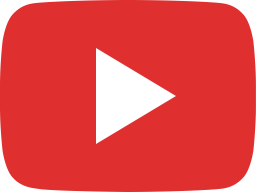 Welcome to The B̶r̶i̶t̶i̶s̶h̶ Egyptian Museum 🇪🇬 #shorts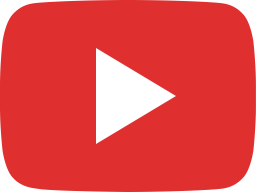 Family 🇪🇬👑 #shorts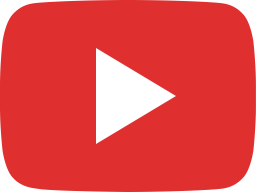 Royalty 🇪🇬👑 #shorts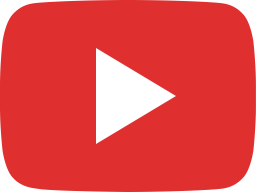 This is OUR home 🇪🇬👑 #shorts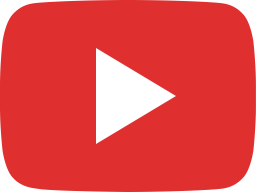 Take everything back 🇪🇬 #shorts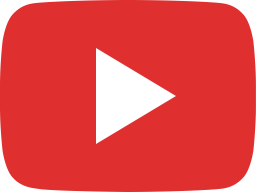 Kid Pharaoh - British Museum (Live)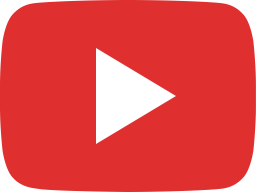 Breaking News: the British Museum is under attack 🇪🇬 #shorts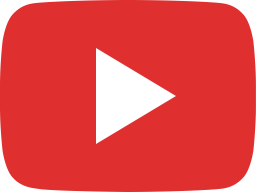 British Museum - the making of the beat #shorts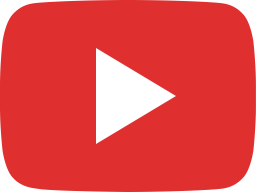 Things to do in London - raid the British Museum #shorts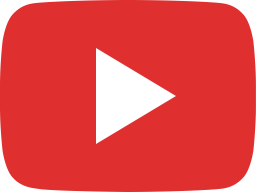 British Museum bloopers 🎬🤣 #shorts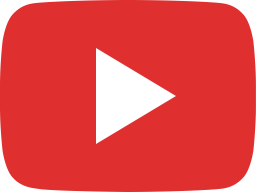 British Museum (Instrumental Version)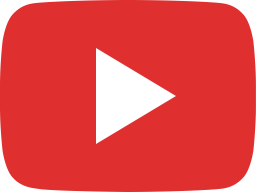 British? We call this the Egyptian Museum now 🇪🇬 #shorts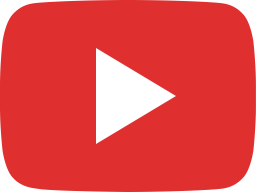 "First flight out to London hit the museum like Killmonger 🙅🏽‍♂️" #shorts
LIVE STREAM