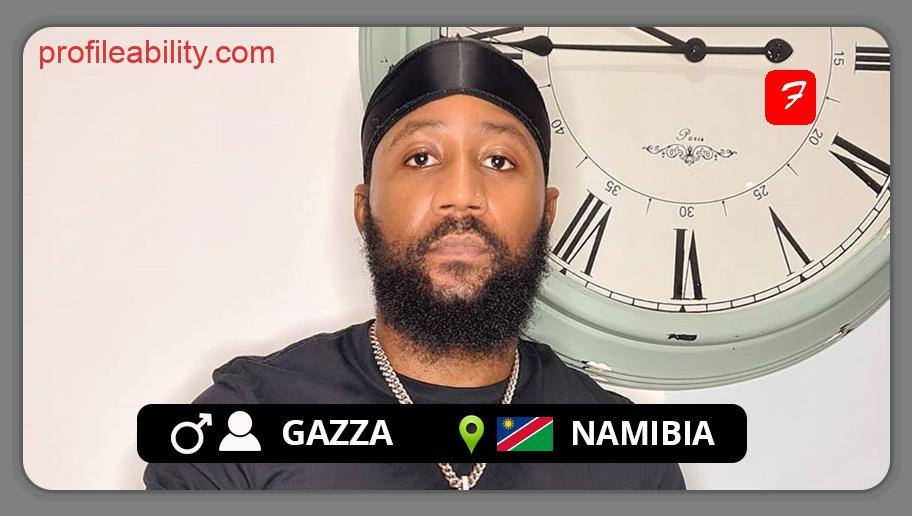 [insert-html-here 4]
Lazarus Shiimi better known as Gazza is a Namibian musician. He was born on 10th March 1997 in Oshakati. The young boy at the time became fatherless, making things difficult for him at a young age. He got the name Gazza from Paul Gascoigne, the English footballer; Alick loves football. He grew up in a family of seven with parents, Eunice and Erastus. He is married to Golden Shiimi. Gazza studied marketing at Boston College in Cape Town.
His music started in primary school. Shiimi used to rap in class and was also part of a choir where he used to be the lead singer. His music is a mixture of Kwaito, dancehall, reggae, and hip hop. He is signed on to Universal Music yet he has his own record label called Gazza Music Productions, which happens to be one of the most successful labels in Namibia.
Gazza has won several awards including  Best Kwaito Music Video at the Channel O Spirit of Africa Music Awards, six Sanlam NBC Music Awards, three Namibia music awards, and the best performance award by the city of Windhoek in 2006.
FOLLOW GAZZA
FACEBOOK: @gazza467    TWITTER: @gazza467_    INSTAGRAM: @gazza467
Sharing is Caring: [DISPLAY_ULTIMATE_PLUS]

FOR BOOKINGS
EMAIL: gazlam@live.com
LATEST TRACKS
Sharing is Caring: [DISPLAY_ULTIMATE_PLUS]
LATEST MUSIC VIDEOS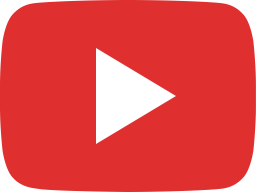 Gazza - Nkurunyandi ( Visualizer )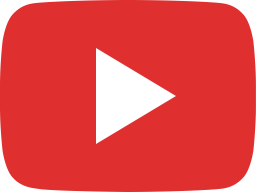 Gazza - Checka ( Lyric Break Down)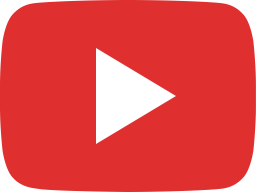 RIP Nakale ya Nakale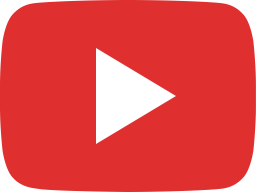 Gazza- Checka (Lyric Video)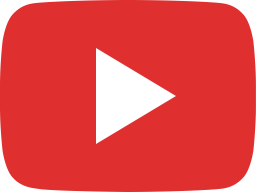 Gazza- Checka (Official Visualizer)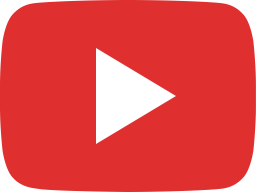 Gazza- Checka (Official Music Video)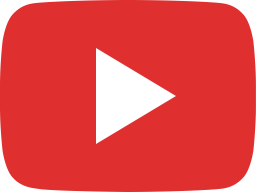 Gazza & Blacksheep- Do You Remember (Official Visualizer)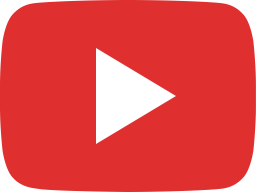 Gazza and Blacksheep - Do You Remember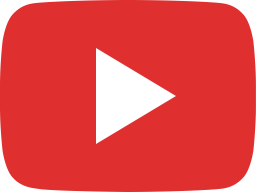 Gazza X Kaygee Thevibe - Go Down ft Ice Beatslide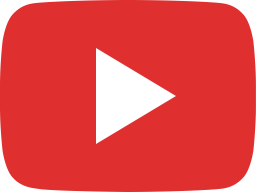 Gazza - Pusha Panda (Feat. Azmo Nawe) Visualizer/Lyric Video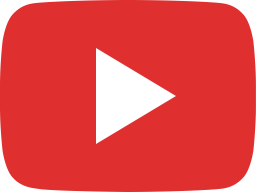 Gazza - Up All Night X Paige X Page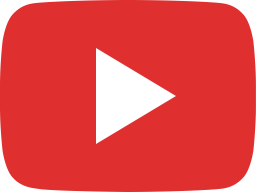 Pusha Panda 626 ft Azmo Nawe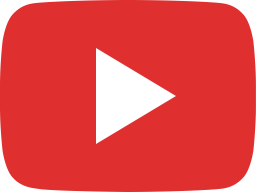 Gazza – The GMP 467 x #LoveDamini Experience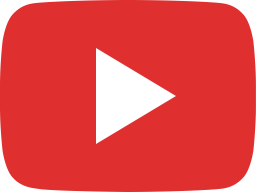 Gazza and Friends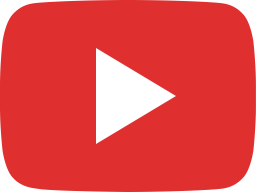 Memorial Service of Mark Sibeso - 14 May 2022 (Full Version)
Sharing is Caring: [DISPLAY_ULTIMATE_PLUS]
LIVE STREAM