Originating from Zambia, the Melbourne-based poet and singer-songwriter, Sampa The Great, is a formidable force. A daring young intellect that defies all odds.
Born Sampa Tembo in Zambia, raised in Botswana and spent time in Australia, the concept of "home" has always been essential in Sampa's work. She catches listeners' attention with thought-provoking phrases and encourages them to appreciate the simplicity of creation.
Her diverse and enchanting mix of hip-hop, neo-soul, jazz, and Afrobeat – music that relates to a shared vision of a possible future, in dialogue with the cultural legacy and experiences of the Black Diaspora – has made her one of the world's most essential artists in only a few short years.
Her theatrical presence is understated yet undeniably magnetic. After a heroic run of swift bars that drives her beyond where most mortals would need a breath, she pounds her chest with a fist as the crowd roars.
Following her Australian Music Prize-winning 2017 mixtape "Birds and the BEE9," Sampa released her soul-searching debut album "The Return in 2019." She has continued her relentless ascension to become one of the most sought-after voices in modern rap, breaking through several personal and professional milestones.
For the record, the Zambian singer has won three ARIA Awards (out of a total of six nominations), was awarded BET's Amplified Artist of the Month and is the first musician to win the coveted Australian Music Prize (AMP) twice.
Sampa The Great has successfully established herself as one of hip-hop's most promising talents. Not only is she a gloomy, melancholy hip-hop genius who redefines traditional rap music, but also a forceful commentator, using her words to effect positive change.
FOLLOW SAMPA THE GREAT
FACEBOOK: Sampa The Great       TWITTER: @Sampa_The_Great           INSTAGRAM: @sampa_the_great 
FOR BOOKINGS
EMAIL: mgmt@sampathegreat.com
WEBSITE: sampathegreat.com
LATEST TRACKS
LATEST MUSIC VIDEOS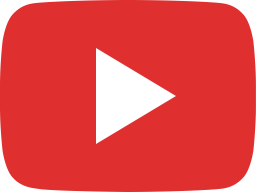 Let me be great. ✨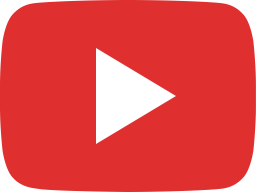 Behind the scenes for "Let Me Be Great" 🙏🏾❤️💐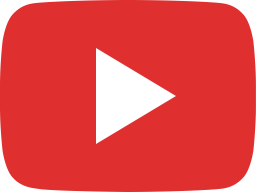 Sampa The Great - Let Me Be Great ft. Angélique Kidjo (Official Music Video)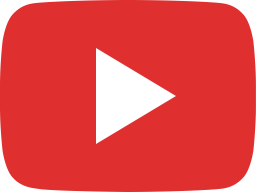 All inspired by legends who chose to share #zamrock with the world. Now we get to do the same! 🇿🇲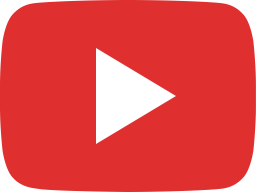 We like to shine!! ✨ Kicked off the tour with @BillieEilish and it's been nothing but vibes 🙌🏿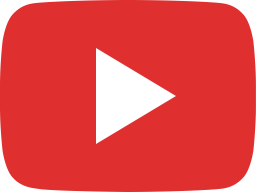 Sampa The Great Live Stream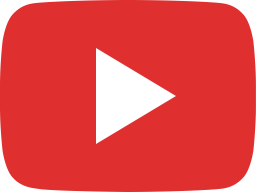 Sampa The Great - Mask On ft. Joey Bada$$ [Audio]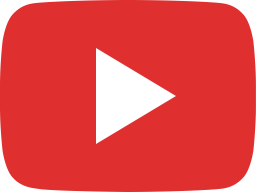 Sampa The Great - Bona [Audio]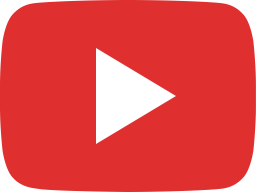 Sampa The Great - IDGAF ft. Kojey Radical [Audio]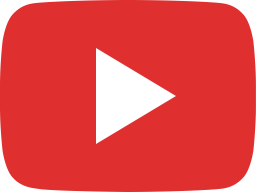 Sampa The Great - Can I Live? ft. WITCH [Audio]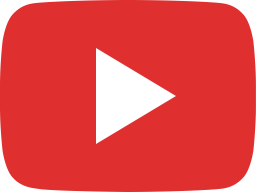 Sampa The Great - Lane ft. Denzel Curry [Audio]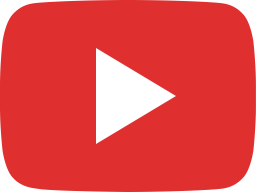 Sampa The Great - Tilibobo [Audio]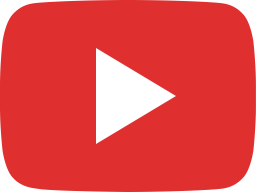 Sampa The Great - Lo Rain ft. Mwanjé [Audio]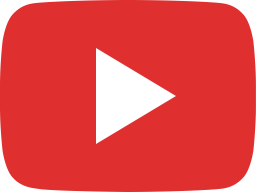 Sampa The Great - Never Forget ft. Chef 187, Tio Nason, Mwanjé [Audio]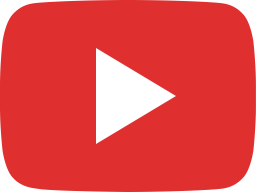 Sampa The Great - Shadows [Audio]
LIVE STREAM