Add to Favorites
PROFILE
Ozane whose real name Hosana Kokou Messan Kenou, is a singer and songwriter (beatmaker) from Togo and born on June 5, 1991 in Lomé.
At age 13 when he was in college, he discovered through his mother's cyber business (Business Center), a  beatmaking software. He then formed a band with his college and high school friends called REBEL (which meant rebel against the system and to pay homage to Bob Marley which he is a big fan). They returned to the studio in 2006 at Masta Just's where they met Togolese and international group TOOFAN and record their first single "Bomb". This song toured lomé high schools and local shows but was not known to the general public.
In 2008 he was discovered by Mr Victor of Poq Industri label. He registered with the label two compilations. ASSASSAN in 2009 with artists like Elinam, Dzokukay, Yob, Spiv, Ricky Mo …
Rude boy a title on the compilation that has earned him the nomination "best dancehall reggae song of the year 2009" at the biggest Hip Hop ceremony lomé "TOGO HIP HOP AWARD" and to finish a live concert at the Cultural Center of Lome.
GENEZIK the second compilation recorded with the same label in 2013 with Kareem Malaïka, Papou, Kollins, DJ Rick whose title "Yéyé" which means "new" a song that has marked many spirits in Togolese showbiz.
He was nominated a second time with his single and hit "Gnélova" in 2013 in the category "Revelation of the year" at "ALL MUSIC AWARD"
In the same year with the help of his family, Ozane took over his career and built a recording studio he had always dreamed of, SOUND PARADISE "the musical paradise" where he composes for many Togolese and international stars.
At Sound Paradise He recorded with the star of the Togolese Hip Hop Mic Flammez the title "M'fowoyé" which means "I found you" a hit that attracted the attention of many international artists and music lovers.
In the same year, he got in touch with one of the owners and manager of the American label ONE SOUND RECORDS. In 2015 he made projects together like AFRICAN CANDY, his last single released exclusively on Itunes, Amazon, Tidal, Spotify, Google Play, Rahpsody on May 15, 2015. African Candy A sound purely Ragga and Afro with rather special lyrics they highlight African beauty.
Ozane will certainly deliver an album by the end of the year, the number of titles and collaborations remain strictly hidden by the artist.
FOLLOW OZANE
FACEBOOK: Ozane TWITTER: @Ozane228 
[srizonfbgallery id=220]
Sharing is Caring: 
FOR BOOKINGS
Email: ozane.soundparadise@gmail.com4 Tel: +228 91 61 66 21
LATEST TRACKS
Sharing is Caring: 
LATEST MUSIC VIDEOS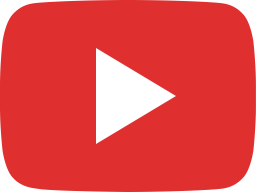 Ozane African Candy clip officiel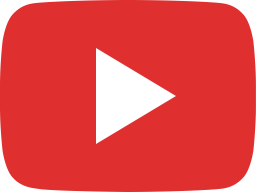 OZANE - GNELOVA by POQ INDUSTRI 2013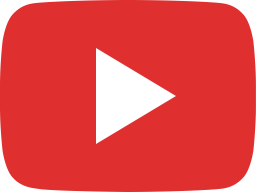 Rudeboy Reloaded Officiel Song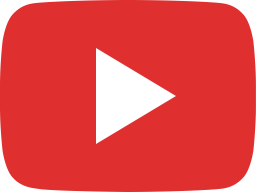 Ozane- "Trouble" (Clip Officiel)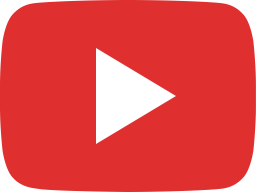 Ozane- Guézé Official Video 2017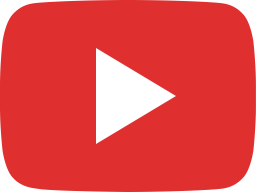 Ozane - Hustler ft. Mr Andy (Official Video)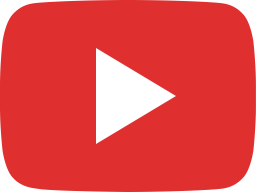 Ozane - JamDon (Official Audio)
LIVE STREAM
Follow @Ozane228
Tweets by Ozane228
Any Comment?
comments