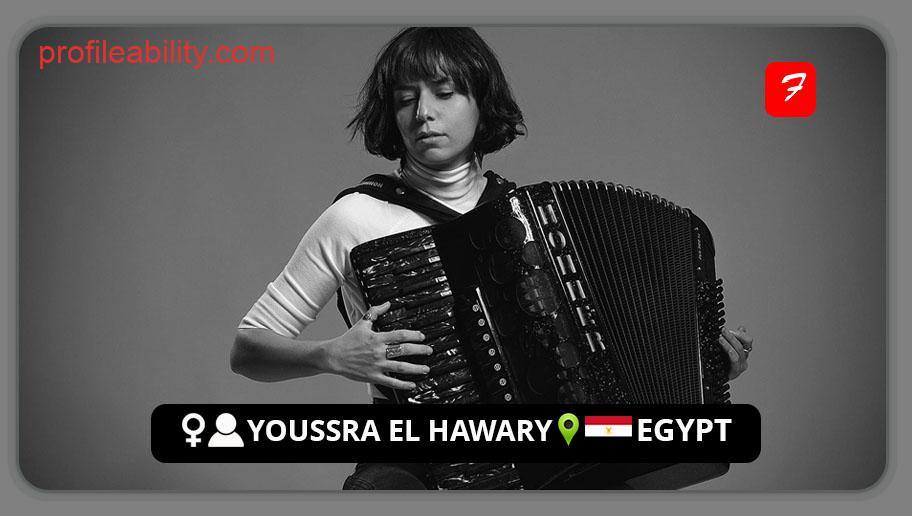 With her accordion in hand and a relaxed on-stage demeanour, Youssra El Hawary, the Egyptian accordionist, continues shaking up independent music ever since she carved her route as a professional musician, performing in Egypt and abroad
Her vivacious presence and distinctive musical style quickly earned her a dedicated following when she began her career by performing solely with her accordion. Youssra became one of the most powerful and prominent female voices in Egypt's indie music industry with her 2012 hit "El Soor" (The Wall).
Her songs are harbingers of daily life in Cairo, as well as the heated alchemy of the Mediterranean basin, which propels her distinct and passionate style.
Her melodies entwine Alternative Folk, French chanson, indie rock, and jazz to underline a distinctive aesthetic universe, whether she performs solo or with the band.
FOLLOW YOUSSRA EL HAWARY
FACEBOOK: Youssra El Hawary   TWITTER: @YoussraElHawary  
FOR BOOKINGS
WEBSITE: youssraelhawary.com

LATEST TRACKS
LATEST MUSIC VIDEOS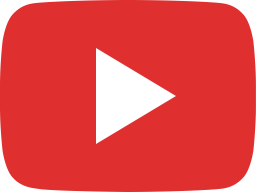 Youssra El Hawary - Bas kollo yehoon | LIVE @ Akkordeonale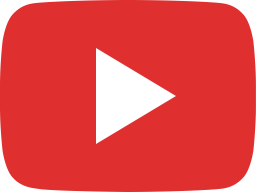 Youssra El Hawary - Bel Mazboot | Live at Fimeneast 2019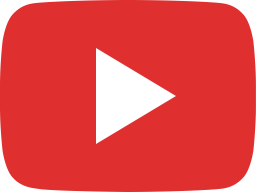 Youssra El Hawary - Baheb Aghib باحب أغيب Live @ Fimeneast 2019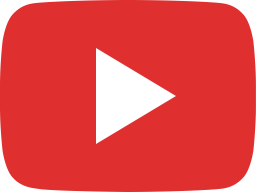 Youssra El Hawary - Mafeesh Amar | يسرا الهواري - مافيش قمر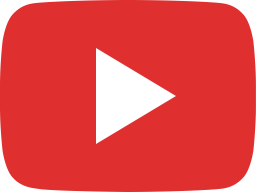 Youssra El Hawary - Wana Mashi | يسرا الهواري - وأنا ماشي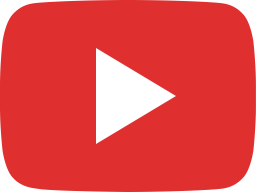 Youssra El Hawary - La Tesmaa' Kalami | يسرا الهواري - لا تسمع كلامي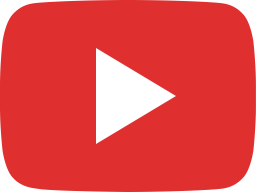 Youssra El Hawary - Kollena Hannam Belleil | يسرا الهواري - كلنا هنام بالليل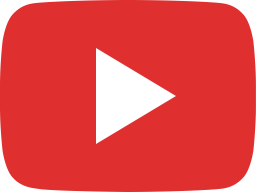 Youssra El Hawary - Reehet El Foraa' | يسرا الهواري - ريحة الفراق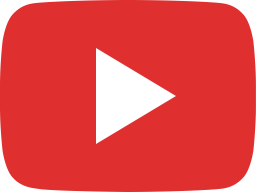 Youssra El Hawary - Akbar Men El Ouda | يسرا الهواري - أكبر من الأوضة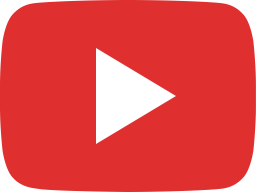 Youssra El Hawary - Jessica | يسرا الهواري - جيسيكا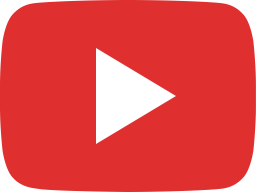 Youssra El Hawary - Sallem 'Aal Beit | يسرا الهواري - سَلِّم ع البيت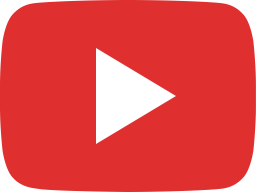 Youssra El Hawary & Sedky Sakhr - Shai Belaban | يسرا الهواري وصدقي صخر - شاي بلبن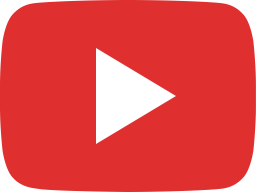 Youssra El Hawary - Kashkouly | يسرا الهواري - كشكولي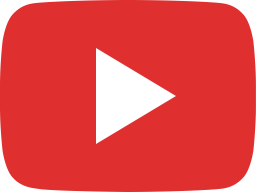 Youssra El Hawary - Bas Kollo Yehoon | يسرا الهواري - بس كُلّه يهون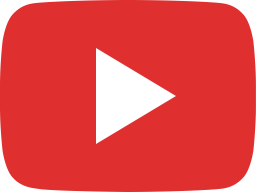 Be The Producer : Crowdfunding for Youssra El Hawary's First Album
LIVE STREAM