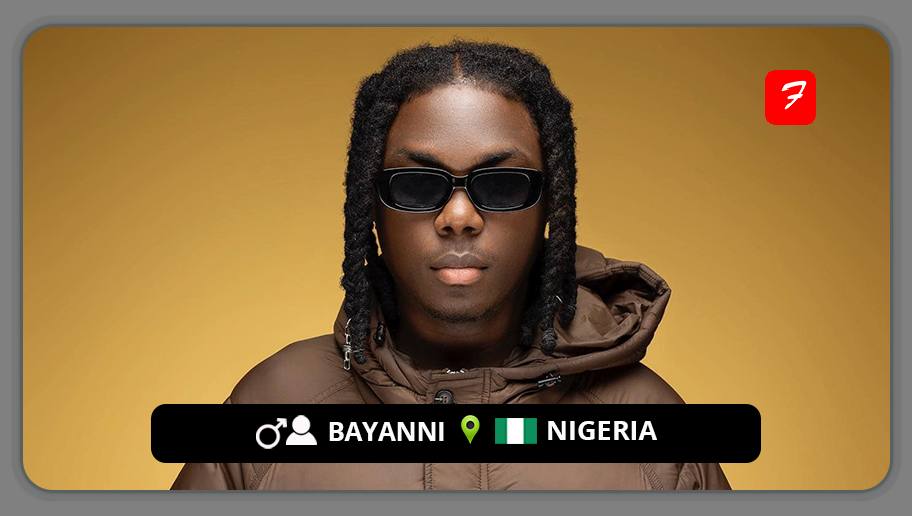 Up-and-coming Afro-pop songwriter and vocalist Bayanni is one of the new kids on the block to reckon with, signed to Mavin Records. With his unmatched creative talent, the young musician on the rise is already making waves in the music biz.
To mark his entry into the industry, he dropped his debut project, dubbed "Bayanni EP."  It's an excellent pick for a singalong given the song's soothing and simple-to-hum melody.
Seen as having a lot of potentials, the Marvin Records-signed, fast-rising Afropop musician has a voice that is both unique and genuinely creative. One of the promising acts working tirelessly to be at the top of their game.
FOLLOW BAYANNI
FACEBOOK: Bayanni      TWITTER: @itsbayanni       INSTAGRAM: @itsbayanni
FOR BOOKINGS
EMAIL: Bayanni@Mavinrecords.com
LATEST TRACKS

LATEST MUSIC VIDEOS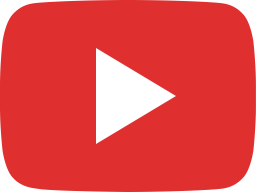 To celebrate International Men's Day, our gentlemen at Mavin Global joined this social experiment 😆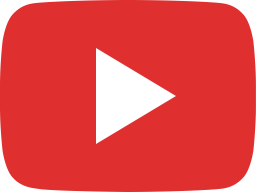 Rema performing FAME at the O2 Arena Ravage Uprising🦇#Fame #Rema #RavageEP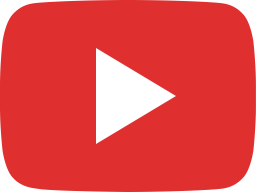 Who gives you BUTTERFLIES? Share this with them ❤️🕷#LifesizeTeddy #Butterflies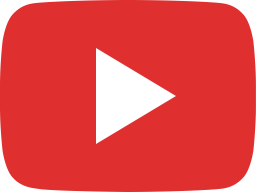 🎶Day and night, all my guys dey hustle. Every penny dey touch my circle🎶 #Rema #Troublemaker #Ravage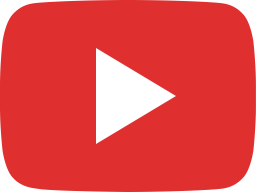 SMOOTH CRIMINAL - RAVAGE EP Friday #Rema #RavageEP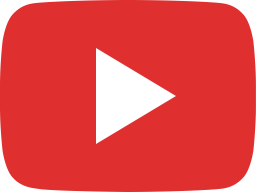 DND - RAVAGE EP Friday #Rema #RavageEP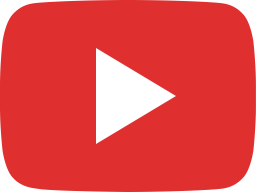 Got my goons on deck, take a shot #JohnWick #LifesizeTeddy🕷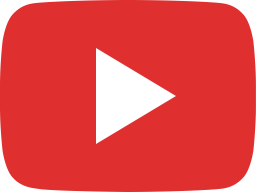 Lifelines, the call to action is simple: SHUT IT DOWN😎 #Ladipoe #Rapper #ShutItDown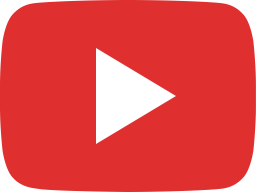 You know success needs prayer, taking the stairs forget elevator, never a problem addressing haters!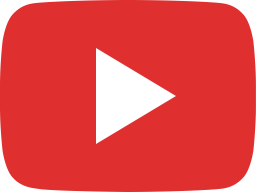 University of Ibadan came ready for the Mavin Campus Tour and the experience was out of this world🚀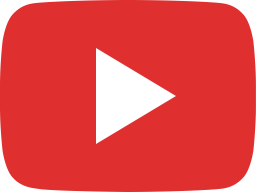 The official video for Rhythm & Blues has dropped on Ayra's page, let's gooooo Mobstarrs 🥷⭐️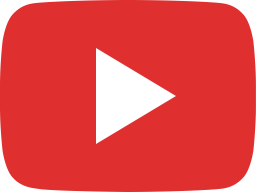 Mavin Campus Tour turning up at a University near you soon. Next stop UNICAL, join the excitement 📍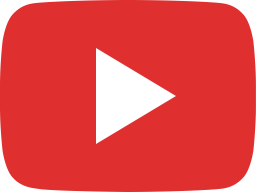 Love is important and so is spending plenty money for the ones you ❤️ #JohnnyDrille #JRL5 #Spending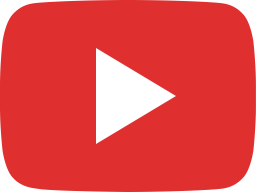 🎶Standing up for you my baby, will you take a kiss and drive me crazy🎶 #LowWaist #Bayanni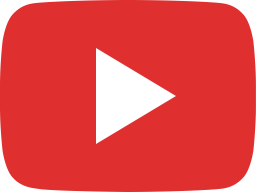 🎶Carry my love put it all on you and I get the money, money for two🎶 #AyraStarr #RnB #NewMusic
LIVE STREAM