Somali songstress IDMAN is the new-school powerhouse the industry and the world at large have been waiting for. Fresh off the back of multiple life-altering transformations this singer-songwriter is living proof that existing industry misspells don't cut it when portraying the musical musings of this decade.
The beginning of IDMAN's musical career was marked by a number of crucial turning points that were all fueled by an unrelenting passion, freedom, and purpose. Infusing her music with a variety of these personal experiences has helped the Toronto native find her voice. She has become one of alt-most R&B's promising vocalists as a result of her unapologetically honest approach.
IDMAN puts a musical time stamp on the period we are now in by single-handedly reinventing what it means to be a female artist in today's business through her creative look at societal taboos. Finding her superpower in creating meaningful messages through her music has only made IDMAN's trajectory more astounding.
FOLLOW IDMAN
TWITTER: @idman422    INSTAGRAM: @idman.a
FOR BOOKINGS
EMAIL: @idman.a
LATEST TRACKS

LATEST MUSIC VIDEOS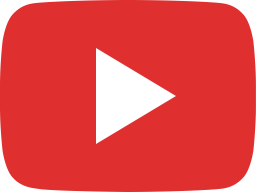 Idman - Beach (Live) | Vevo DSCVR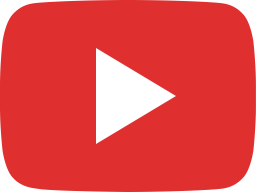 Idman - Still (Live) | Vevo DSCVR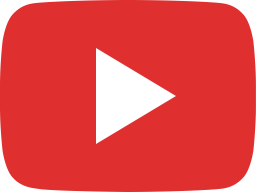 Ily ily ily 💕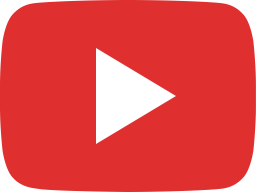 In bruceglenn #nyfw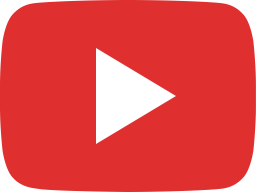 baby's first NYFW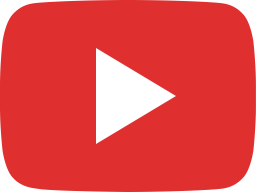 🤍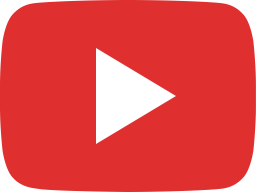 HATE REMIX OUT RN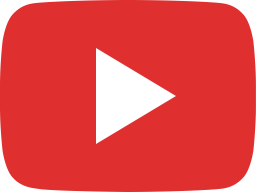 Idman - Hate (Remix) with Lojay and Highlyy (Visualizer)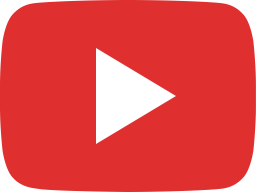 4Liferszzz 🤞🏾🩸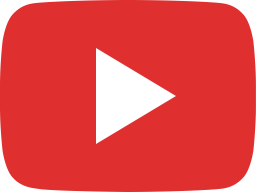 when the swimsuit you bought two years ago and never wore still hits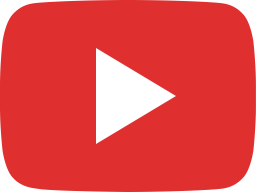 BEACH @ THE BEACH 🏝🤍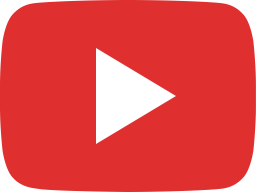 #songofthesummer #newmusic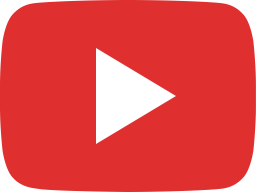 Idman - Beach (Lyric Video)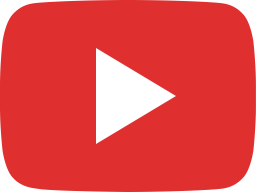 disclaimer i think birthing and birthing ppl are remarkable and that the whole process is beautiful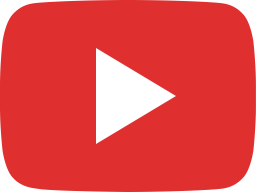 Debut EP
LIVE STREAM