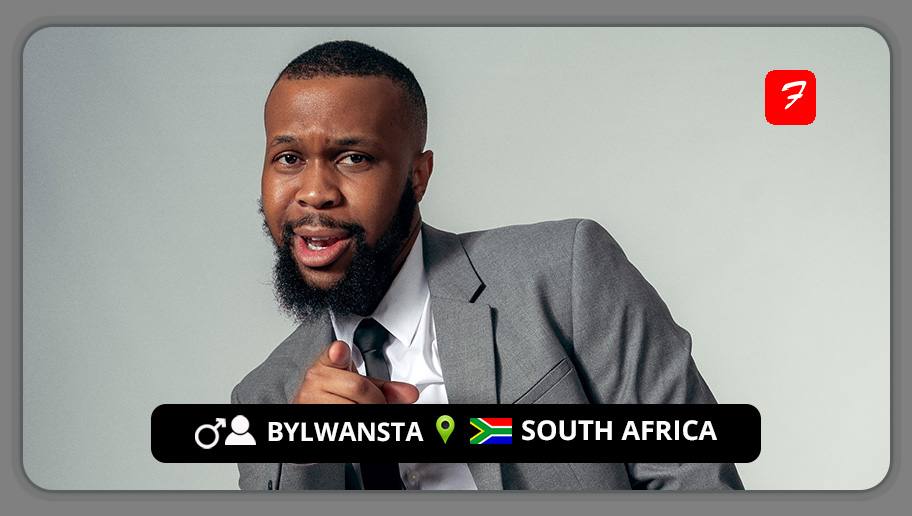 Hip-hop artist and Creative Director ByLwansta is a refreshing rapper with a knack for transforming banal themes into exciting pieces of music. He was the first South African musician to appear on COLORS when he sang "Lindiwe" and showed off his eloquent storytelling abilities.
Born Lwandile Nkanyuza in Kokstad, KwaZulu-Natal, the multi-faceted artist who employs his lateral thinking in the music and design realms doesn't have the "lyrical miracle" sort of rapping ability that would "out-rap" you at the drop of a beat. Instead, his conventional flow, real narration, liveliness, melancholy, and musicianship are what make his songs noteworthy.
ByLwansta's foray into music composition and production has now given him the opportunity to expand his aural imagery further. He now selects and/or produces instrumentals that serve as the most appropriate vehicles for communicating his message while also producing a highly individual auditory experience.
As a prolific storyteller, and superb rhymer, he is one of the most captivating storytellers and compelling artists operating within hip-hop's alternative space. ByLwansta's diction is a breath of new air in a world where hip-hop is only based on flows, and his handling of the lyrics is what sets him apart from his contemporaries. However, he is unmistakably hip-hop in that he embraces the DIY aesthetics of the genre's origins.
His relatability and vulnerability, which are inextricably intertwined, are his most valuable attributes. His openness to alternate between being immensely lovable and unstable in different tracks gives his music a relatable, human quality. These qualities have enabled him to establish himself as an exciting act to watch.
FOLLOW BYLWANSTA
FACEBOOK: ByLwansta       TWITTER: @ByLwansta       INSTAGRAM: @pleasesaythe_by

FOR BOOKINGS
EMAIL: workwithus@normvlizm.co.za
LATEST TRACKS
LATEST MUSIC VIDEOS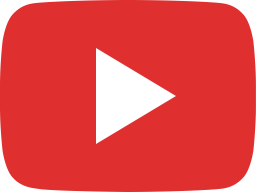 ByLwansta STAY NAKED (Live) #livemusic #jozi #southafrica #hiphop #music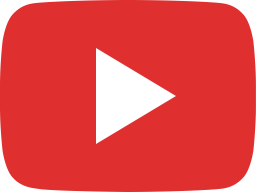 ByLwansta's stream of consciousness after Spotify Greasy Tunes in Braamfontein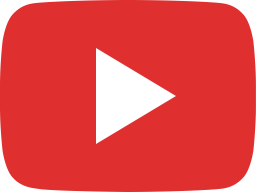 SEI SIREN at Your Weekly Touch Up this Wednesday with ByLwansta, Al da 3rd and BIONIC ⚡️✨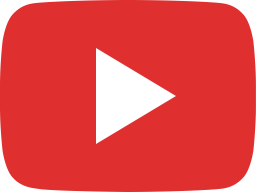 "Hey, uphi? I'm with the boys. You tryna hang?" | ByLwansta and the homies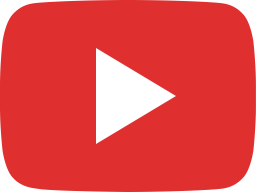 WANDILE MBAMBENI LIVE IN JOZI 📍 #jozi #southafrica #livemusic #music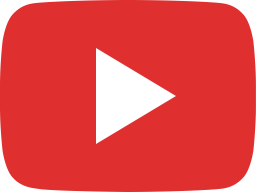 TOMORROW EVENING IN JOZI!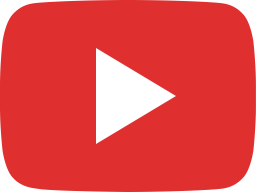 ☺️☺️☺️☺️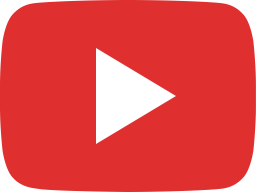 How I made WHITEBOARDS 🎹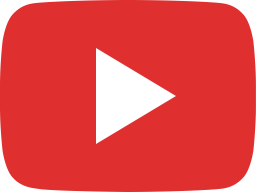 ZULO! YOUR WEEKLY TOUCH UP ✨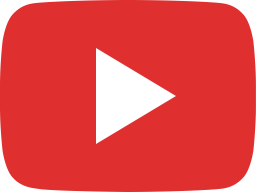 TOMORROW NIGHT IN JOZI! 📍 Naye Ayla 🍃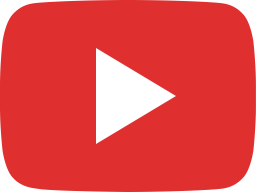 TOMORROW! Jozi, Rosebank. 📍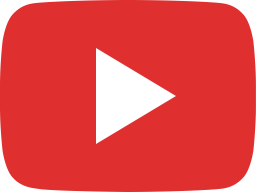 Your Weekly Touch Up weekly reminder!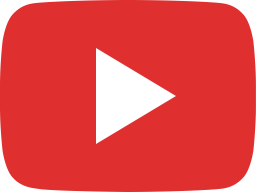 21 February 2023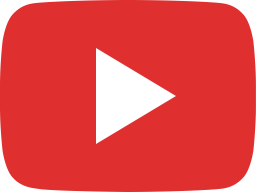 15 February 2023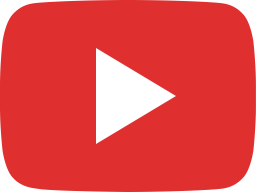 Event Recap: Your Weekly Touch Up with ByLwansta & Al da 3rd - Week 4
LIVE STREAM