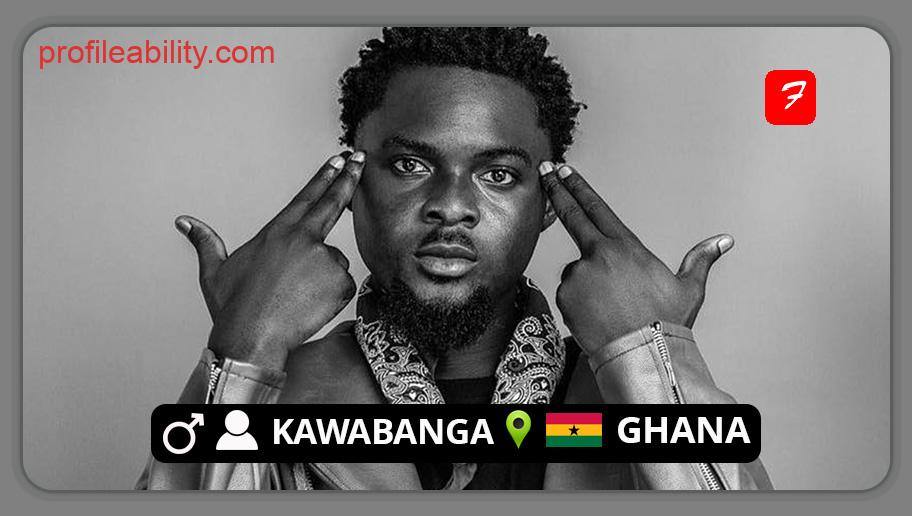 Kawabanga, real name Adu Sarfo Patrick, is a rising Ghanaian music recording artist and songwriter who is the hitmaker behind "Akatafoc". He is a prominent member of Ghana's 'Asakaa Boys' music group, which consists of nine skilled musicians named O'Kenneth, Jay Bahd, Cedi City Boy, Reggie, Kwaku DMC, Sean Lifer, Rabby Jones, and Braa Benk. The 24-year old Hip-Hop/drill artist hails from Santasi, a suburb of Kumasi in the Ashanti region. Kawabanga is an alumnus of the Kumasi High School and a student of the Ghana Baptist University College.
The Kumasi-born rapper is best known for his popular single "Akatafoc," released in 2020, which includes O'Kenneth, Reggie, and Jay Bahd. Since its debut, the song has had over 2.2 million and 1.6 million views on Audiomack and YouTube, respectively.
Currently, Kawabanga is signed to the Life Living Records label and has finally released his much-anticipated track, "Broke Niggas Is Sick" under the imprint of the label.
Kawabanga has so far featured with the likes of Thomas The Great and Kelvin Son ''Gang Gang'' which had its video premiere on June 5th, 2021 as well as Libuski's ''Y3 Na Y3 Te So'' and Sean Lifer's ''Ma Drip''.
The talented ''Asaaka'' youngster is working on an EP project and is certainly one to watch.
FOLLOW KAWABANGA
FACEBOOK: Kawabanga   TWITTER: @kawabanga1047  INSTAGRAM: @kawabanga1047

FOR BOOKINGS
EMAIL: monypowrspt666@gmail.com                                        
LATEST TRACKS
LATEST MUSIC VIDEOS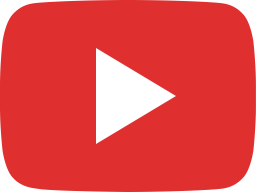 Kawabanga, Ink Boy & Blvck Jezuz - ASAMANDO (Official Lyric Video)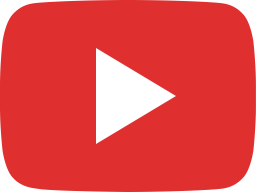 GET YO' SPEAKERS READY 🌊🔊🔊 WE RAGE 8TH DEC. 🕊️🕯️#Asakaa #Asamando #Kawabanga #shortsfeed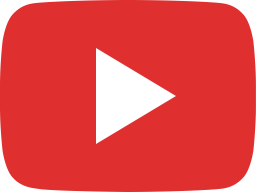 💽 Stay (Akonoakono) Out now on all music platforms. #shortsfeed #asakaa #stay #afrodrill #shorts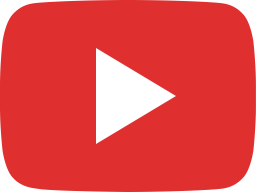 Kawabanga - Stay (Akonoakono) feat. Kojo Trilla & Medusa #shorts # #shortsfeed #asakaa #afrodrill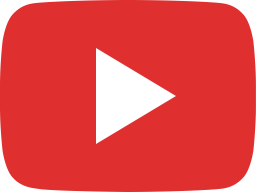 Kawabanga - Stay (Akonoakono) [feat. Kojo Trilla & Medusa] Audio Slide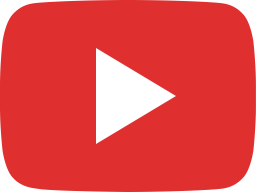 Kawabanga - Adom (Live Performance)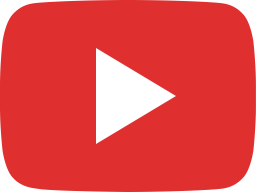 OBRA VISUALIZER Out Now! ☄️ #obra #freestyle #reels #kawabanga #rap #trap #asakaa #shorts #viral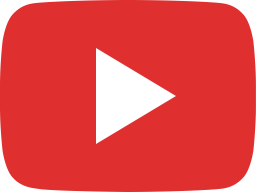 Kawabanga - Obra (Official Lyrics Video)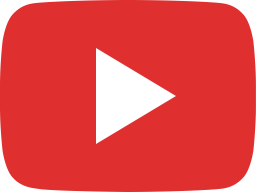 Kawabanga - Akatafoc Nsem, Pt. 2 (Official Lyrics Video)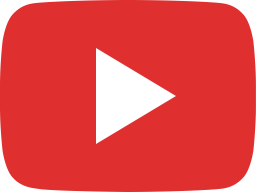 Kawabanga - Call My Name (feat. Trig Triga)[Official Lyrics Video]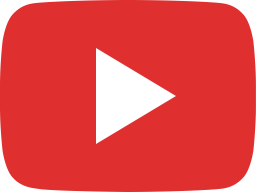 Kawabanga - Obaa No (feat. Oseikrom Sikanii)[Official Lyrics Video]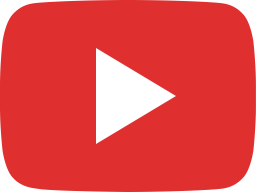 Kawabanga, SparkleSad - Best Life (feat. iLLBars) [Official Lyrics Video]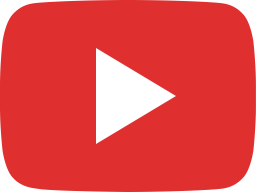 Kawabanga, Trig Triga - Santamerica / Cold World (Official Lyrics Video)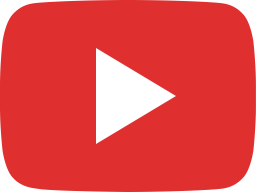 Kawabanga - DU (feat. Milly Yo) [Official Lyrics Video]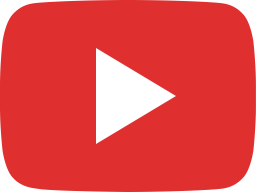 Kawabanga - Alone (Been One) [Official Lyrics Video]
LIVE STREAM