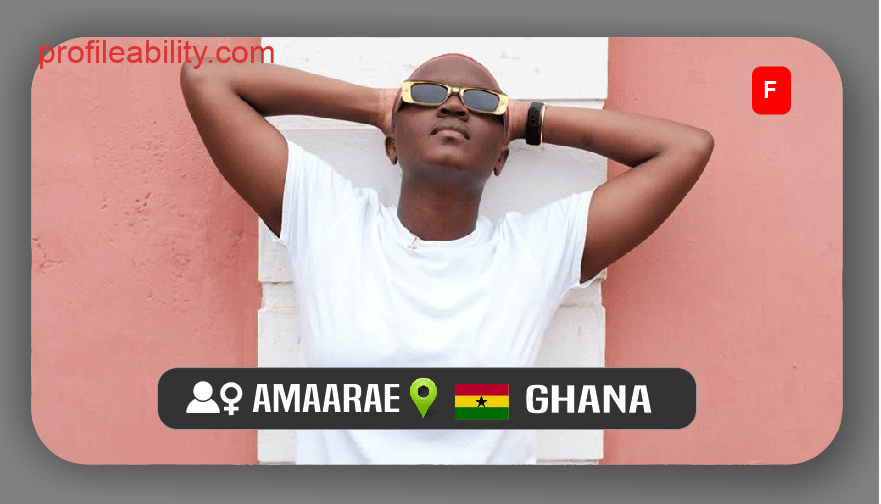 Amaarae is a young female Ghanaian singer, songwriter, producer, and engineer born in New York and raised between Atlanta and Accra. She is an artist who describes herself and her sound as an eclectic blend of bold, yet sexy lyricism and longing vulnerable melodies. 
Born July 4, 1994, to parents Ama Bawuah and Kwadwo Boateng Genfi, Ama Serwah Genfi (popularly known as Amaarae) is the eldest of two children. A truly multifaceted artist, the Ghanaian singer, songwriter, producer, and sound engineer is fast becoming a force amongst her peers in the West African music scene. Amaarae has placed her mark firmly in Africa's bubbling new sub-genre; Alté. Her eclectic sound and cool demeanor, coupled with her bold colored hair have solidified her as one of the best new artists to watch. She cites the likes of Billie Holiday, Anthony Kedis and Fleetwood Mac's Stevie Nicks as some of her influences. However, her own unique experiences and penmanship contribute to her genre-bending sound. 
Her first live shows in Ghana at Café Kwae, Shop Accra and Vine Lounge set the pace for Amaarae. Her unique curated sets saw her win more fans with two intimate shows in New York. These prepared her for larger crowds at Lagos' Art X in 2018, Backyard Lagos in the same year, and Boiler Room's True Music Africa in Accra, in March 2019. Her own curated concert, JulyFest in Accra, created an idyllic experience only Amaarae could pull off. 
Within a year of pursuing music professionally, her art and talent have been recognized both locally and internationally by outlets such as Boiler Room, Apple Music, and Vogue. She was named Apple Music Africa's Favorite New Artist in April 2018 and became an Apple Music Beats 1 Featured Artiste for her debut project Passionfruit Summers later that year. Her work with musicians such as Ghana's Stonebwoy and Nigeria's Santi and Odunsi has brought her name into the limelight as an artist with an uncanny ability to find comfort and success within any genre she pursues.
Amaarae has also been acknowledged for her style and fashion sense. In 2018, she was featured in Vogue Magazine online in an article on 5 women across the globe with buzz haircuts and snagged a mention as one of Vogue online's Top 100 Style Influencers of 2018, in addition to being nominated as Artiste of the Year at the Glitz Style Awards in Ghana. Her lyrical dexterity, unique voice and exceptional style have marked Amaarae as a global artist, putting her ahead of the curve and making her an artist to look forward to in the coming years.
FOLLOW AMAARAE
FACEBOOK: Amaarae TWITTER: @amaarae INSTAGRAM: amaarae OFFICIAL WEBSITE: amaaraemusic.com

FOR BOOKINGS
EMAIL:  teamamaarae@amaaraemusic.com
LATEST TRACKS
LATEST MUSIC VIDEOS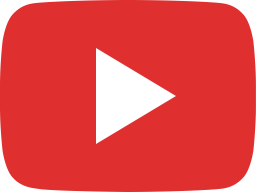 Amaarae - Wasted Eyes (Behind The Scenes)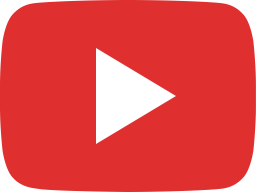 goin digital in NY n LA tysm @youtubemusic family ❤️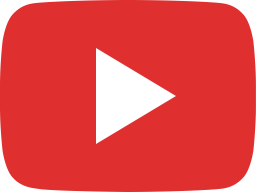 Amaarae - Wasted Eyes (Official Music Video)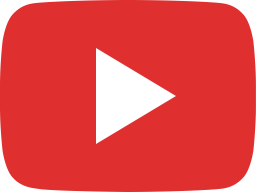 Amaarae - Sex, Violence, Suicide (Audio)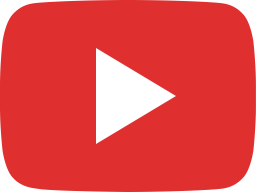 Amaarae - Princess Going Digital (Audio)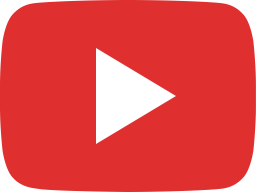 Amaarae - Disguise (Audio)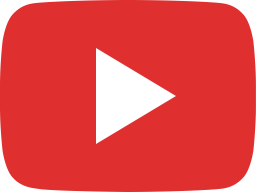 Amaarae - Counterfeit (Audio)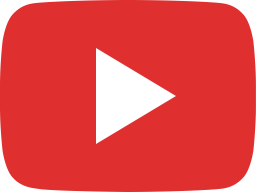 Amaarae - Big Steppa (Audio)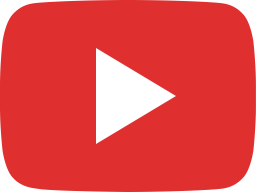 Amaarae - Sociopathic Dance Queen (Audio)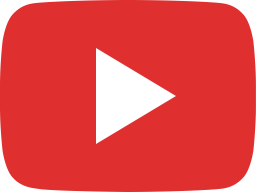 Amaarae - Water From Wine (Audio)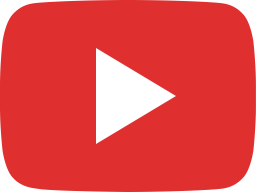 Amaarae - Come Home To God (Audio)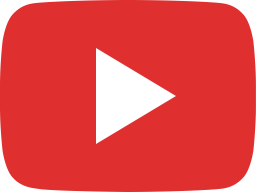 Amaarae - Aquamarie Luvs Ecstasy (Audio)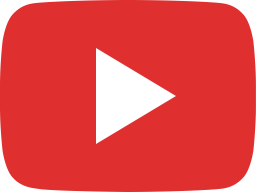 Amaarae - All My Love (Audio)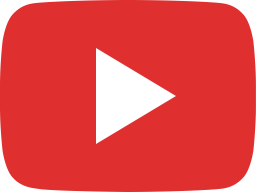 Amaarae - Angels in Tibet (Audio)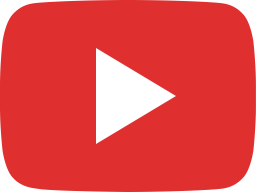 FOUNTAIN BABY OUT NOW!!!
LIVE STREAM