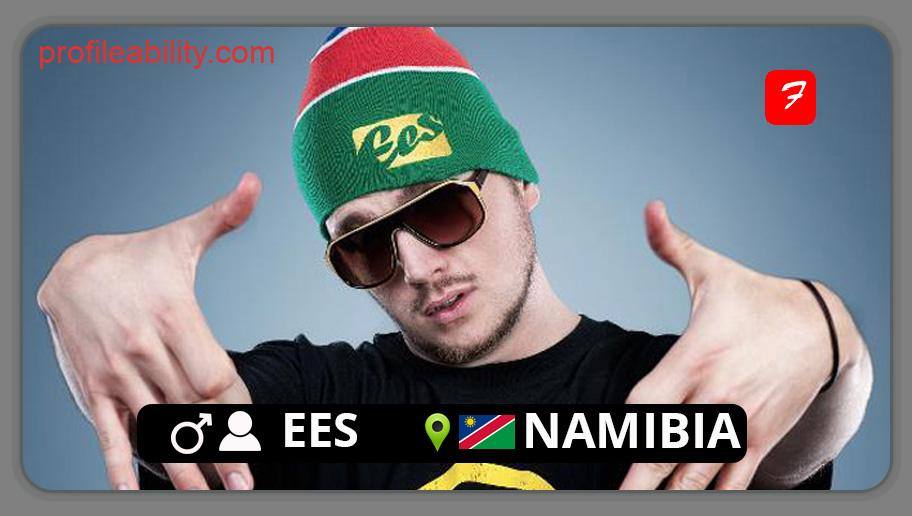 EES(Easy Eric Sell) is a Namibian rapper and Kwaito artist. Eric was born in Windhoek, Namibia's capital on 5th October 1983. He does his music in both Afrikaans and English. He also makes frequent use of Namlish and Namibian German (Südwesterdeutsch), the German dialect spoken in Namibia. His music style is a blend of the music genres Kwaito, African House, Afro Pop and Afro Reggae, which he calls NAM Flava Music He has been a musician nad producer since 2001. He trained to be a sound engineer in 2003.
He has won many awards, some of which includes:
2008 Sanlam NBC Music Awards: Best Rock/Alternative Artist
2009 MTV Africa Music Awards: Listener Choice Award[6]
2009 Namibian Music Awards: Artist of the Year
2011 Namibian Annual Music Awards: Best international achievement
2012 Namibian Annual Music Awards: Best Music Video & Best Collaboration
2012 Channel O Music Video Awards: Best Kwaito Video ("Ayoba" with Mandoza)
Some of his songs are:
2002 – Straight from NAM
2003 – Bio-Lyrical Warfare (only South Africa)
2003 – Yes-Ja (Das Album)
2004 – Odyssey Cru
2004 – 061 for LIFE!
2005 – Wo is die Coolbox?
2006 – NAM FlaVa!
2007 – Sharp, Sharp!
2008 – Awee!
2011 – Megaphone Ghazzie
2012 – The Remixes (Raw & Unmastered)
2012 – Da Gehn Wir (feat. T-zon)
2013 – IF Not, Why Not!
2014 – Authentic Rebel (feat. M-Poser Boss)
Read about similar Profitability artistes.

FOLLOW  EES
FACEBOOK:  EES   TWITTER: @eesyees   INSTAGRAM: @eesmusic
FOR BOOKINGS
EMAIL: info@eesy-ees.com
LATEST TRACKS
LATEST MUSIC VIDEOS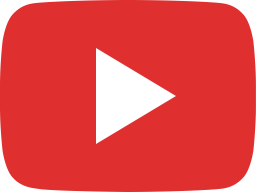 Abriss in Hannover #goodvibesonly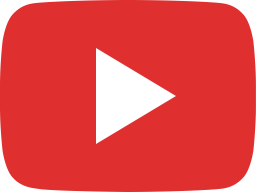 Besser als Oktoberfest😜 #goodvibesonly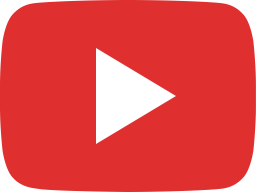 EES - "Good Vibes Only" Tour - LIVE STREAM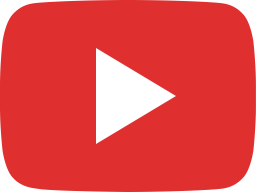 Wie man eine Bühne bricht!-)😎🎶🎉 #goodvibesonly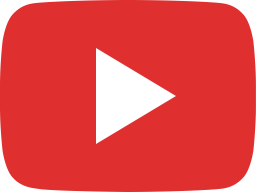 Wie Ostdeutschland abgeht!-)🎉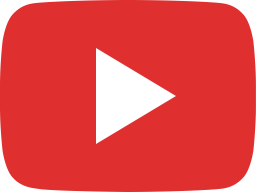 Rekord Hitzewelle in Hamburg #goodvibesonly ✅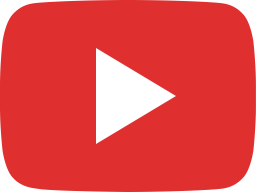 We Are ONE! #goodvibesonly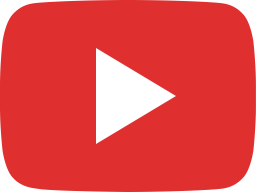 Behind the Scenes: Letzte große Tour Probe😎✅ #goodvibesonly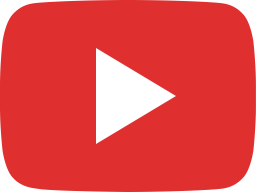 EES x Jazzy Gudd - "Nur Du!" (official music video)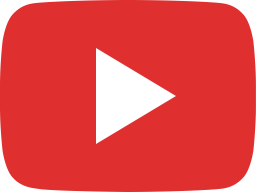 HAMBURG, ich komme!-)😎✅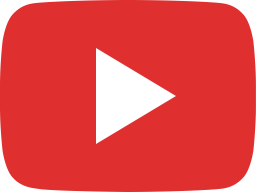 EES - "Good Vibes Only" (official music video)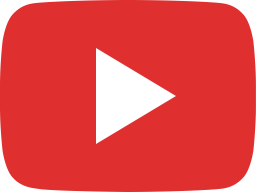 EES - "Lass Uns Chillen" LIVE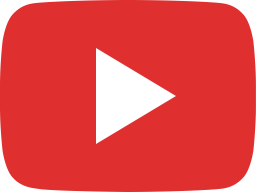 EES - "Bafana Soul" LIVE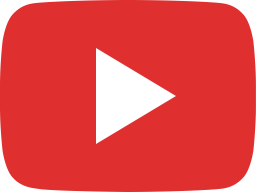 "Melktert" aus Namibia mit Lara Tortenzauber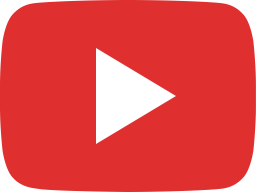 EES x Pesh - "Meine Songs" (official Music Video)
LIVE STREAM