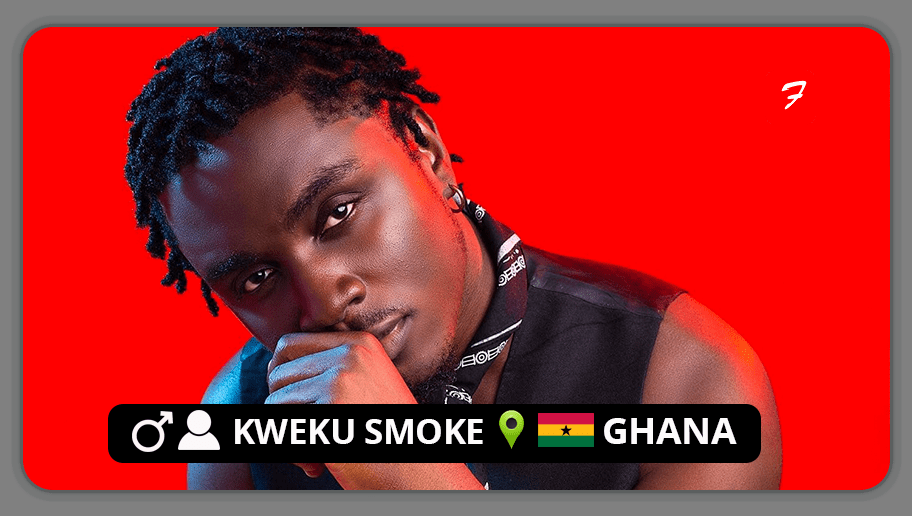 Paul Amankwah known in the trap music industry as Kweku Smoke is a Ghanaian rapper and songwriter who raps in Twi, Pidgin, and English. He first caught people's attention when Sarkodie, one of Ghana's biggest rappers openly endorsed him on social media. Since then, the two worked on a song, Yedin which instantly became popular and turned more Ghanaians into fans of the talented rapper, Kweku Smoke.
Being the youngest child, Kweku Smoke's family has always had great aspirations for him to become a lawyer. His career path changed and this started when his elder brother endorsed his music studio session and started taking him along to the studio anytime he had to babysit him. His brother was then an aspiring rapper and Kweku Smoke had developed an interest in dropping bars too by watching his brother do his thing at home and in the studio. He had several CDs he used to play with and was quite good at learning the lyrics to most rap songs.
After successfully going through school, he was able to achieve his basic education at Victory International School and his Senior Hight at Benkum SHS. Kwaku smoke ably bagged a tertiary education at KNUST. After completion, he turned his full focus to music and started dropping freestyles under the name YRS before switching to Kweku Smoke and scoring that feature with Sarkodie.
While in Benkum Senior High, he and his friends, FlowMotion set up their own studio to make music. In 2015 he dropped a song with Flowking Stone of Bradez which didn't do so well because of 'bad management' according to him. The year 2019 saw him with  Nana Boro where they did some back-to-back studio sessions after playing some of his recordings to him.  It was Nana Boro who became impressed with his recordings and linked him to  Sarkodie
The same year saw an endorsement by Sarkodie who then decided to work with him to officially drop Yedin .
Since then he has worked on so many projects releasing EPs titled Snoop Forever, Big Shmoke, Eye Red, etc. Kweku Smoke has featured artists like Bosom Pyung, Yaw Tog, Reggie, O'Kenneth, Jay Bhad, and many others.

FOLLOW KWEKU SMOKE
FACEBOOK: kweku smoke TWITTER: @kwekusmoke_      INSTAGRAM: @kwekusmoke_
FOR BOOKINGS
EMAIL: bookkwekusmoke@gmail.com  TEL: +233543663096
LATEST TRACKS
LATEST MUSIC VIDEOS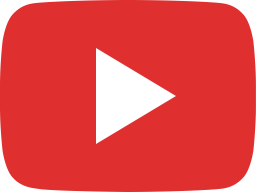 Kweku Smoke x Oseikrom Sikanii - Point & Kill (Official Audio)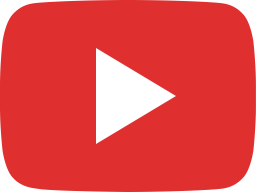 Kweku Smoke - After Party (Official Audio)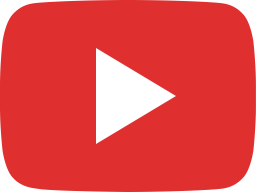 Kweku Smoke - Akurase Borga (Official Audio)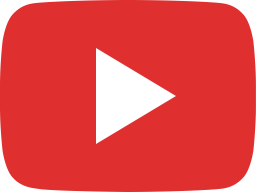 Kweku Smoke - Benewaa (Official Audio)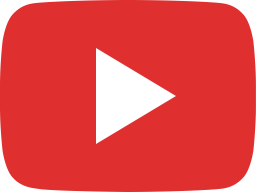 Kweku Smoke - Vanessa (Official Audio)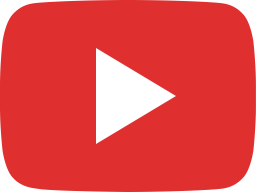 Kweku Smoke - Ginger (Official Audio)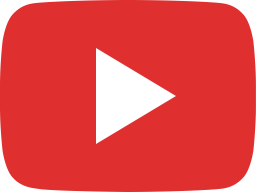 Kweku Smoke ft Reggie, Beeztrap KOTM, Braabenk, Cityboy, - Aketesea (Official Audio)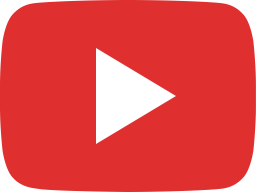 Kweku Smoke - Wobete (Official Audio)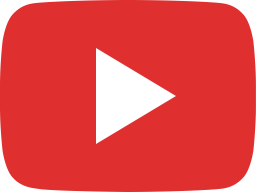 Kweku Smoke - Kweku Playman (Official Audio)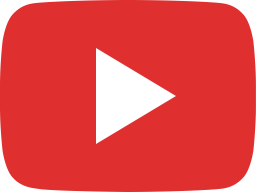 Kweku Smoke x Kamafo - Mayeshe (Official Audio)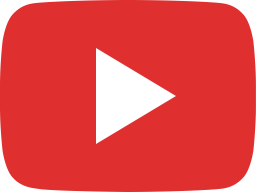 Kweku Smoke - Hold Tight (Official Audio)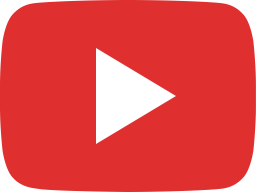 Kweku Smoke - Here We Are (Official Audio)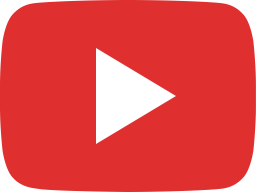 Kweku Smoke - Body (Official Audio)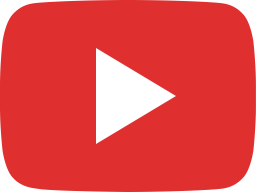 Kweku Smoke - No Limit (Official Audio)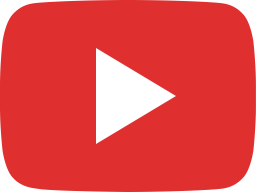 Kweku Smoke - Rock Your World (Official Audio)
LIVE STREAM