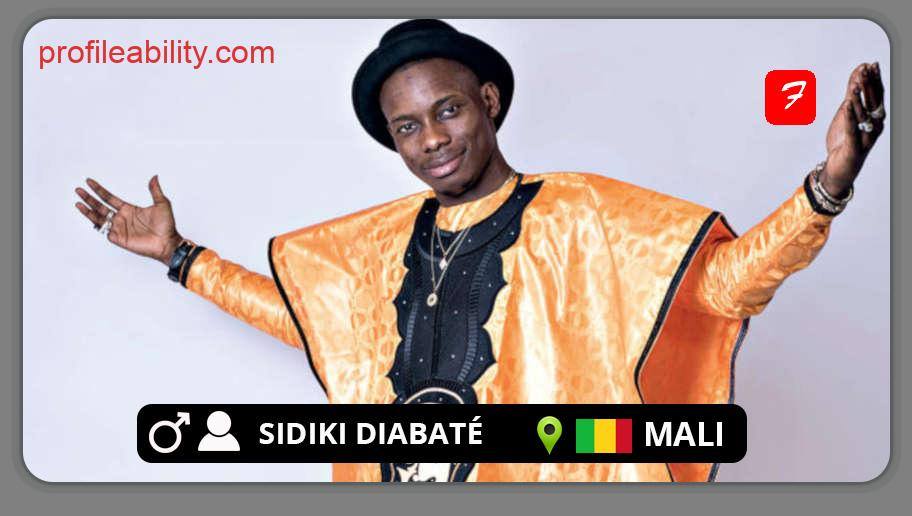 Sidiki Diabaté is a singer and producer from Mali. Sidiki was born in 1992 in Bamako. He comes from a lineage of griots and musicians. His dad is Toumani Diabaté and he is grandson of Sidiki Diabaté. His grandfather recorded his debut kora album in 1970. His father also carried on the work with the kora and helped make the instruments sound popular through his albums and collaborations with other African acts. Mamadou Sidiki Diabaté, his uncle, is also a prominent kora player.
Sidiki tapped into the kora heritage by learning how to play the instrument. Later he fused the sounds of the kora with contemporary music like hip-hop, RnB, electronic music, and afro-pop. in 2014, father and son collaborated on a record collection of kora duets which they named Tounami and Sidiki.
Sidiki has gone on to do some solo projects. The musician together with his dad and French musician, M, has a trio album to themselves. In 2019, he released his solo album, Beni.
Some of his albums include:
2014 : Toumani & Sidiki, with his father Toumani Diabaté
2016: Diabateba Music, Vol. 1
2017: Lamomali, with -M-
2019: Béni
Read about similar profileability artistes.
FOLLOW SIDIKI DIABATE
FACEBOOK: Sidiki Diabate TWITTER: @diabateba   INSTAGRAM: @sidiki_diabate_officiel

FOR BOOKINGS
EMAIL: diabate_djelika@yahoo.fr
LATEST TRACKS
LATEST MUSIC VIDEOS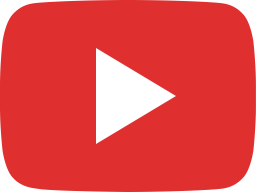 Sidiki Diabaté - Conscience tranquille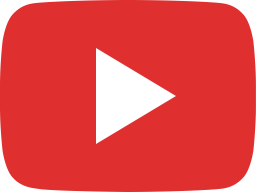 Sidiki Diabaté - BKO-ABJ ft. Safarel Obiang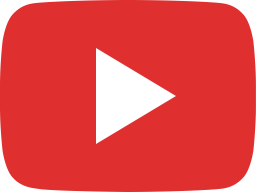 Sidiki Diabaté - Painter les jaloux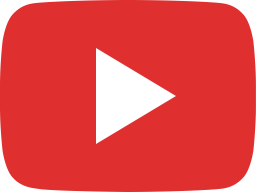 Sidiki Diabaté - Bi Kadi Ni Kounouye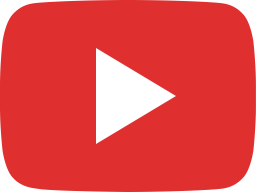 Sidiki Diabaté - I Love You
LIVE STREAM