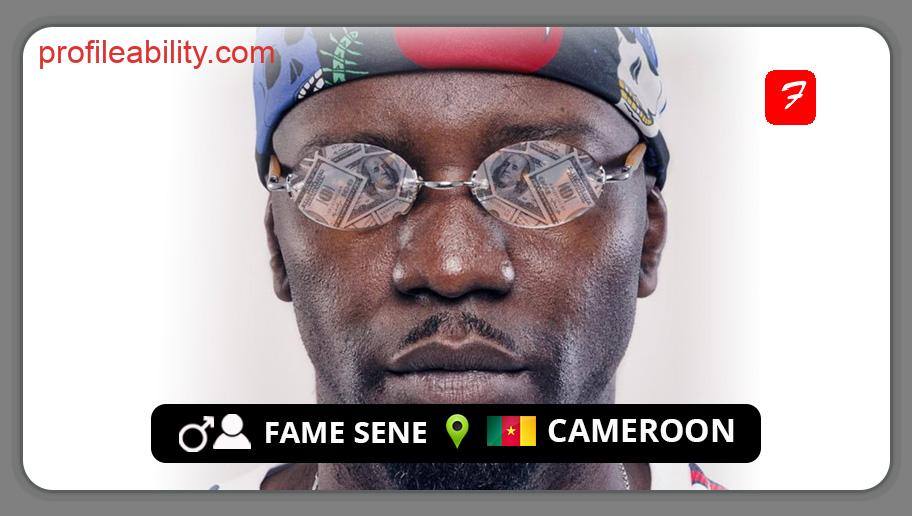 Born in Cameroon and raised in Europe, the Cameroonian superstar Fame Sene comes out of nowhere, achieving great success in the music industry. In charge of getting the crowd excited and involved, Fame Sene is more than capable to stimulate your minds and your ears.
Influenced by his favourite artist Bow Wow, the Hip-hop/Afro-pop rapper started hyping crowds at a young age. His performances can be described as creative, crazy, and cool.
Having imposed himself into the music sphere and made himself known for rap, Fame has hosted numerous parties in some of the world's finest clubs and developed a reputation for impressionable performances.
Music listeners truly enjoy the vibe he creates with his unique blend of singing and rapping. Brace yourself for what this man has in store for us next.
Singles
Rihanna – 2019
Wrist – 2020

Imhotep – 2020
Flash – 2021
FOLLOW FAME SENE
FACEBOOK: Fame Sene official    TWITTER: @famesene   INSTAGRAM: @famesene
FOR BOOKINGS
EMAIL: @famesene
LATEST TRACKS
LATEST MUSIC VIDEOS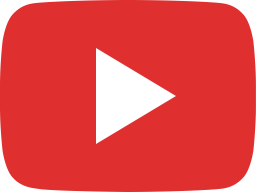 Fame Sene - Alright (RNB 2022)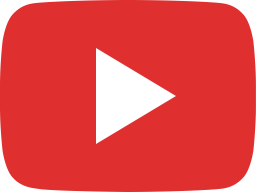 Fame Sene - Mboa (official audio)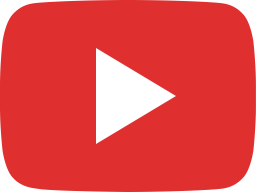 Fame Sene TARA #afrobeat #mboa #merrychristmas #afropop #afromusic #cameroun #wizkid #burnaboy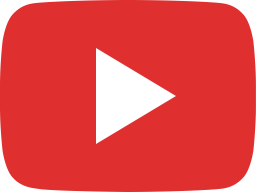 Fame Sene - Tara (Afrobeat 2022)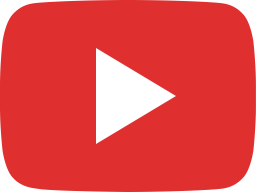 Fame Sene - Osé (Afrobeat 2022)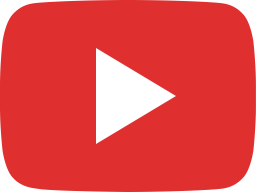 Fame Sene - Queen (Afrobeat 2022)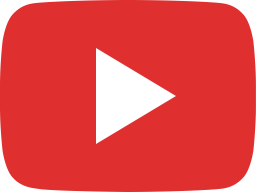 Fame Sene - Bonnie & Clyde - Complexe (Afrobeat 2022)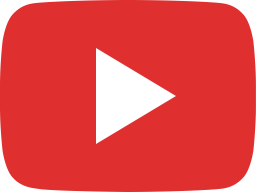 Fame Sene - Take Off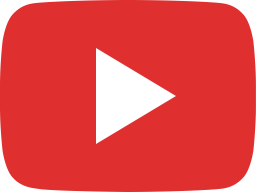 Fame Sene - Bonnie & Clyde (Afrobeat 2022)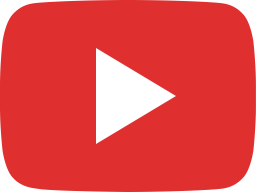 Fame Sene - Controlla (Afrobeat 2022)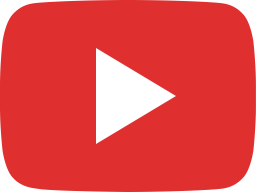 Fame Sene - Complexe (Afrobeat 2022)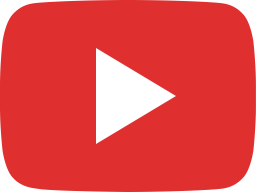 Fame Sene - Flash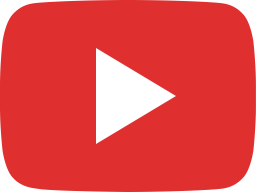 Fame Sene - Rihanna ( Prod. By Mykel Costa )
LIVE STREAM