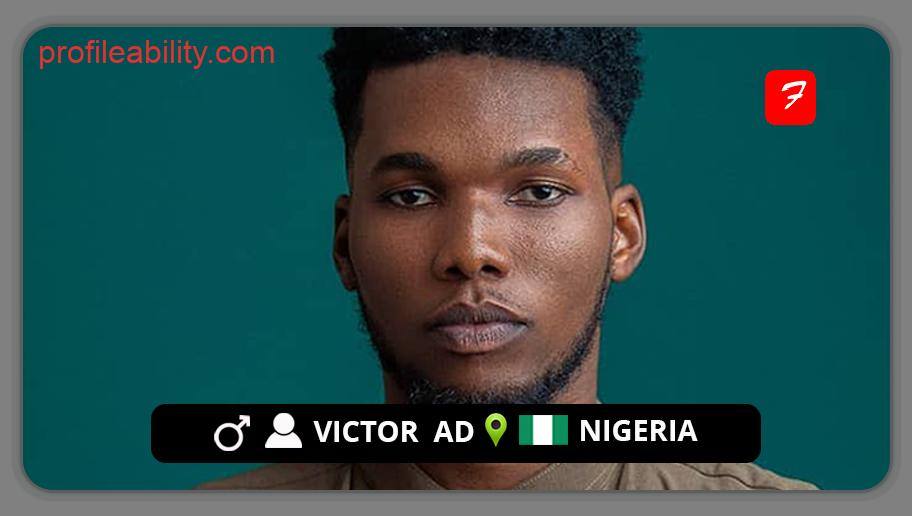 Victor Eugenie Adere is the true name of Victor AD, the crooner of the 2018 smash "Wetin We Gain." The Nigerian-born singer is a fast-rising Afro-pop sensation, composer, and recording artist who was born in Kirikiri, Apapa, Lagos State on August 2, 1993.
He hails from Ugheli in Nigeria's Delta State. He attended Heritage International School in Lagos and Ekpan Secondary School in Warri. He then went on to Federal Auchi Polytechnic to study Electrical Electronics Engineering.
Victor started his music career after graduating from high school in early 2014. His debut hit, "Jowo," was produced by Kulboybeat and became the theme song for Radio Continental. In 2017, he released another track, "No Idea," the music video for which was produced and directed by Cinema House Images in late 2018 and was approved by Nigerian television stations after it went viral.
He's collaborated with Kulboybeat, Kizzybeatz, ID Clef, and Mr Nolimitz, among others.
On 17 June 2018, he unveiled his mega-hit single "Wetin We Gain", a motivating and inspiring song that became an immediate success and catapulted him to prominence. The song resulted in his discovery by Longitude Promotions in 2018 and a record deal with Etins Records, a Ghanaian label.
On August 2, 2019, he released ''RED EYE," a 7-track album dedicated to all ghetto youngsters striving to make ends meet.

Victor, who has swept the Nigerian music industry with his aesthetic mastery of lyrics and inspirational-infused tune, has established himself as a powerful force in the local and worldwide music arena.
He is currently contracted to Sir Justine's World Entertainment (SJW Entertainment).
Singles and EP:
Nothing To Prove [EP] – 2021
Spiritual – 2021
Tire You (ft. Davido) – 2020
Wet – 2020
Prayer Request – 2020
FOLLOW VICTOR AD
FACEBOOK: Victor AD RED EYE   TWITTER: @victor_adere    INSTAGRAM: @victoradere
FOR BOOKINGS
EMAIL: Longitudepromotions@gmail.com               CALL: +234 818 554 7600
LATEST TRACKS
LATEST MUSIC VIDEOS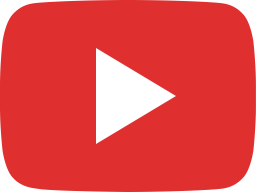 Na money I Dey find oh #MIDF #victorad #redeye #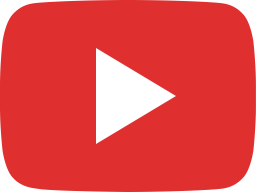 MIDF X VICTOR AD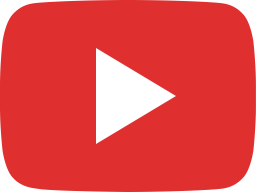 VICTOR AD - NORMAL (OPEN VERSE)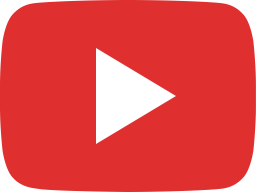 VICTOR AD - NORMAL (OFFICIAL AUDIO)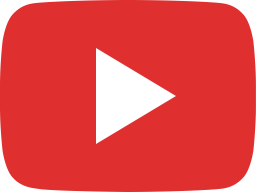 @SKRecordsTV 😎😂 Normal Out Now📌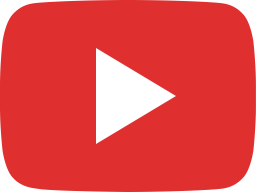 14 April 2023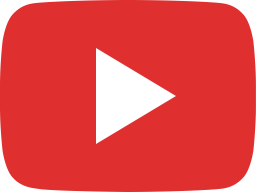 Normal Out Now 📌🎱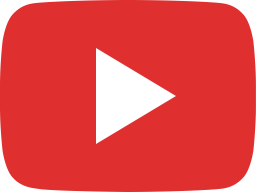 VICTOR AD REALNESS OVER HYPE CONCERT WARRI (2021)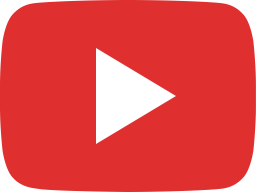 VICTOR AD - SIMPLE LIFE (ACOUSTIC VIDEO)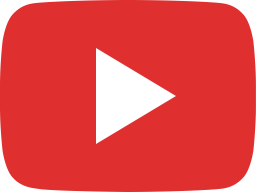 Brought @unusual_phyna to the DANGEROUS ROOM 😍 #dangerous 📌🎱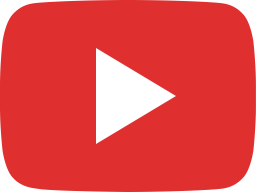 DJ Dimple Nipple Welcome to DANGEROUS ROOM 😋📌🎱 #dangerous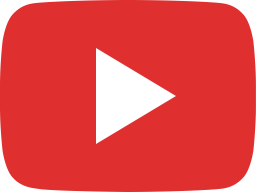 Welcome to the DANGEROUS ROOM #dangerous OUT NOW📌🎱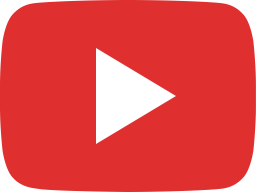 @SIMEONSKYE the lyrics is small girl not small man, 🙄who brought you here? 🤣🤣 DANGEROUS ROOM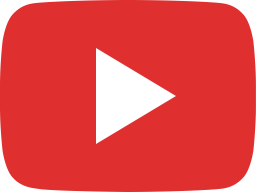 VICTOR AD - BILLZ (VISUALIZER)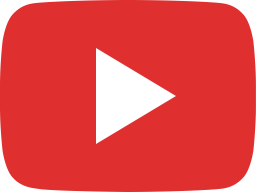 VICTOR AD - OMO OLOGO (AUDIO VIDEO)
LIVE STREAM