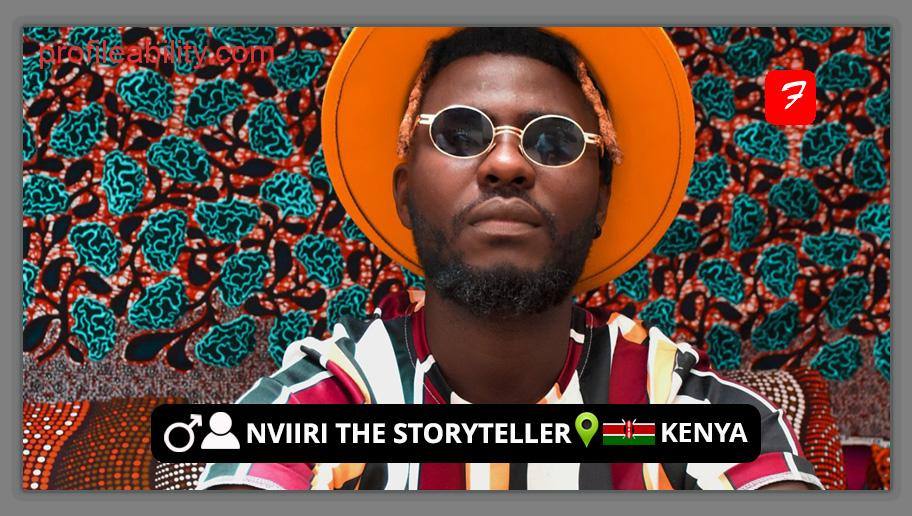 Nviiri the Storyteller (born Nviiri Sande) is a Kenyan songwriter, performer, guitarist, and video editor who is presently one of Kenya's most popular Afro-Pop/Afrosoul musicians. He is signed to Sauti Sol's record label 'Sol Generations Records' and is the label's second signee.
He graduated from one of Kenya's prestigious institutions with a bachelor's degree in Mechanical Engineering.
Nviiri rose to prominence in 2018 after co-writing the famous smash track in the entire Eastern and Western Africa titled "Melanin," which appears on Sauti Sol's 2019 full-length album Afrikan Sauce featuring Patoranking.
He made his first debut in early 2019 with his solo single ''Pombe Sigara'' which immediately became a success. That year also saw the release of two additional songs, "Overdose" and "Fore," with "Kessi Baadae" and "Lesotho'' with Ray Gee following in 2020. The amazing vocalist has also got the opportunity to perform on the Blankets and Wine stage alongside international performers such as Koffee and Sun El Musician.
He so far boasts of major releases and some collaborative projects like ''Ex Anaiva'' with Tanasha Donna, ''Extravaganza'' featuring Sauti Sol, and others.
His distinctive songwriting style distinguishes him in the music industry and as a result, led to a large number of individuals enjoying his music.

FOLLOW NVIIRI THE STORYTELLER
FACEBOOK: Nviiri the Storyteller   TWITTER: @nviiribeybi   INSTAGRAM: @nviirithestoryteller
FOR BOOKINGS
EMAIL: bookings@solgenerationrecords.com
LATEST TRACKS
LATEST MUSIC VIDEOS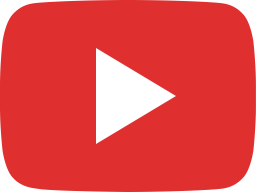 Inside out (The After Movie ) ft nviiri the storyteller and Bensoul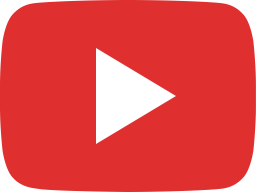 Bwana Sherehe - 10/10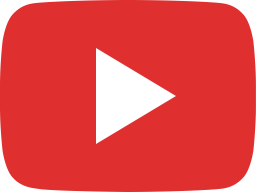 Nviiri The Storyteller - Message (Official Audio)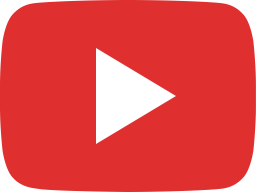 Nviiri The Storyteller ft Bensoul - Blessings (Official Audio)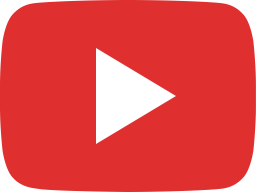 Nviiri The Storyteller - You (Official Audio)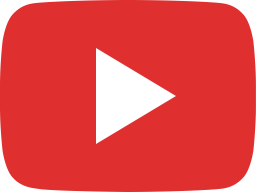 Nviiri The Storyteller - Body (Official Audio)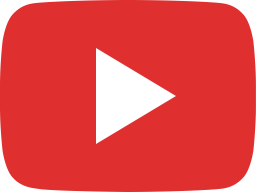 Nviiri The Storyteller - Shadow (Official Audio)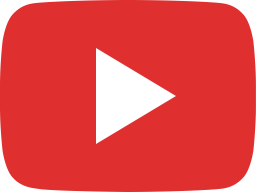 Nviiri The Storyteller ft Chike - Wide Awake (Official Audio)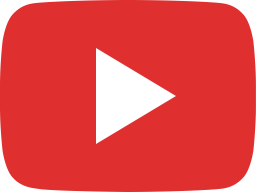 Nviiri The Storyteller - Naisha (Official Audio)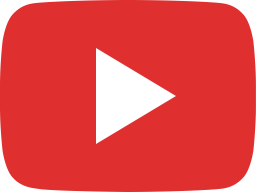 Nviiri The Storyteller ft Bien - Badilika (Official Audio)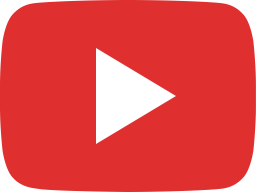 Nviiri The Storyteller - Pombe Isiwe Tamu (Official Audio)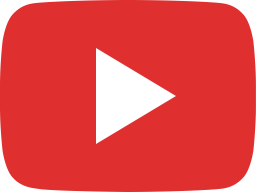 Nviiri The Storyteller - Leta Pombe (Official Audio)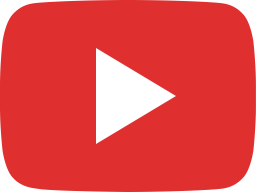 Nviiri The Storyteller - Bwana Sherehe (Official Audio)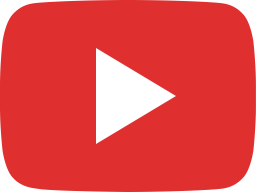 Nviiri The Storyteller - Mama (Official Audio)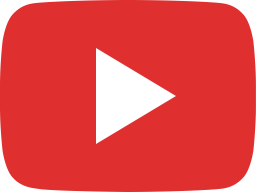 Nviiri The Storyteller - Inside Out (Official Music Video)
LIVE STREAM