Mzwaa, who was born on November 11 and nurtured in Manzini, Eswatini's capital, is one of the kingdom's emerging musical talents, blending R&B, hip-hop, and soul to create new sounds.
His parents, who are enthusiastic music fans and aficionados, inspired the award-winning soul genius, whose work was fueled by a deep desire to convey hope and healing via fascinating lyrics. His father introduced him to jazz, while his mother introduced him to Motown-era Rhythm and Blues.
Mzwaa has had a rapid climb in his young music career, winning the 2018 MTN Bushfire Firefly competition and then performing at the festival that same year.
In October 2018, he launched his first single, "I Got It," an eclectic and new RnB/Soul-infused anthem that made a game-changing impact.
Mzwaa's 2019 debut EP, "Right On Time," delves deep into the subject of love and aspiration through the eyes of a young Swati guy. Mzwaa demonstrates his talent in Right On Time, a near-flawless EP. He effortlessly achieves high notes and seamlessly transitions to rapping while remaining on pace.
Stories of suffering, victory, love, and dreams portrayed through the voices of hopeful Swazi youngsters weave a concoction of RnB, Soul, and Hip-Hop. The EP also contains the incredible Velemseni and the up-and-coming rapper Grixxly (who is regarded as one of Eswatini's hip-hop scene's future stars).

FOLLOW MZWAA
FACEBOOK: Mzwaa      TWITTER: @_Mzwaa      INSTAGRAM: @mzwaamusic
FOR BOOKINGS
EMAIL: mzwaamusic@gmail.com
LATEST TRACKS
LATEST MUSIC VIDEOS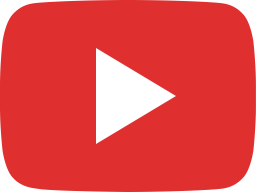 Mzwaa - Khumbule (Official Music Video)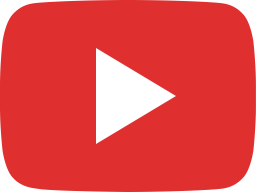 Mzwaa feat. Velemseni - Lutsandvo (Official Music Video)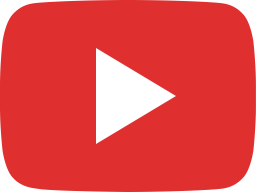 Mzwaa - I Got It (Official Music Video)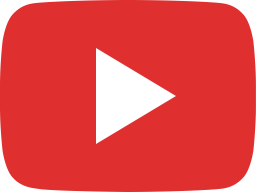 Mzwaa Live Stream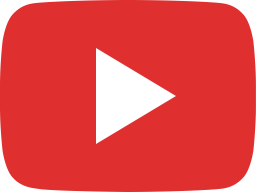 Right On Time EP QnA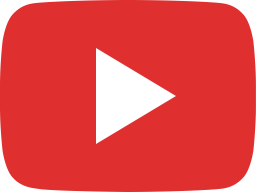 Mzwaa - I Got It (Audio)
LIVE STREAM