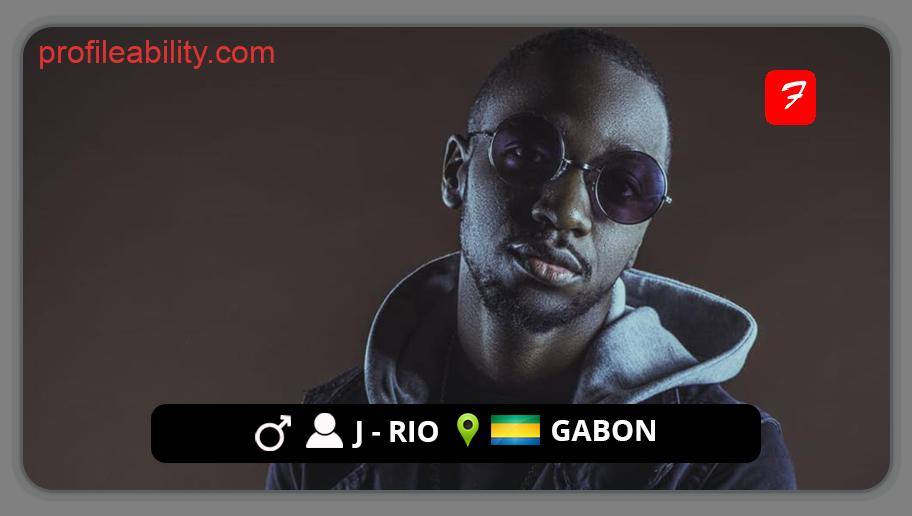 Junior Sandza, better known by his stage as J-Rio, is a well-known Gabonese musician who was born in Libreville but currently resides in Houston, Texas. The young rapper grew up in Franceville.
He made his debut on the scene in 2007 as a member of the High Definition music group. The group's first national success, "Le Bouquet," was published in 2010.
In 2011, he set out to improve his voice abilities by listening to the feedback he received. He begins with covers of well-known songs not only to compare his vocal characteristics to those of recognized singers but also to add his own unique touch.
His debut solo single, "Gaboma SWAG," was released the same year. He became a National Artist after a few months of polishing his skills. Fans responded well to his title "Elle Est Accro," which was released in September 2012.
Since then, he has recorded singles like "Hé tonton,"'Nkunkuma," and "Alouk," to mention a few.
He works diligently in order to achieve his objective of being a Continental, then the International artist and the results are visible.

Albums:
Héros – 2018
Empreinte – 2016
FOLLOW J-RIO
FACEBOOK: J-Rio   TWITTER: @JRioMusique    INSTAGRAM: @jriomusique
FOR BOOKINGS
EMAIL:  jriomusique@gmail.com
LATEST TRACKS
LATEST MUSIC VIDEOS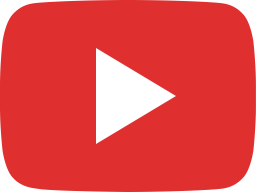 J-Rio - P O S S E S S I F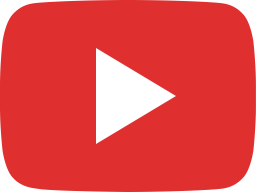 J-Rio - P O S S E S S I F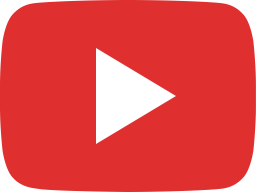 J-Rio - Liba Liba (Tchou Tchou) || Dance Video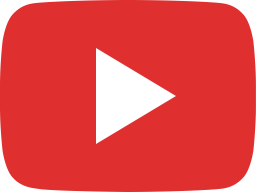 J-Rio - AKONDJO (Clip Officiel) feat. Mink's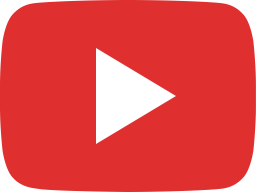 J-Rio - ALOUK ( Clip officiel)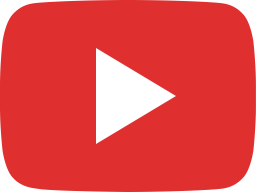 J-Rio - ALOUK (Promo Video)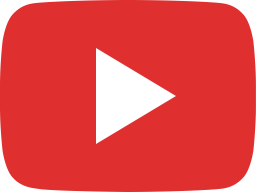 J-Rio - ALOUK ( Elone Mariage 2021)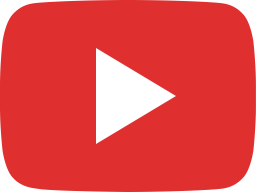 J-Rio - Alouk (Teaser) sortie prévue le 11.06.2021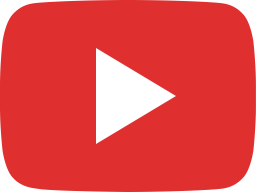 J-Rio - TA FEMME (Lyrics Video)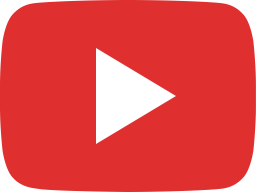 J-Rio - Déconfinez (Official Audio)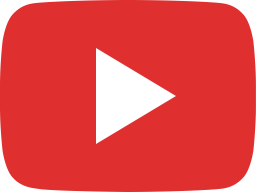 J-Rio - GABAO WHINE [Official Audio]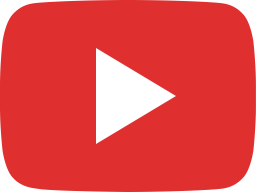 J-Rio - C'est La Vie ( Freestyle)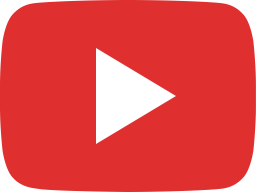 J-Rio - Akondjo feat. Mink's [Audio]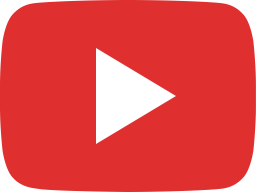 J-Rio - Placements [ Official Audio ]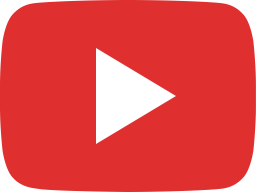 J-Rio - Ça Pète (freestyle)
LIVE STREAM