Raised between Paris and the South of France, Iliona Blanc is a Gabonese-born, Los Angeles-based singer-songwriter, musician, and director. A self-taught badass guitarist who brings a sensuous tone with an African influence to her guitar sound, she's a multi-instrumentalist who also plays piano and percussion with remarkable elegance. 
Iliona's innovative pop indie music is a glorification of female strength, freedom, and humanity, in all of its gloom, brightness, brokenness, and victory. Iliona's song, both musically and aesthetically, is about women regaining their crowns and, with them, their power, presence, and personal story.
She composes music for ladies; however, it appeals to both men and women. Iliona's music is passionate, emotional, intimate, and brave, and she is a lyrical storyteller. Her voice is one-of-a-kind and enthralling. Never shying away from the shadowy aspects of oneself, life, and love.
She gives a distinct spin on beauty and graceful sexuality as a music video producer and director with a European vision. She's styled and choreographed for herself as well as other celebrities. Her music videos are aesthetically engaging, daring, and edgy, and they convey a strong message of female power in all its complexity, fragility, and strength.
"Sugar Daddy," "You're My Kind of Man," and "GoldFingers" are a few of her popular tracks.
FOLLOW ILIONA BLANC
FACEBOOK: Iliona Blanc   TWITTER: @ilionablanc     INSTAGRAM: @iliona.blanc

FOR BOOKINGS
WEBSITE: www.ilionablanc.com
LATEST TRACKS
LATEST MUSIC VIDEOS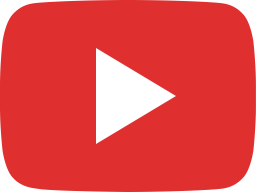 ILIONA BLANC - Oh My My (Official Music Video)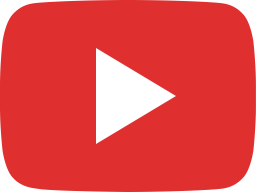 ILIONA BLANC - Sugar Daddy (Official Music Video)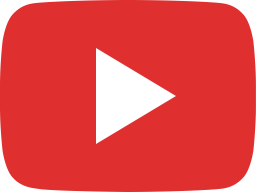 ILIONA BLANC - You're My Kind of Man (Official Music Video)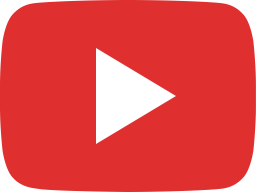 ILIONA BLANC - GoldFingers (Official Music Video)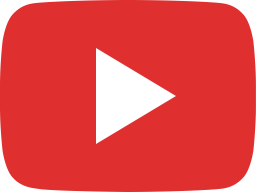 ILIONABLANCVEVO Live Stream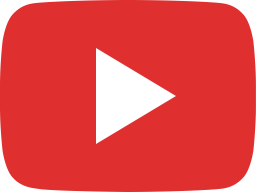 Iliona Blanc - T Pa Bo (T'Es Pas Beau)
LIVE STREAM