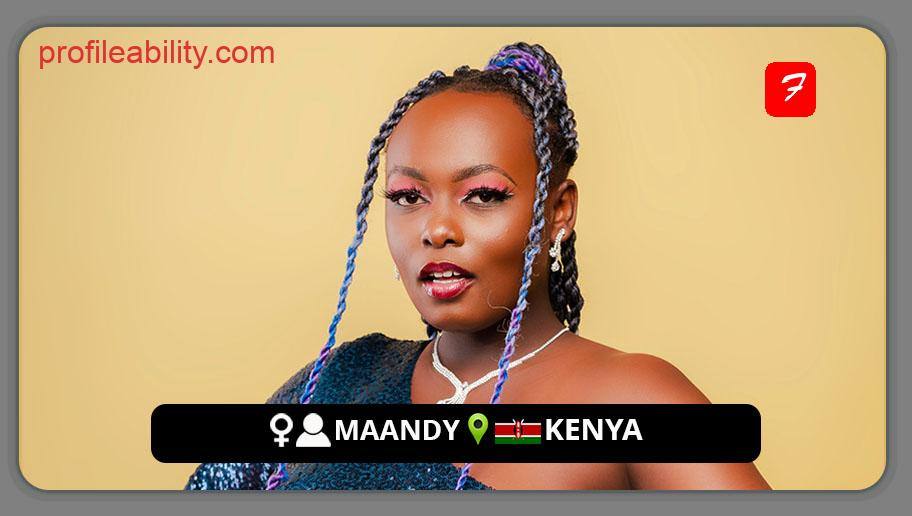 A true genius and self-driven in the entertainment industry, Maandy is a vibrant singer-songwriter based in Nairobi, Kenya. An undisputed rapper who not only has a plethora of rhymes but also holds a university degree.
She gets a lot of her inspiration from Esir, a great Kenyan rapper earning her the moniker, ''female Esir. Despite the fact that she is fighting against males in a male-dominated sector, she possesses the type of tenacity and professionalism that is necessary for success in the entertainment industry.
Maandy has been a part of the musicians that have made the hit songs that adorn the Kenyan airways and provide a huge choice of music sure to fit into whatever mood you're in. She has a strong conviction in herself and performs songs for the delight of her listeners. In a way, no amount of toxic masculinity will ever be able to knock her down in her career.
FOLLOW MAANDY
FACEBOOK: Maandy    TWITTER: @MaandyKabaya      INSTAGRAM: @maandygram 
FOR BOOKINGS
EMAIL: bookings.maandy@gmail.com
LATEST TRACKS

LATEST MUSIC VIDEOS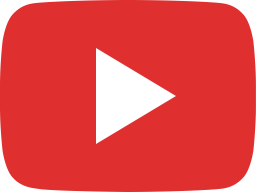 Hey!!!! Welcome to the first part of my new vlog series "Kabaya Kronicals"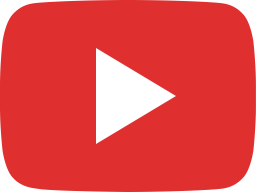 MAANDY X BREEDER LW - HOW COME "Visualizer"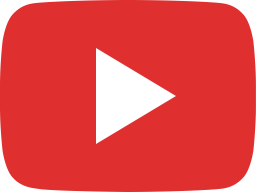 MAANDY - "MONEY BACK FREESTYLE"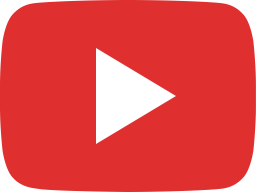 MAANDY - LELE Remix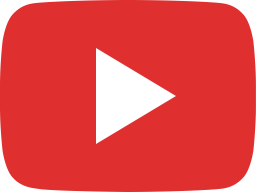 Make sure you stream my new Album #FLAVOUR To listen to this beautiful piece ❤️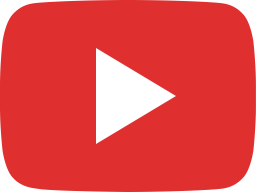 1. Maandy - Sita Sita (Official Audio)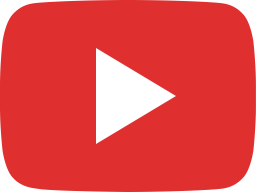 2. Maandy - Flavour (Official Audio)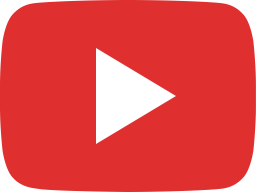 4. Maandy - The Same (Official Audio)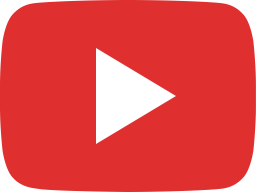 MAANDY - "DAME KA MIMI" (Official Music Video)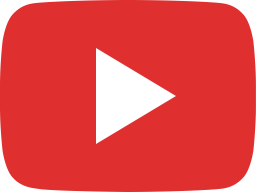 6. Maandy - Please (Official Audio)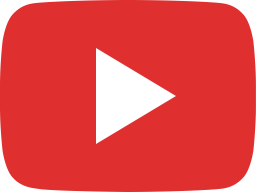 7. Maandy - Ni Sawa (Official Audio)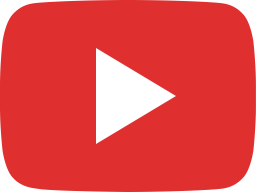 8. Maandy - Spoil (Official Audio)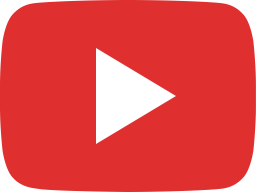 9. Maandy - B4 I GO (Official Audio)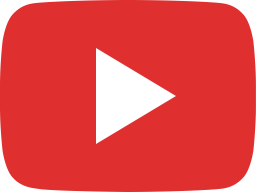 I have new music Out !!"Tena" ft Cedo 🔥🔥 Run it up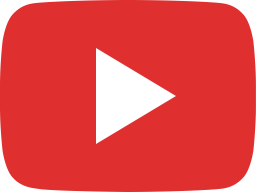 MAANDY - " Tena " Ft CEDO ( Official Music Video )
LIVE STREAM