Lady Kola was born in Eritrea on August 16, 1996, and her real name is Akoul Ajom. She is a South Sudanese female artist, model, DJ, and peace campaigner. She is a multi-award-winning female performer known as the only living South Sudanese female music Sankara.
The youthful diva hasn't backed down since her success with the tracks "Mata Futu" (2018) and "Dugu Kas" (2019). In November 2021, she collaborated with Uganda's best vocalist, John Blaq, on a new smash single titled "Tonight."
Lady Kola is a well-known South Sudanese singer who has been nominated for 10 awards. She has, however, been recognized with two prizes: Best Female Artist of the Year 2019/2020 and SSTYA awards Fans Favorite Artist of the Year 2018/2019/South Sudan Music Awards.
"Tonight,"'Toronto,"Hibu Ana,"Dugu Kas,"Muhaba," and many others are among her most recent releases.
FOLLOW LADY KOLA
FACEBOOK: Lady Kola   TWITTER: @ladykola211   INSTAGRAM: @ladykola211
FOR BOOKINGS
EMAIL: lady.kola123@gmail.com

LATEST TRACKS
LATEST MUSIC VIDEOS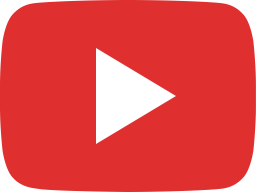 Lady Kola - Little Girls (Official Audio)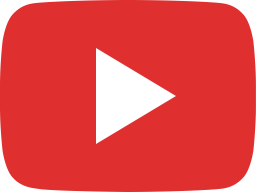 Lady Kola - beled De (Official Music)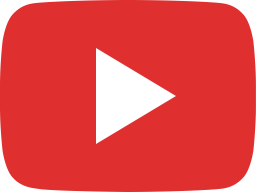 Lady Kola - Geni Fogo (Official Audio)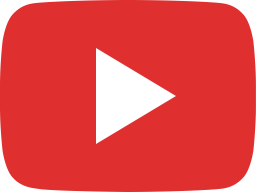 Lady Kola - Ita Ma Dafa (Official Audio)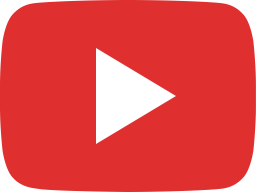 Lady Kola -Down Low (Official Music Video)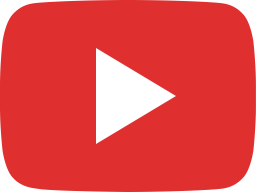 Lady Kola - Down Low (Official Lyric)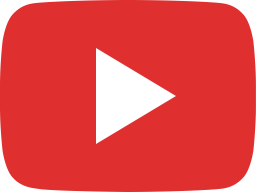 Lady Kola- Alabu (visualize lyrics Video)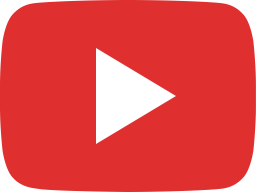 Lady Kola - Eri Stana ft Weasel (Official Music Video 4K)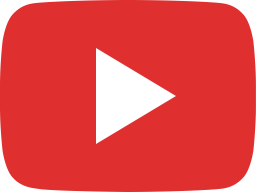 Lady Kola- Tonight ft John Blaq ( Official Music Video)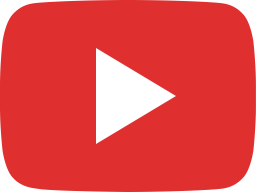 Live performances in wau 🇸🇸🇸🇸🎶🎶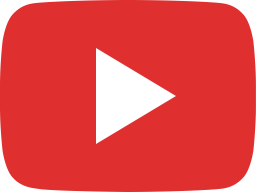 Lady Kola- Toronto (Official Music)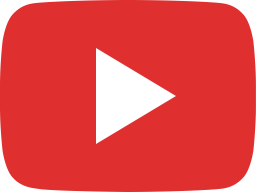 LADY KOLA FT CINDY-MUHABA (Official Music Video)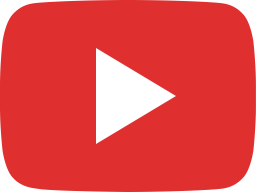 DUGU KAS REMIIX- Lady Kola Ft HE.Crazy Fox (Official South Sudanese Music Video)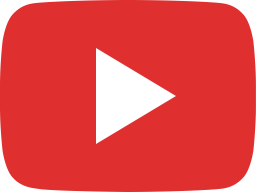 Chaka Chaka Love-Lady Kola(Official Music Video)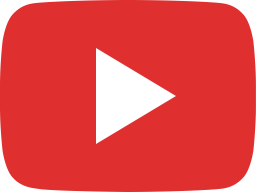 Lady Kola- Boom Back (Official HD Video) - South Sudan Music
LIVE STREAM