Canadian-based hip hop artist Koang Deng Kun Kong known professionally as K-Denk is a South-Sudanese songwriter, dancer and humanitarian widely considered one of the most significant and well-regarded artists in South Sudan.
He was born in Renk, a suburb of Upper Nile State and was raised in Kakuma Refugee Camp in Northern Kenya. For his education, Denk attended Admas University Ethiopia, and in 2017 graduated with a diploma in music from Day Star University Nairobi, Kenya.
Denk began his music career in 2004 as a choir member in the Kakuma Presbyterian Church choir. In 2010, K-Denk rose to stardom in East Africa representing South Sudan as a contestant on the hit reality TV show Tusker Project Fame.
In 2011, K-Denk won Hip Hop Artist of the Year and Best Hip Hop Collaboration during the East African Kisima Music Awards. In 2019, he was nominated in the South Sudan Music Awards in "Best International Act" & Best Video of the Video "Jouza" categories.
He is the founder of Wangdunkon Empire record label.
FOLLOW K – DENK
FACEBOOK: K-Denk   TWITTER: @KDenk1    INSTAGRAM: @kdenk1

FOR BOOKINGS
EMAIL:southsudanesefinest@gmail.com
LATEST TRACKS
LATEST MUSIC VIDEOS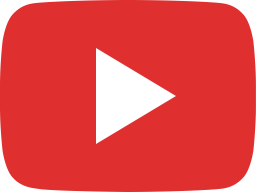 Beautiful Wedding Day, dance entrance, fun and more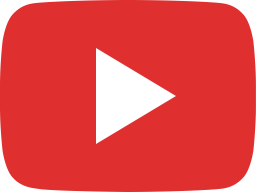 Happy Wangdunkon International Day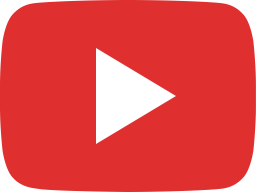 April 10, 2023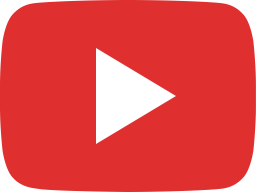 K-Denk - One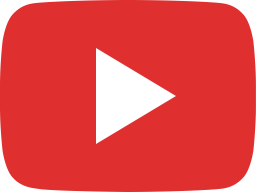 K-Denk-wangboy documentary part3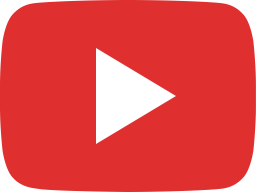 E-Nuer Goa-wangboydocumentary part 2. (Nei Ti Naath Heritage)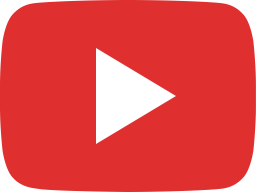 E-Nuer Goa-wangboy documentary part 1. (Nei Ti Naath Heritage)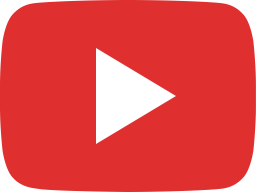 Ditgol Koang Deng, trying to play hide and seek to exhaust his dad, K-Denk & son's shopping spree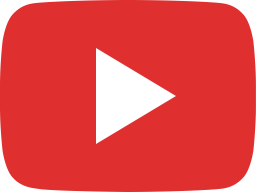 K-Denk - I Love You Forever (Official Music Video)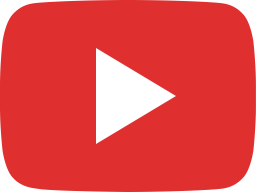 K-Denk - I Will Love You Forever (Lyrics Video)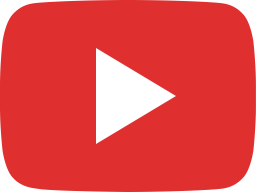 K-Denk - Naath Excellence/ General Peter Gatdet Yak (REST IN PEACE TO SOUTH SUDANESE HEROES)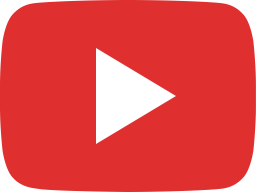 K-Denk - God Is Good, celebrating God's grace🙏🏻.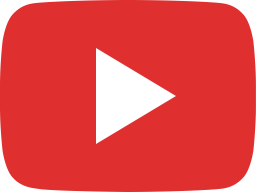 K-Denk - (Story) My Love Story (Official Music Video)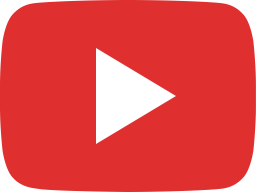 K-Denk - Ci Yow Naath Met (Freestyle)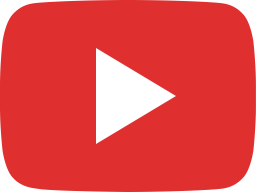 K-Denk - Chuar Mi Dung Diit (Freestyle)
LIVE STREAM