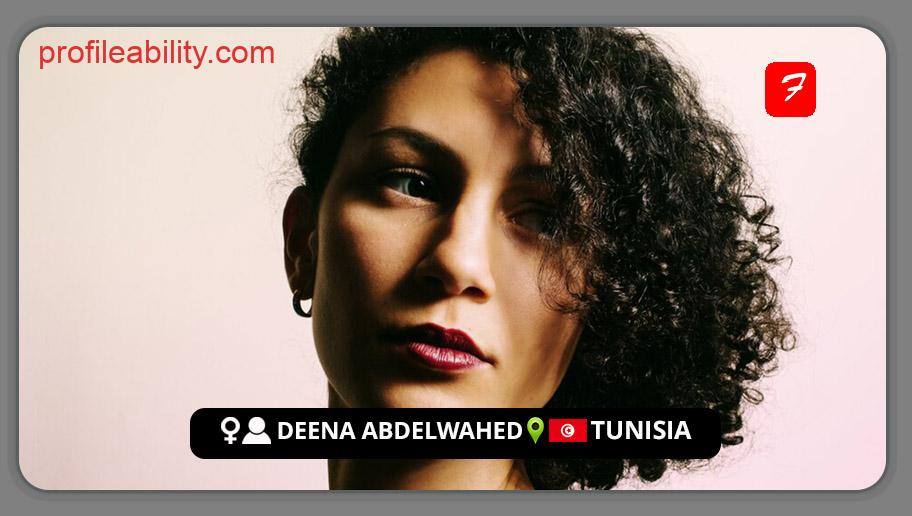 Tunisian vocalist Deena Abdelwahed earned her stripes on the Tunisian scene and as part of the Arabstazy collective and is noted for her hybridized DJ sets.
Deena was born in the Qatari city of Doha in 1989, and her incredible performance at Sonar 2017 (one of the edition's top ten according to the New York Times) catapulted her into the clubbing universe's most demanding spheres.
Her artistic efforts are hopeful attempts to recapture the aspects that make up Arabic music's variety, drawing inspiration from electronic dance music influenced by club music, as well as the present avant-garde and experimental scene.
She was the developer of an outstanding performance at the CTM Berlin Festival as a producer. Her debut EP, "Klabb," was published in early 2017 on InFiné to positive reviews from the blogosphere and electronic media. That same year she worked with Fever Ray on the tunes "Plunge" and "An Itch" from their second album.
"Khonnar" was the title of her debut album, which she published on the InFiné record label (a term referring to a Tunisian slang word designating what is hidden). Deena Abdelwahed's creative world order has taken shape tilting point between north and south.
FOLLOW DEENA ABDELWAHED
FOR BOOKINGS
EMAIL: @deena0deena 

LATEST TRACKS
LATEST MUSIC VIDEOS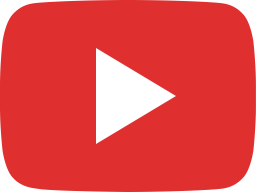 Rimarkable | Boiler Room: Detroit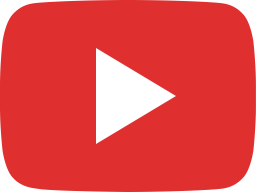 Julion De'Angelo | Boiler Room: Detroit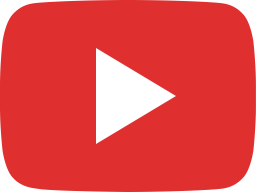 Huey Mnemonic | Boiler Room: Detroit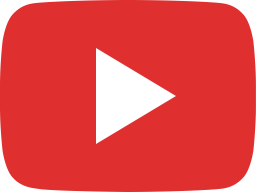 BEIGE | Boiler Room: Detroit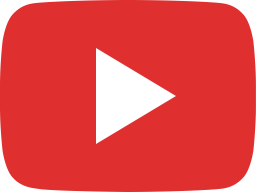 Mechatok | Boiler Room: Stockholm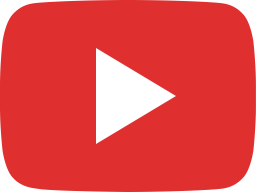 Ecco2K | Boiler Room: Stockholm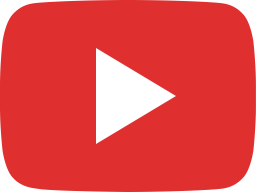 yunè pinku | Boiler Room: Stockholm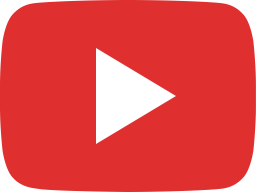 Yung Sherman | Boiler Room: Stockholm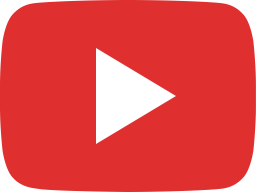 Namasenda | Boiler Room: Stockholm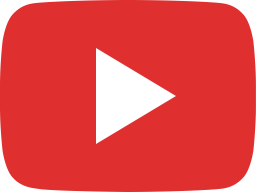 Varg²™ | Boiler Room: Stockholm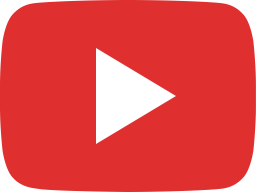 Overmono | Boiler Room: Manchester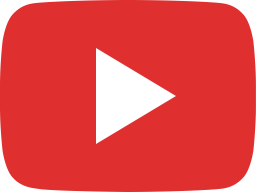 Yakiyn - Petty, debuted at Boiler Room LA: TDE presents Kal Banx + Friends. #boilerroom #tde #hiphop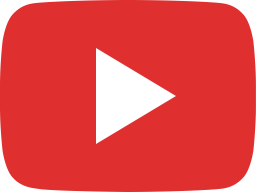 Stacey Hotwaxx Hale | Boiler Room: Detroit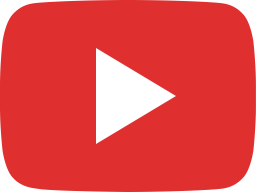 Sinistarr | Boiler Room: Detroit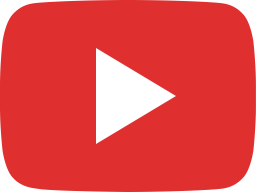 DJ Python | Boiler Room: Manchester
LIVE STREAM