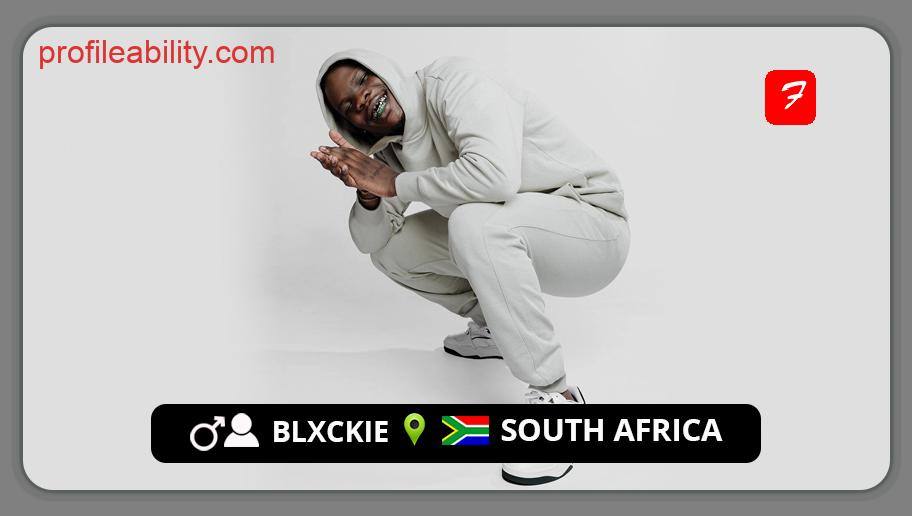 Leading a new generation of South African hip-hop, Blxckie maintains his prolific output by incorporating rap and R&B vocals. The fast-rising rapper from Durban, South Africa, is renowned for layering his calming, melodic voice over a wide range of tracks to create creative, brand-new sounds.
In addition to SA's best, the youthful, gifted, and well-known South African rapper has continuously issued hit after hit while maintaining a cult-like fan following that has fueled the rapid rise of both his music and his reputation.
The release of "Big Time Shlappa," a trap-fueled, lyric-heavy banger that propelled him into the spotlight in a couple of days, signaled his breakout hit for 2020. The song "Uppity," which he released shortly after, has proven to be as well-liked. His first studio album, "B4Now" (2021), received a gold certification in South Africa. To double up his music career, he is a producer and musician.
When discussing the things that most motivate him, Blxckie is as down to earth as it gets, in contrast to the alluringly self-assured and cocky image that most people have come to know through his songs.
FOLLOW BLXCKIE
FACEBOOK: Blxckie         TWITTER: @blxckie___          INSTAGRAM: @blxckie_
FOR BOOKINGS
EMAIL: blxckie@booka.live
LATEST TRACKS
LATEST MUSIC VIDEOS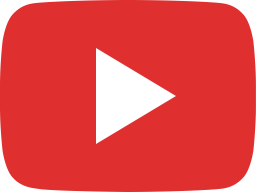 investigate in a few mins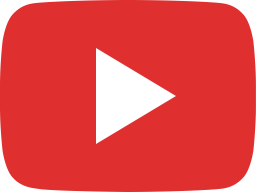 Blxckie - investigate [feat. Scumie & K1llBrady] (Official Music Video)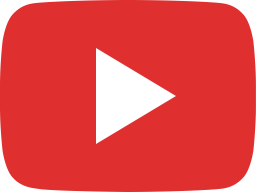 DOUBLE VIDEO DROP. TOGETHER + INVESTIGATE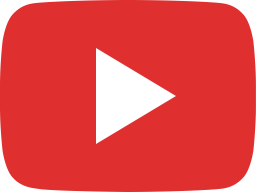 Blxckie - together (Official Music Video)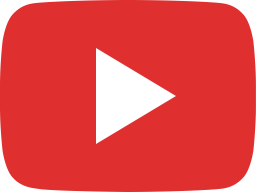 blxckie Live Stream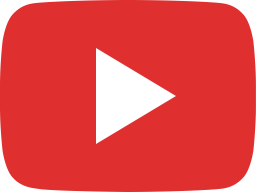 @blxckie_somnyama #yex4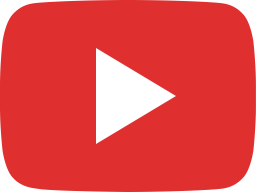 @blxckie_somnyama #Sika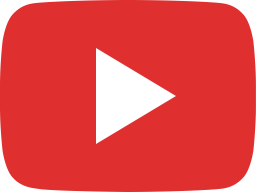 Blxckie - Sika (Official Music Video)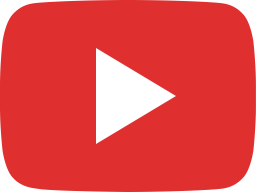 Blxckie - "Sika" Music Video (Official Trailer)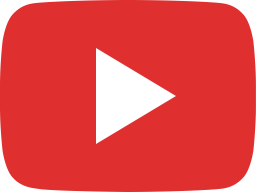 Blxckie - werrkk [Feat. Mench] (Official Music Video)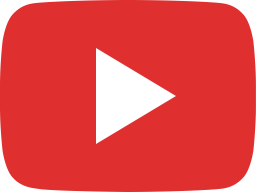 Blxckie - werrkk feat. Mench (Trailer)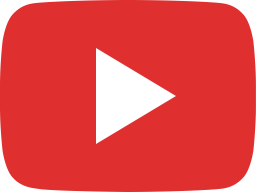 A Message from Blxckie, #THE4MULA (Release Build Up)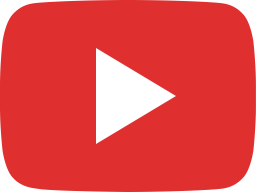 Blxckie - Kwenzekile [Feat. Madumane & Chang Cello] (Official Music Video)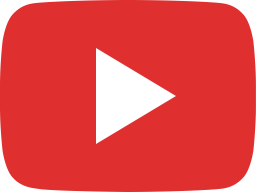 @blxckie_somnyama #RockingTheDaisies YEx4 !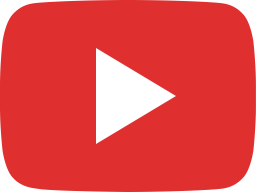 On the road with @blxckie_somnyama - Zambia x Rocking The Daisies Cape Town
LIVE STREAM