Lucibela is a Cabo Verdean singer who was born on April 18, 1986, in Tarrafal, on the island of São Nicolau.
She is a Cabo Verdean singer who began singing at a young age and specializes in the morna and coladera musical genres.
From singing in a local group called Mindel Som to singing at the hotels of Santa Maria on the island of Sal and Sal Rei on the island of Boa Vista, Lucibela refined her skills and became an instant hit with the visitors, performing songs made famous by Cabo Verde's great singers,
She has already established herself as a household figure by 2012, receiving the title "The Voice of Gold."
Lucibela made her stage debut in Lisbon in 2016. Since then, she's made a name for herself by playing at events including the 2017 Atlantic Music Expo and the Sfinks Festival in Belgium.
She released her debut album, "Laço Umbilical," on February 9, 2018. In June 2019, she re-released the album under the new title "Ti Jon Poca," which was a huge hit at all of her shows.

Lucibela's incredible vocal style is based on her ability to explore the deep register of Brazil's great sambistas while adding a captivating vibrato.
FOLLOW LUCIBELA
FACEBOOK: Lucibela   TWITTER: @Lucibela_cv    INSTAGRAM: @lucibela.cv
FOR BOOKINGS
WEBSITE: lucibela.com
LATEST TRACKS
LATEST MUSIC VIDEOS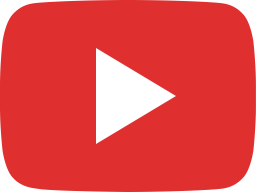 Lucibela - Txe Txu Fla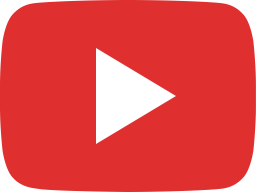 Lucibela - Curpim Sab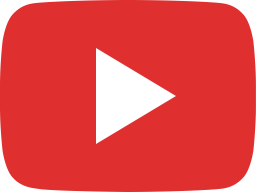 Lucibela - Ti Jon Poca (Official Video)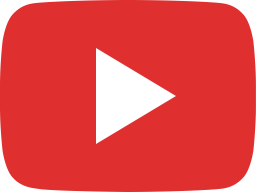 Lucibela - Dona Ana (Official Video)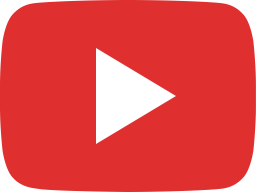 Lucibela - Mi E Dode Na Bô Cabo Verde (Official Video)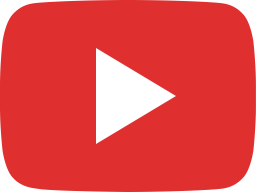 Lucibela - Stapora do Diabo (Audio)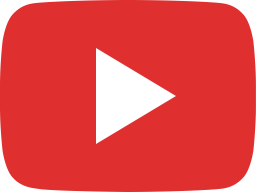 Lucibela - Mal Amadu (Audio)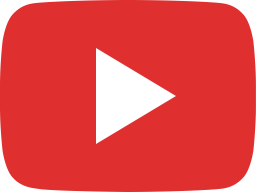 Cize (Live Hommage à Césaria Evora, Cité de la Musique Paris 2017)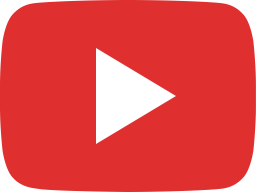 LucibelaVEVO Live Stream
LIVE STREAM