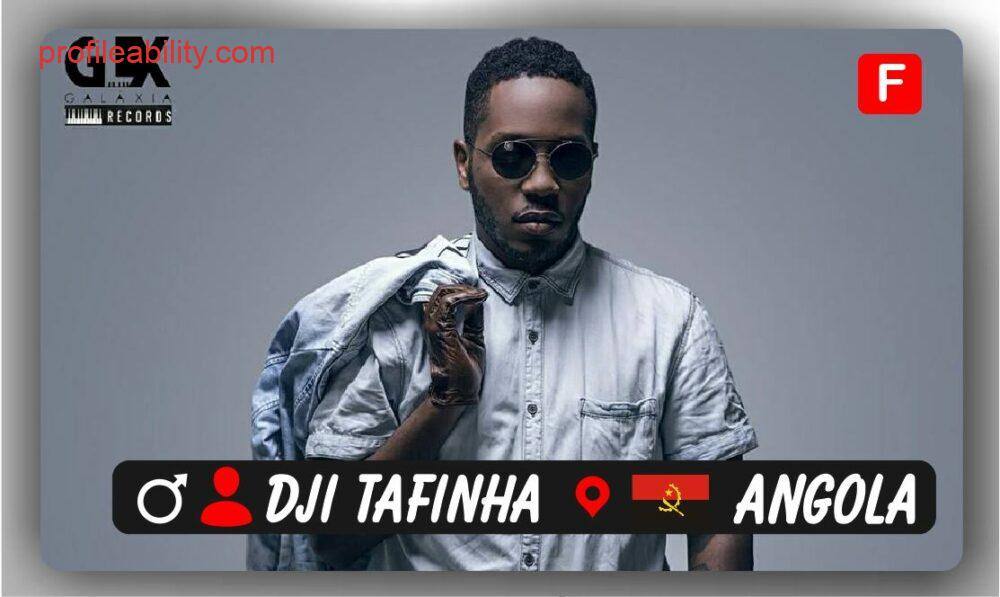 Dji Tafinha is the artistic name of Dji Carvalho Júnior . Born on May 05, 1986, in the city of Lucapa, in Lunda Norte. DJI gained a taste for hip-hop music in 1998 when he was 12 years old. At the same time, Dji Tafinha tried to prove his talent as a rapper, among others who also dreamed of having space in Angolan music.
After many years of work, Dji Tafinha launched 2008, the song " She Only Gives Flag ".
In 2009, Dji Tafinha received with joy its first son of name Djison Kaimir. In 2010, Dji Tafinha receives the bad news, the death of his son.
After that, Dji Tafinha released the single "Ashes" inspired by the late son Djison Kaimir. Since then, the "executive rapper" makes a point of remembering the name of the son in his diverse artistic creations.
In 2013, Dji Tafinha gets a reason for joy, the birth of his daughter, Djili. Little Djili served as a shield for Tafinha to battle even harder to achieve her musical goals.
Dji Tafinha began to produce outside of Angola, concretely in Namibia, where he lived for 2 years. The singer, producer, and composer is inspired by several artists, such as Cold Play, Eminem, Kanye West, Jay Z, Linkin Park, Paulo Flores and others.

The artist received a total of 2 prizes, awarded by Top Fashion Luanda, respectively in the category of "Videoclipe of the Year (2013)" and "Best Collaboration" with the song " Vou Te Dar ", with contributions by singers Nelson Freitas and Ary .
In 2014, the rapper also participated in the Top of the Most Beloved, Dji was part of the "Top 10" category of the most consumed artists of Angola in the year 2014. That same year, according to the vote of the listeners of the Angolan radio "Beat Box" Dji Tafinha came in first in the category of "Best Producer of the Year". His album "Duetos" came second in the category of "Best Album of 2014″ in the category of national hip / hop-rap.The singles " Bad Life " with the participation of NGA and " O Wi Wi " with the participation of Anselmo Ralph, had a great success in the musical area.
The singles of Dji Tafinha " Na Lua " and " Imperfeito ", are part of the album Independente II.
Today, Dji Tafinha is also "The CEO" of the production company "Galaxia" (GLX), considered one of the best music producers in Angola. The Galaxia produces several hits for many national artists, and not only, and is also the image of other products commercialized in Angola.
Dji Tafinha holds a degree in Human Sciences from the Catholic University of Angola.
In the month of October, Dji Tafinha married Erica Carvalho, in an intimate civil ceremony. The couple expects a child.
Discography / Albums

Black on White (2008)
Hardcore (2009)
Independent (2010)
More Than Rap (2012)
Ressaca do Amor (2013)
Duets (2014)
Independent II (2015)
FOLLOW DJI TAFINHA
FACEBOOK: Dji Tafinha TWITTER: @DJITAFINHA  INSTAGRAM: galaxia4ever
FOR BOOKINGS
Call: +244 949 583 958  | EMAIL: djitafinha@gmail.com
LATEST TRACKS
LATEST MUSIC VIDEOS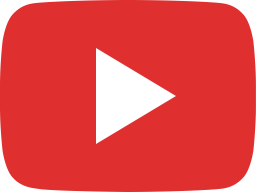 DJI TAFINHA - DESCULPA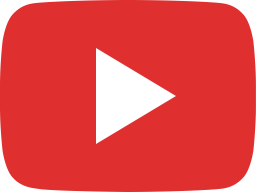 DJI TAFINHA E PHEDILSON - DONT THINK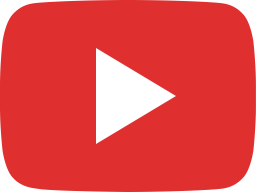 PHEDILSON FT. TIO EDSON - ME TIRA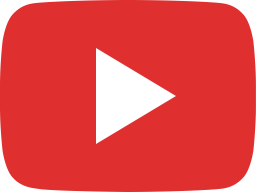 DJI TAFINHA E PHEDILSON FT. STEFFANY STAR - SENHOR (ÁUDIO)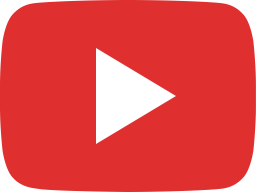 DJI TAFINHA E PHEDILSON - ÍCARO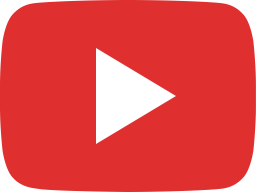 DJI TAFINHA FT. DUC E KELSON MOST WANTED - NOVELA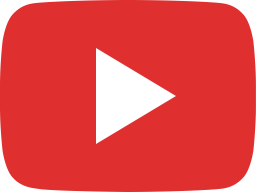 DJI TAFINHA E PHEDILSON FT. HERNANI DA SILVA - TIPO ZUCA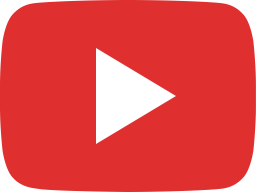 DJI TAFINHA E PHEDILSON - LODO FT. ISMIRA SAMPAIO (ÁUDIO)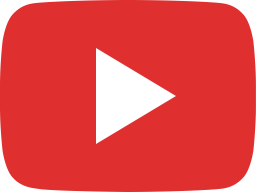 DJI TAFINHA E PHEDILSON - PRESSA DE SER FELIZ (ÁUDIO)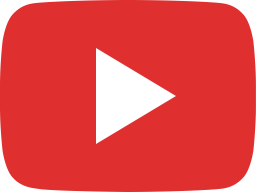 DJI TAFINHA E PHEDILSON - COMIGO NÃO (AUDIO)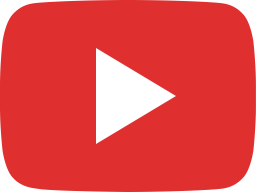 DJI TAFINHA E PHEDILSON FT. ISMIRA SAMPAIO - LODO (VIDEO OFICIAL)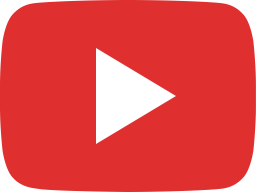 DJI TAFINHA x PHEDILSON - COMIGO NÃO (Introdução do álbum Nave)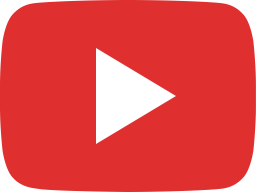 DJI TAFINHA x PHEDILSON - UNITEL FESTA DA MÚSICA (HUAMBO)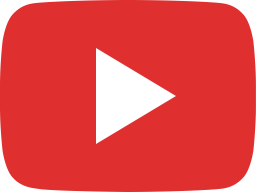 DJI TAFINHA FT. PHEDILSON - NÓS NÃO RECUA (ao vivo na Zap)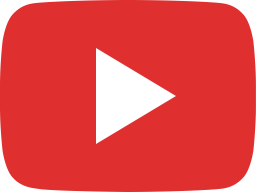 PHEDILSON FT. DJI TAFINHA - NEH MÔ AMIGO (Video oficial)
LIVE STREAM