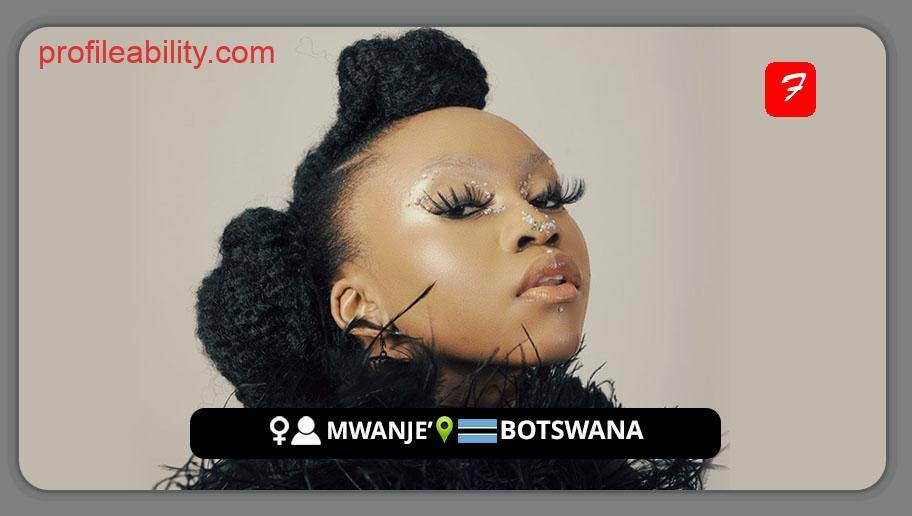 Zambian but raised in Botswana, Mwanjé's unique style and individuality, as well as her ties to Botswana's burgeoning creative community and the worldwide diaspora, contribute to her inspiring worldview.
The Melbourne-based star, Mwanjé's own heritage spans at least two continents, and, like her collaborator, it's given her a pretty broad and multi-faceted perspective. Bearing her soul comes as naturally as breathing for Mwanjé, a beacon of hope who harnesses her ancestry from the Motherland to generate a profoundly nourishing creative energy.
At the core of her writing is honesty, the seed from which all of her self-expression sprouts. Via her distinct cosmic Afrofuturist universe through sound and imagery, she crafts her own trance-like style of fusion, integrating R&B, neo-soul, and spoken word.
Mwanjé made her debut in 2019 with "The Divine," a poetic neo-soul masterpiece. Driven by her spirituality, confidence in her heart, and fueled by her intelligence, Mwanjé is a force for progress.
Mwanjé's deliberate contribution to music is still in its infancy, but it already demonstrates the power to establish really long-lasting beneficial change as part of a larger movement that is redefining the way the Motherland is regarded on a global basis, elevating the continent and its colourful culture.
Vibrant, very innovative, foresightful, and technologically savvy, Mwanjé portrays Africa's tremendously rich cultural makeup, and her first EP, "Seasons," serves as a superb exhibition of her artistry, igniting the birth of an enduring legacy.

FOLLOW MWANJÉ
TWITTER: @Mwanj3          INSTAGRAM: @mwanje_t 
FOR BOOKINGS
EMAIL: callum@onehouse.com / suze@onehouse.com
LATEST TRACKS
LATEST MUSIC VIDEOS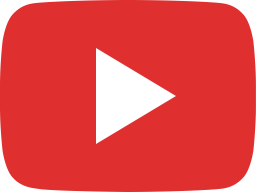 Dandelions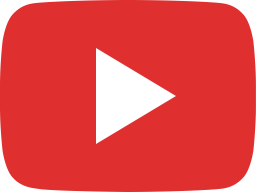 LAC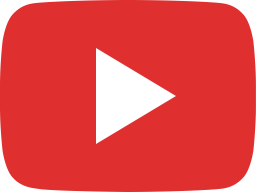 Mwanjé - Call 2 The Diaspora [Official Video]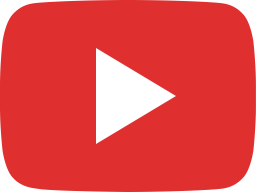 Mwanjé - Wildones ft. Sampa The Great (Behind The Scenes)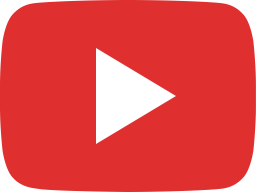 Mwanjé - Wildones (ft. Sampa the Great) [Official Video]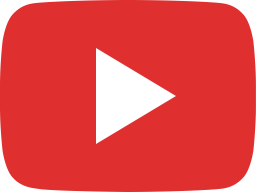 Mwanje - The Divine
LIVE STREAM