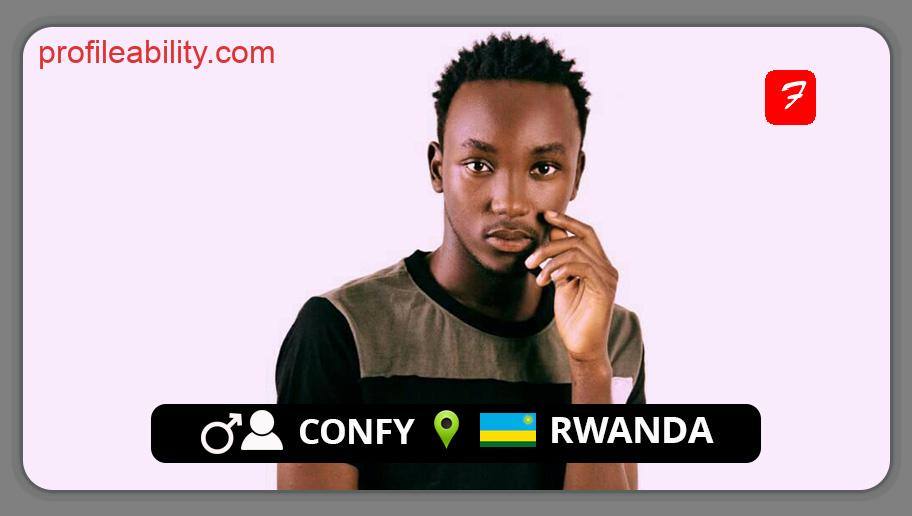 Rwandan, Munyaneza Lou Confiance, popularly known as Confy is a singer/songwriter and Afro-Pop heavyweight signed to "HotBlackMusic," Africa's largest and most successful entertainment organization.
The fast-rising prodigy, who was born on February 5, 1999, in Kigali, Rwanda, grew up in a household of music enthusiasts and was exposed to music, which was the major reason that drew him to this field. Confy, who is passionate about music, chose to pursue music as a career in 2018.
Confy is already reaping the rewards of producing top-notch music. The young artist, also known as the "best songwriter," is the author of the #1 album "Umuteen." He's landed partnerships and attracted the attention of industry powerhouses.
A celebrated lyricist he received the best awards in the industry of kissSummerAward as "The Best Upcoming Kiss Summer Artist" and the leader of new school Afro Beats Music.
Confy's committed fan following is rapidly rising, and they admire him for his good singing style, punchlines, and message in his songs. He feels that Rwanda's music business is on the right track and that it may go much farther.
Tracks
Mali – 2021

Panga – 2021
Jowana – 2021
FOLLOW CONFY
FACEBOOK: Confy  TWITTER: @confyrw    INSTAGRAM: @confyrw
FOR BOOKINGS
EMAIL: confyuzii@gmail.com
LATEST TRACKS
LATEST MUSIC VIDEOS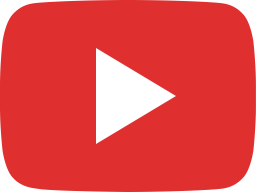 Latest single "TEKOVA" on all platforms. #Confy #trending #rwanda #eastafrica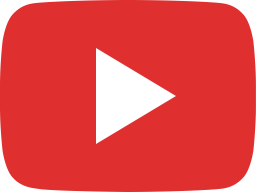 Confy - Tekova [Official Music Video]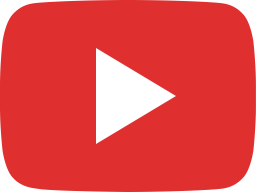 Confy - Komusa [Visualizer]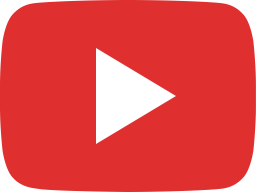 @Confyrw - #KlozaChallenge. #SHORT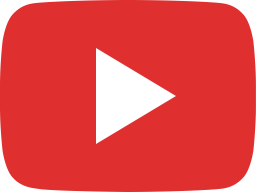 Confy - Kloza [Official Video]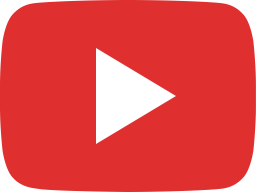 Confy - Sori (Official Lyrics Video)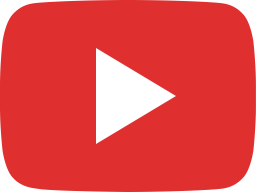 Confy - Confirm [Official Music Video]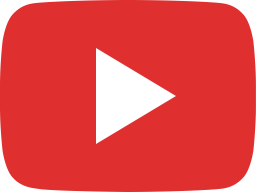 Confy - Niesta [Official Audio]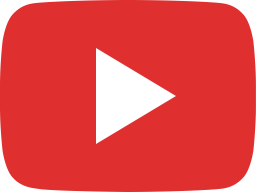 Confy - 1min [Official Audio]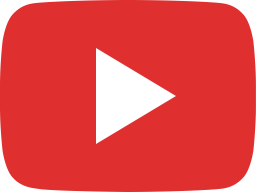 Confy - Rockstar [Official Audio]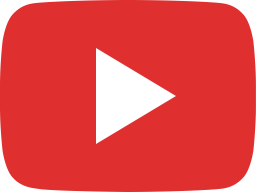 Confy - Put it in [Official Audio]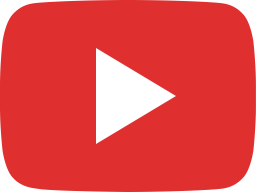 Confy - Byibuze [Official Audio]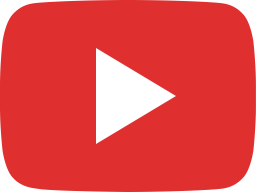 Confy - Inside [Official Audio]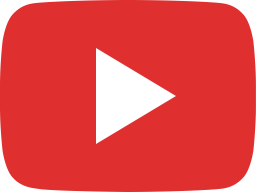 Confy - Intro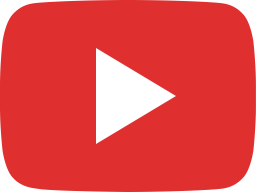 Confy - Mali [Official video]
LIVE STREAM