Amr Diab is an Egyptian is an Egyptian singer, composer, and actor. His full name is Amr Abdel Baset Abdel Aziz Diab. Diab was born in Port Said, Egypt, on 11th October 1961. He is referred to as the all-time best-selling musical artist from the Middle East. Diab combines Arabic harmony and Western rhythms into what he calls, Mediterranean Music.
Diab's father Abd al-Basit Diab was the chairman of Marine Construction and Shipbuilding at the Suez Canal Corporation. When he was 6 years, his dad w took him to the 23 July festival at Port Said, where he made him sing the national anthem of Egypt and Egyptian radio broadcast it. At that event, Diab received a prize of a guitar from the governor of Port Said.
He made his first album, Ya Tareeq, after finishing his degree. After this, he moved to the national capital, Cairo, the next year. While in the city, he obtained a Bachelor's Degree in Arabic music from the Cairo Academy of Arts. In 1989, Diab tried acting and played himself in the movie, El Afareet. He also appeared in the movie, Deahk We La'ab in 1993.
His 1995 album, Nour el Ain, was a big hit and topped charts in a number of countries in the Middle East, Africa, and Europe. Amr received the Worldwide Music Award in Monaco on 6 May 1998 and nine other times(1997/2001/2007/2014/2020). In 2009, Amr won four African Music Awards for the following categories: best artist, best album, best vocalist, and best song.
He has also had an impressive music career by appearing in the following movies:
"Wala Ala Baloh" in Divine Intervention (2002)[13]
"Awedouni" in The Dancer Upstairs (2002)[14]
"El Alem Alah" and "Nour El Ain" in O Clone (2001)[15]
"Nafs El Makan" in Double Whammy (2001)[16]
"Tamally Ma'ak" and "Nour El Ain" in the French movie, Coco (2009)
"Wala Ala Baloh" in The Dictator (2012)
Read about similar profileability artistes.

FOLLOW AMR DIAB
FACEBOOK: Amr Diab TWITTER: @amrdiab   INSTAGRAM: @amrdiab
FOR BOOKINGS
WEBSITE: amrdiab.net
LATEST TRACKS
LATEST MUSIC VIDEOS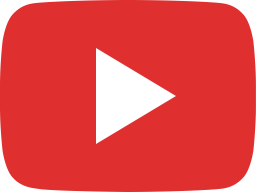 Amr Diab - Port Golf Concert Recap 2023 عمرو دياب - حفلة پورتو جولف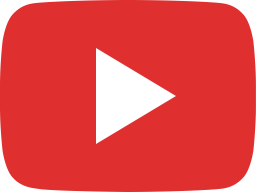 [حصرياً على أنغامي] Amr Diab - Walahy Abdan عمرو دياب - واللهِ أبداً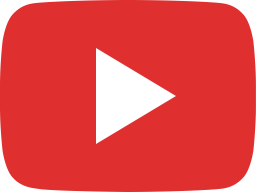 [حصرياً على أنغامي] Amr Diab - Oly Esmy عمرو دياب - قولي إسمي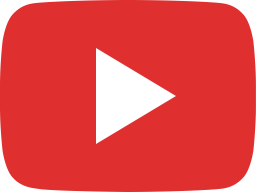 [حصرياً على أنغامي] Amr Diab - Khalas Ala Alby عمرو دياب - خلص على قلبي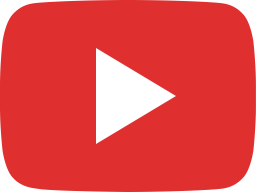 Amr Diab - Kuwait Concert Recap 2023 عمرو دياب - حفلة الكويت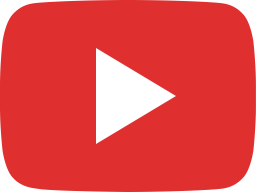 Amr Diab - AUC Concert Recap 2023 عمرو دياب - حفلة الجامعة الأمريكية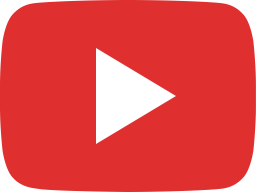 Amr Diab - Taala Taala عمرو دياب - تعالى تعالى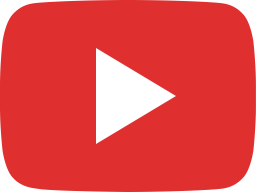 Amr Diab - Shokran Min Hina Le Bokra (Full Version عمرو دياب - شكراً من هنا لبكرة (النسخة الكاملة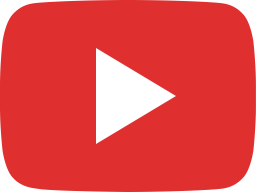 Amr Diab Ft. Mohamed Mounier - Omy El Habiba عمرو دياب و محمد منير - أمي الحبيبة - حفل هاني شنودة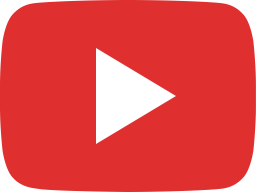 Amr Diab - Mahsoud عمرو دياب - محسود -حفل "ذكريات"مع الموسيقار هاني شنودة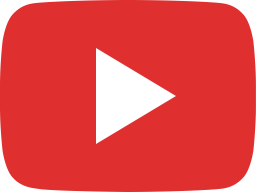 Amr Diab - Raseef Nemra Khamsa عمرو دياب - رصيف نمرة خمسة - حفل "ذكريات"مع الموسيقار هاني شنودة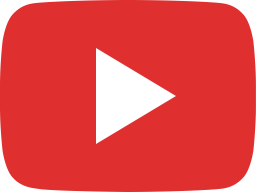 Amr Diab - El Zamman عمرو دياب - الزمن - حفل "ذكريات"مع الموسيقار هاني شنودة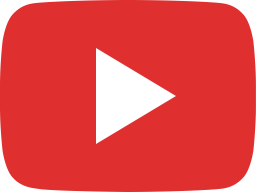 Amr Diab X Pepsi 2023 عمرو دياب و بيبسي #خليك_عطشان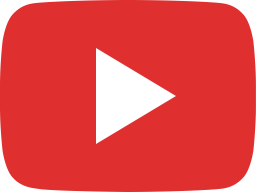 Vodafone Music قربنا نودع ٢٠٢٢ بس عيشنا أحلى اللحظات مع حبايبنا ♥️ مع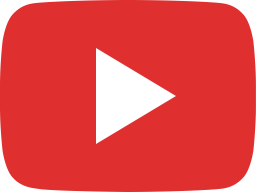 Amr Diab - Lusail Super Cup Concert Recap 2022 عمرو دياب - حفل كأس سوبر لوسيل
LIVE STREAM