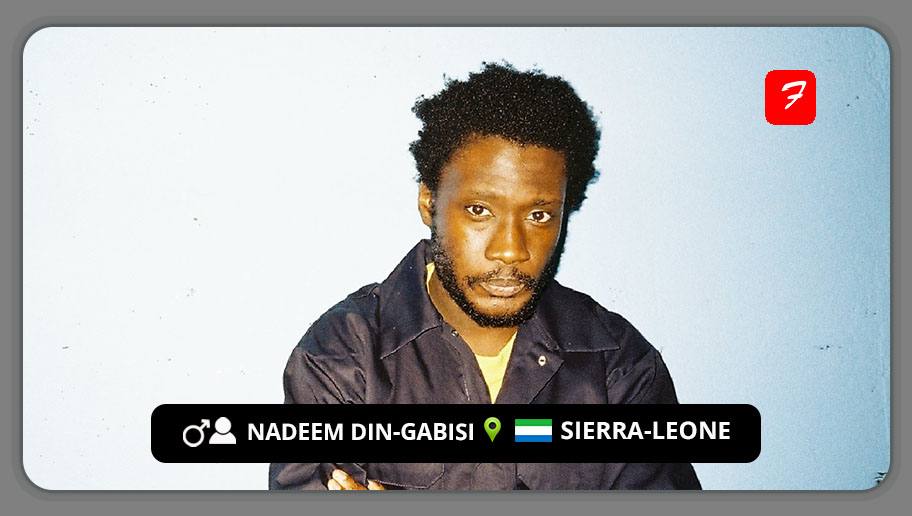 Nadeem Din-Gabisi uses deep jazz to convey a radiance of inspiration and optimism, and his music exudes a resolute and unwavering drive.
The interdisciplinary artist, who is of British and Sierra Leonean descent and based in London, uses poetry, video, painting, and most recently, music, to convey messages of both individual and societal resilience.
His innovative redemptive tales present Black people as universal beings rather than the stereotypes produced by popular media. His message, enmeshed in a concoction of grime, hip-hop, highlife, and jazz—similar to punk in its passionate chants, charged lyrics, and unwillingness to commit to any specific lane—deftly leads the listener through his personal journey, exploring periods of sorrow and joy in childhood.
FOLLOW NADEEM DIN-GABISI
TWITTER: @NadeemDinGabisi      INSTAGRAM: @nadeemdingabisi
FOR BOOKINGS
EMAIL: cm@humxn.uk
LATEST TRACKS

LATEST MUSIC VIDEOS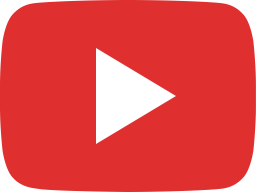 Nadeem Din-Gabisi - Deep End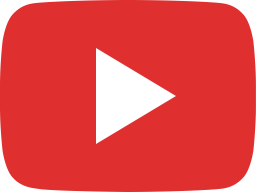 Nadeem Din-Gabisi - Poolside View (Live at OMEARA)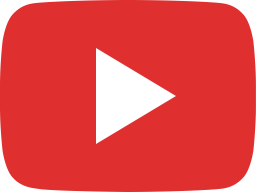 Nadeem Din-Gabisi - Wear (Live at OMEARA)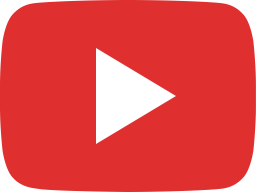 'Exit' live at Omeara - full performance now on my YouTube Channel !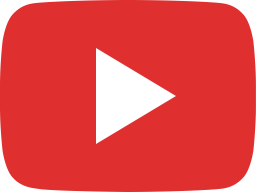 Nadeem Din-Gabisi - Exit / Lovely Day (Live at Omeara)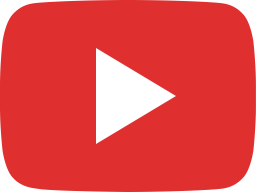 Metronomy remix with Tony Njoku 💆‍♂️💆‍♂️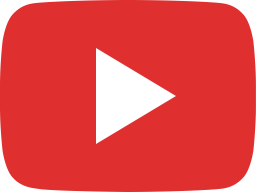 'Exit' live at Lafayette, London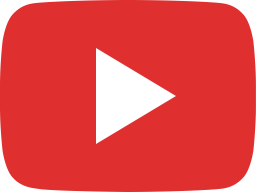 Nadeem Din-Gabisi - Pour (Visualiser)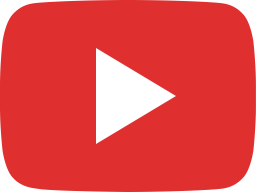 Nadeem Din-Gabisi - 'Splash' feat. Coby Sey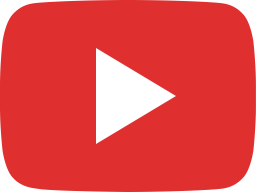 Nadeem Din-Gabisi discussing his debut album project 'POOL'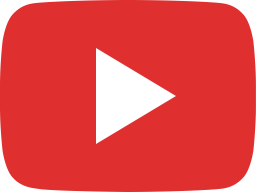 Nadeem Din-Gabisi - 'Wear' ft. MTMBO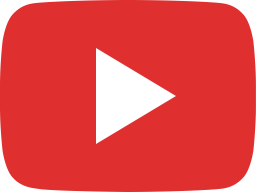 Nadeem Din-Gabisi - Poolside View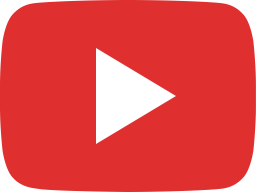 Nadeem Din-Gabisi - Second Exit (Fred Perry x Nicholas Daley Grant award)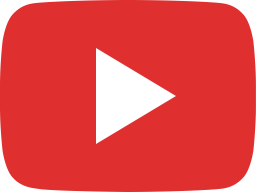 Co-Hosting & Performing at Night for Ukraine at the Roundhouse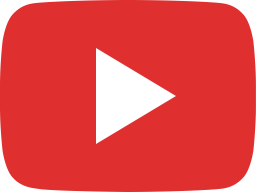 Nadeem Din-Gabisi - Exit (Official Video)
LIVE STREAM