C4 Pedro is an Angolan musician. He is legally known as Pedro Henriques Lisboa Santos. Pedro was born on the 7th of July 1983. He does RnB, Kizomba, and House genres. He is also known as Barbudo or KingCKwa. C4 happens to be the son of singer, Lisboa Santos.
He grew up in Belgium and started his music career as a member of the group Brother Lisboa Santos. In 2008, he released his first album, Lágrimas – Um Só Povo Uma Só Nação", a 20 track-album. He later did a collaborative album, B4 with rapper, Big Nelo.
He has worked internationally with artistes like Sauti Soul and Stonebwoy.
He has also produced: Telma Lee (debu), Sutak – Não é Só (2016),Nadine Pereira – Eu Espero (2016).
His albums include:
Lagrimas (2008)
Calor & Frio [Hot and Cold] (2011)
King Ckwa (2015)
The Gentleman IV (2019)
Read about similar profileability artistes.

FOLLOW  C4 PEDRO
FACEBOOK:  C4 Pedro  TWITTER:  @_c4pedro_    INSTAGRAM: @c4pedro_official
FOR BOOKINGS
EMAIL:  geral@antoniorocha.net
LATEST TRACKS
LATEST MUSIC VIDEOS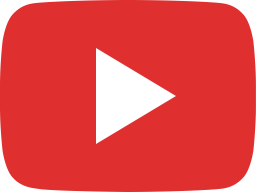 C4 Pedro - Morena Achada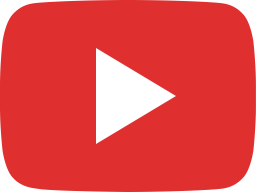 Agora Dança - Bruna Amado feat. C4 Pedro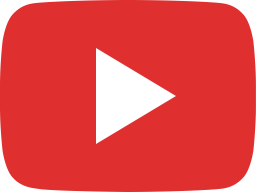 VADO POSTER X C4 PEDRO X FABIO DANCE - VOCÊ É QUEM? ( ÁUDIO )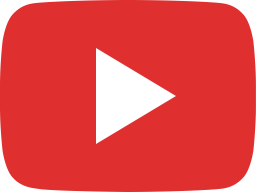 C4 Pedro - Cofres do Céu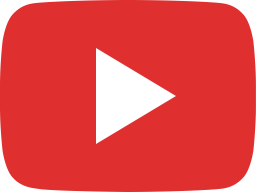 C4 PEDRO - SE VOU OU SE FICO (VÍDEO OFICIAL)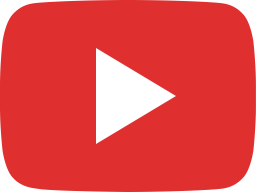 C4 PEDRO - SE VOU OU SE FICO ( ÁUDIO )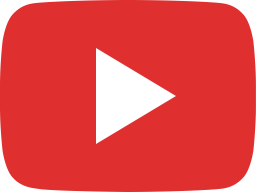 C4 Pedro - Cofres do Céu (lyric video)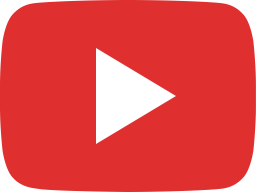 C4 Pedro - Está Tudo Bem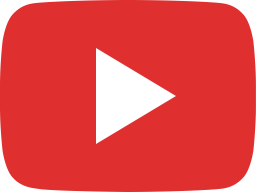 C4 PEDRO & CALABETO - VOCÊ SABE ( encontro de gerações)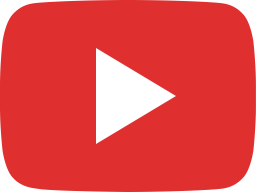 UNITEL O GIGANTE BATALHA FINAL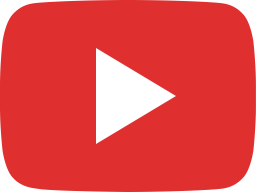 UNITEL O GIGANTE EP.4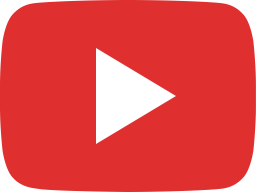 UNITEL O GIGANTE EP.3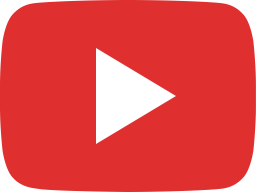 UNITEL O GIGANTE EP.1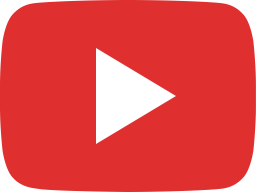 Nossas Coisas LIVE Diva Ary & C4 Pedro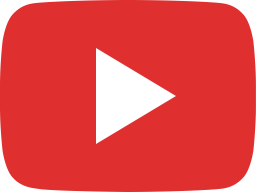 C4 Pedro (LORD THE DRAGON) - Right Right Right
LIVE STREAM