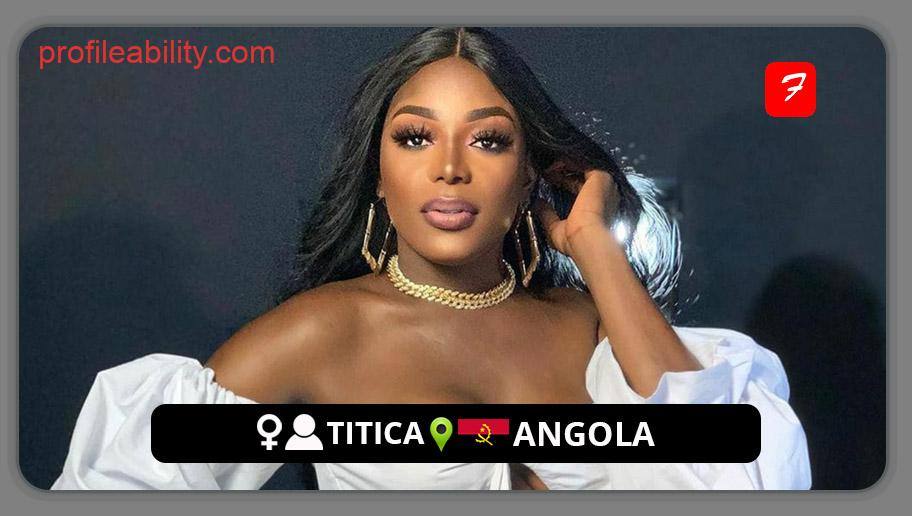 Titica, often referred to as Teca Miguel Garcia, was born in Luanda, an Angolan city. She is also of Congolese descent, and some have referred to her as the "greatest kuduro musician of 2011" for her singing and dancing abilities.
Essentially, the genres of kuduro and congolese music like kalie and n'dombolo are combined in her song. In October 2011, she released her debut song, "Cho," which went on to become a "HIT" in Angola and other foreign markets.
Titica's renown unquestionably increased as a result of her singular ability to combine many musical styles. She picked the stage name as a way to take back the derogatory remarks made about her since she is a transwoman and transgender person. Her professional accomplishment has a significant impact and works to eliminate homophobic and transphobic prejudice in Angola.
Titica was appointed a UNAIDS goodwill ambassador in 2013. Through the lyrics of her songs, she leveraged her position and widespread notoriety to raise awareness of HIV/AIDS. She has worked with other well-known musicians both inside and outside of her own nation. Her 2016 single "Abaxia," which featured DJ Joo Linho, ended up being a BBC anthem on how to combat homophobia in Angola.
FOLLOW TITICA
FACEBOOK: Titica Cantora    TWITTER: @titica_artista    INSTAGRAM: @Titica
FOR BOOKINGS
EMAIL: titicaartesta@gmail.com

LATEST TRACKS
LATEST MUSIC VIDEOS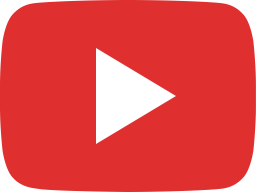 Titica - Semba no Pé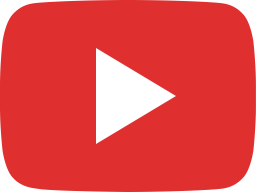 Titica - Olha a banana - Feat: Kelmer Pastilha & Mauro Xtraga | Video Oficial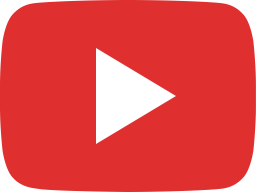 Titica - Mexer Bem (Official Music Video)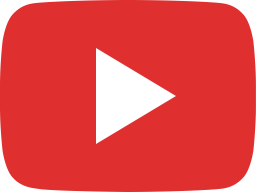 Titica - Vai Pegar Fogo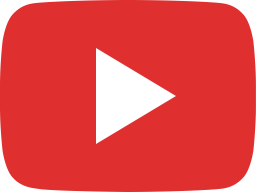 Titica - Waya (Vídeo Oficial)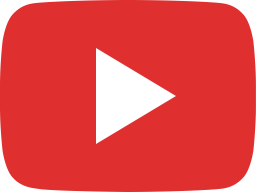 Titica- Waya (Estreia 3.12.2021)...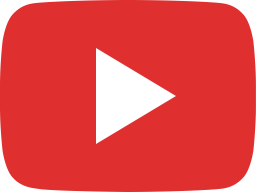 UNITEL ESTRELAS AO PALCO- ACTUAÇÃO 2- TITICA, ANSELMO RALP, CAGE ONE ,YOLA SEMEDO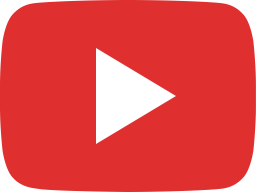 UNITEL ESTRELAS AO PALCO- ACTUAÇÃO 3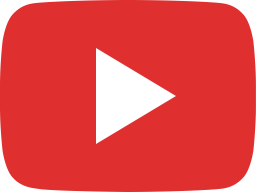 UNITEL ESTRELAS AO PALCO- ACTUAÇÃO (TITICA)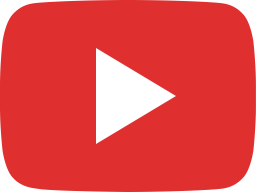 UNITEL ESTRELAS AO PALCO- COMENTARIOS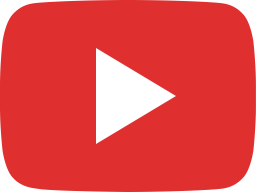 TITICA ft CARINA SANTOS - DALICENÇA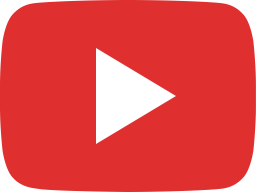 TITICA- MEU PRESENTE- Vídeo Oficial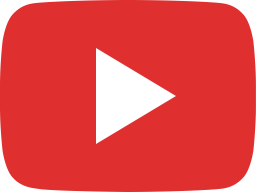 Titica x Preto Show -Xucalho (Vídeo Clip)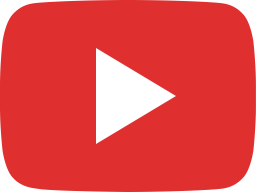 TITICA X NEIDE SOFIA X UAMI NDONGADAS X PAULELSON - TA DOMINA Vídeo Oficial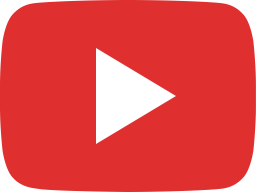 Titica_Coração de Piscina _Video Oficial
LIVE STREAM