Multiple award-winning Ghana-based Liberian afrobeats artist JZyNO, born Jonathan Lee Pratt Lasmid, is deemed to be one of the most rapidly emerging voices among the new generation of West African artists who are pushing the boundaries and breaking records via the afrobeat and highlife genres.
Inspired by Kendrick Lamar, JZyNO started his professional career in 2019. JZyNO gained notoriety in 2019 with the success of his smash song "Kpan Kpan Me," which won the MTN Liberian Music Awards Afropop Song of the Year 2020. He was also named African Artiste of the Year at the Ghana Fashion and Lifestyle Awards, Video of the Year (RULA), Next Rated Artiste at the Ghana Creative Arts Awards, and the recipient of the Ghana Innovative Youth Awards in 2021.
He issued his self-titled EP, Brown Sugar, in August 2021. Six singles—including "All you want"—were released in promotion of the EP. The song "Rula," which was also published by JZyNO, featured Ghanaian Epixode and Nedy, one of Tanzania's best performers. JZyNO also received Liberia's Most Distinguished Entertainer Award in 2022.
JZyNo hurled himself into the wind in his pursuit of fame, and as a result of his ardent interest in music, he experimented with several genres and eventually became the afro-afrobeats/fusion superstar that we are all familiar with today.
FOLLOW JZyNO
FACEBOOK: JZyNO    TWITTER: @J_ZyNo    
FOR BOOKINGS
EMAIL: Jzynonetwork@gmail.com

LATEST TRACKS
LATEST MUSIC VIDEOS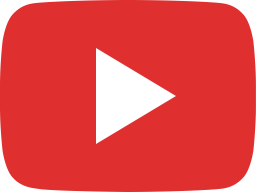 JZyNO - Butta My Bread (Official Video) ft. Lasmid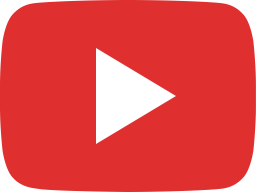 More performance clips. #afrobeats #buttamybreadlive #ytshort #shorts #youtubeshorts #trendingshorts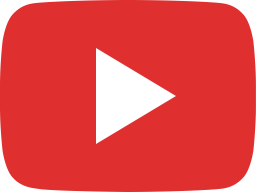 JZyNO's performed at the LFA#jzyno #jzynobuttamybread#jzynobmb#ytshort#jzynoverse#shorts #trending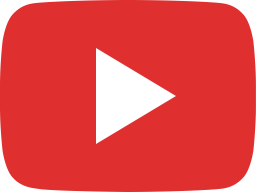 BTS appearance at the LFA. #afrobeats #dance#ytshort#shorts#youtubeshorts#buttamybread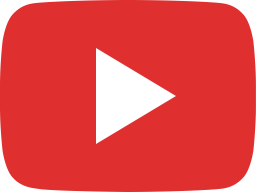 Butta my bread is on a trend. Thanks for streaming& sharing#ytshorts#shorts#afrobeats#dancechallenge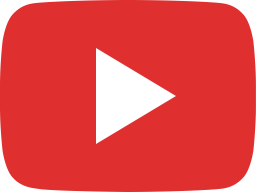 JZyNO - Butta My Bread ft Lasmid (Visualizer)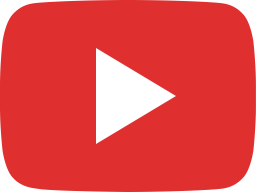 Hottest challenge in Africa#shortsvideo#afrobeats #dancechallenge #shorts#ytshorts#buttamybread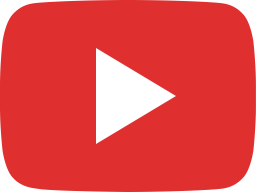 #dancechallenge #afrobeats #shortsvideo #youtubeshorts #ytshorts #shortsvideo #buttamybread #jzyno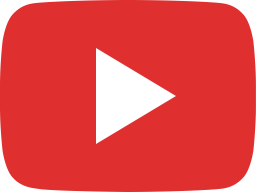 New song,New dance challenge! #afrobeats #dancechallenge #youtubeshorts#shorts #shortsvideo#ytshorts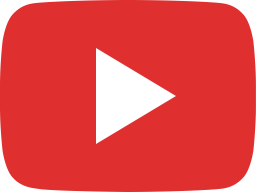 JZyNo - Onana ( Audio/ Lyrics)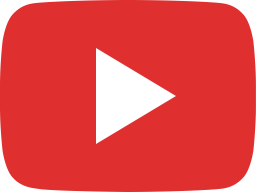 JZyNo - Ami ft. Revo (Audio Slide)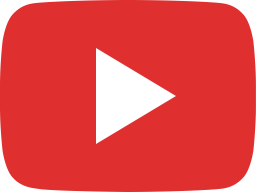 JZyNo - FALL DOWN INSIDE ft. Medikal (DANCE COMPILATION|DANCE CHALLENGE 2022 Part 1) (DC: DanceGod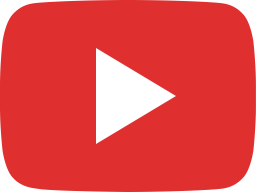 JZyNo - Fall Down Inside Ft. Medikal (Official Video)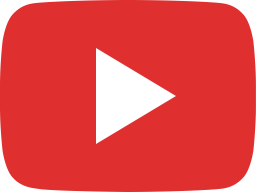 JZyNo - Fall Down Inside ft. @MedikalMdk1 ( Official Dance Video by. DWP)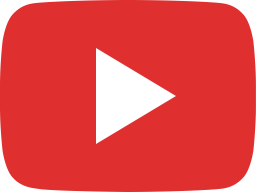 JZyNo - Fall Down Inside ft Medikal (Audio Slide)
LIVE STREAM