Suté Iwar is recognized as a genre-defying artist who began as a dexterous rapper with soul/pop influences and then developed into a multidimensional rap singer/producer with creative compositions, appealing soulful melodies, and funky flows.
Poised to claim his spot in the ever-expanding alte scene in Nigeria, Suté Iwar's constant drive to reinvent himself is what has allowed him to keep making headway in Nigeria and across the world.
Suté doesn't have grandiose fantasies, in contrast to certain artists who often construct a façade to conceal their shortcomings. Sute Iwar has been using this genre-blending strategy for virtually his whole career, and it is the consequence of several major musical luminaries' impact.
FOLLOW SUTE IWAR
FACEBOOK: Suté Iwar        TWITTER: @SuteIwar        INSTAGRAM: @suteiwar
FOR BOOKINGS
EMAIL: sute.iwar@gmail.com
LATEST TRACKS

LATEST MUSIC VIDEOS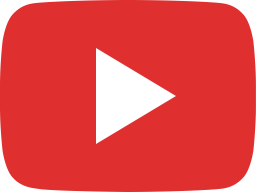 Poetry In Motion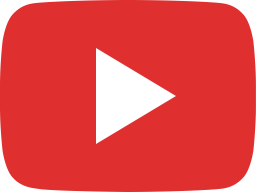 POETRY IN MOTION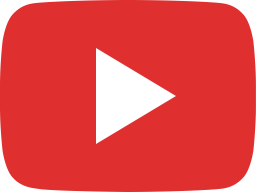 POETRY IN MOTION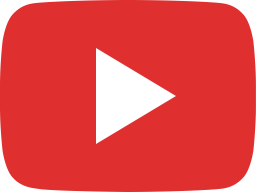 POETRY IN MOTION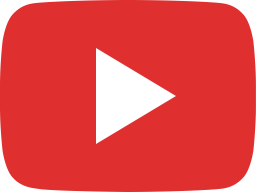 POETRY IN MOTION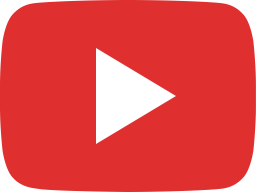 Suté Iwar @ The Grace, London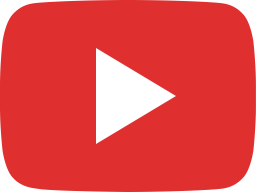 MEDITATE - OUT SOON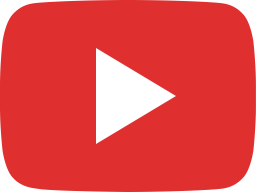 MEDITATE 🧘🏿‍♂️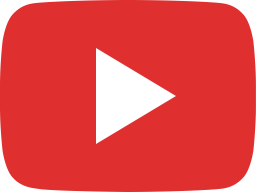 Suté Iwar - JUDAH LION (Feat. WurlD) (Visualiser)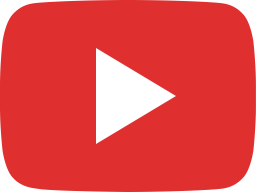 POETRY IN MOTION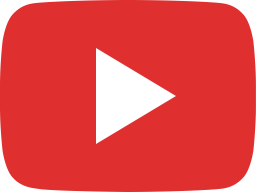 PULP FICTION BTS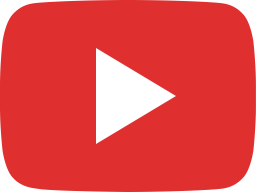 Suté Iwar - Pulp Fiction (Official Video)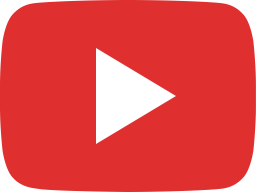 POETRY IN MOTION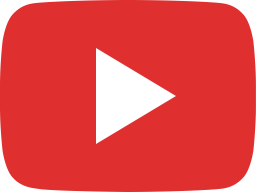 Suté Iwar - alright, ok (Visualiser)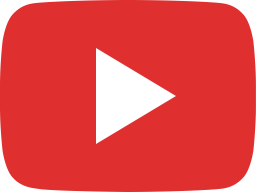 Suté Iwar - Don't Wait Up (Official Video)
LIVE STREAM