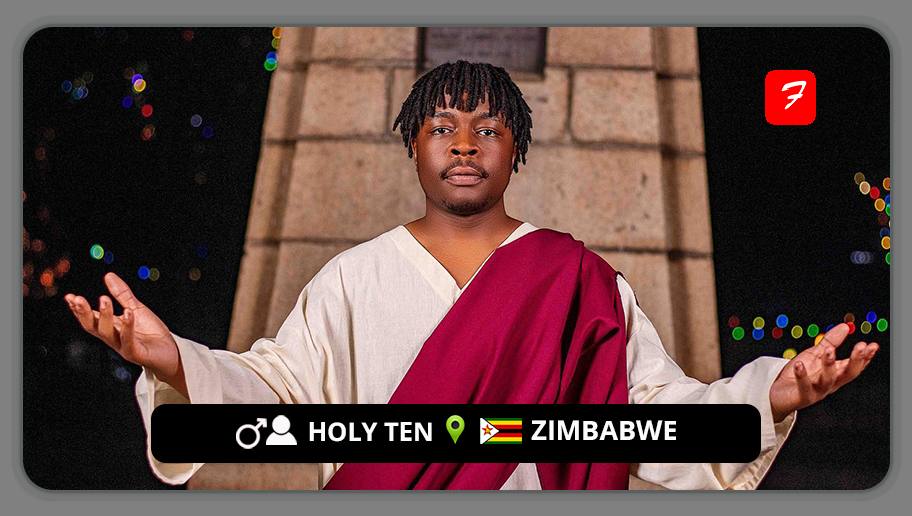 Zimbabwean hip-hop artist Holy Ten emerges as a prominent name who is making a significant contribution to the genre's proliferation. With relatable lyrics laced with social critique, served over melodically endowed 808-laden rhythms, Holy Ten ushered in a daring new generation of Zimbabwean hip-hop stars.
A rapper who broke into the mainstream in 2021, particularly after the release of his sophomore album "Risky Life," the fast-rising prodigy has consistently put himself in front of his audience by generating buzz and building a stalwart fanbase with Grammy-winning hit tracks like Hoo Zvangu and Ndaremerwa.
Ten has a westernized demeanour and musical style, but his Shona culture and teachings remain a significant part of who he is. His most recent release, "Energy," his third studio album, is profoundly perforated by gritty and murky sounds and sensitively broaches his experiences with sadness, love, and his quest for peace of mind.
Striving to distinguish herself in the industry, Holy Ten is a steadfast Zimbabwean artist pushing against the grain.
FOLLOW HOLY TEN
FACEBOOK: Holy Ten        TWITTER: @holytenmusic         INSTAGRAM: @hollytenofficial
FOR BOOKINGS
EMAIL: holytenmusic@gmail.com

LATEST TRACKS
LATEST MUSIC VIDEOS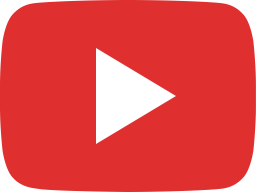 Holy Ten - Delilah (Official Video)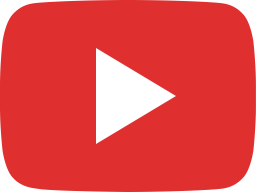 Michael Magz - Mukuruwe (Official Video)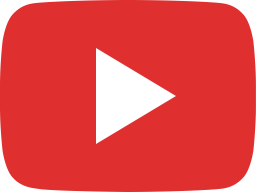 Holy Ten - Ngaasadaro (ft. Ndunge Yut, Michael Magz)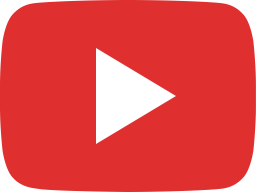 Holy Ten - Silent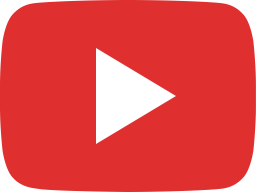 Holy Ten, Michael Magz - Do You Mind? (ft. Tamy Moyo)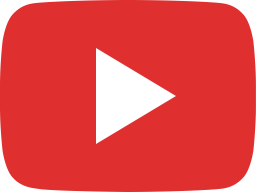 Holy Ten, Michael Magz - Ucharamba Uchipisa (ft. Poptain)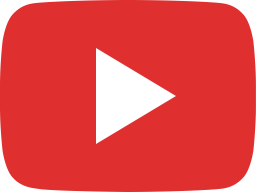 Holy Ten, Michael Magz - Ucharamba Uchipisa (Lyric Video) ft. Poptain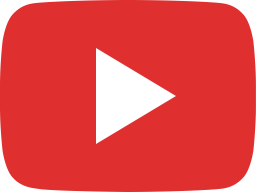 Holy Ten, Michael Magz - Mai Ju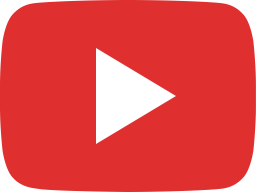 Holy Ten, Michael Magz - Tiri Two (Official Music Video)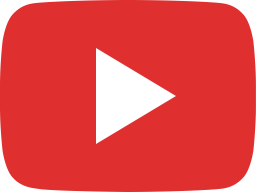 Holy Ten, Michael Magz - Kupikisana Nevakuru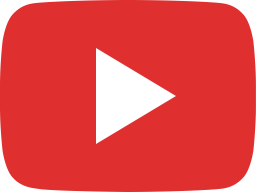 Holy Ten, Michael Magz - Dzokorodzo (ft. MrCandy)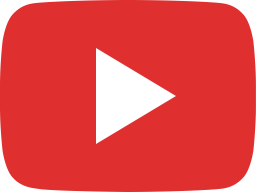 Holy Ten, Michael Magz - Tiri Two (Lyric Video)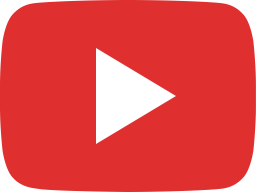 Holy Ten, Michael Magz - Mututsva (Official Video)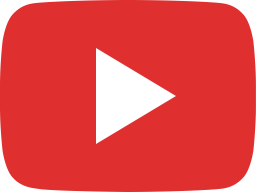 Holy Ten - Put It Down (Freestyle)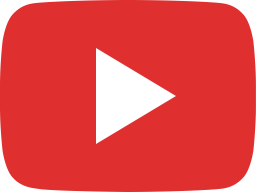 Holy Ten - Can't Get (Official Video) ft. Michael Magz
LIVE STREAM