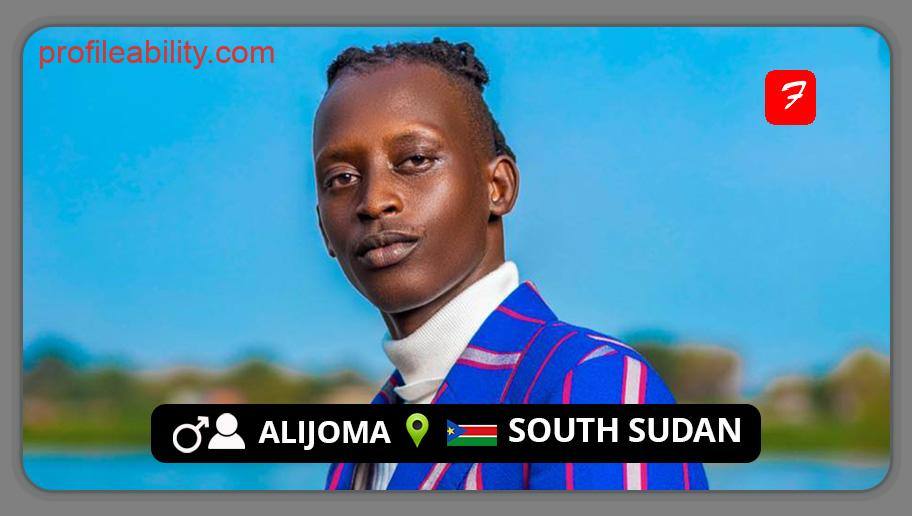 Alier John Magot Ghor, better known by his stage moniker Alijoma, is a South Sudanese Afrobeats, Reggae, and Dancehall performer. Alijoma was born on August 28, 1991, in Nyaang Pathuyith and raised in Bor Town. An Electrical Engineering graduate who has touched the hearts, minds, and souls of many people all over the world through his amusing, informative, and inspirational multi-genre music.
Wherever Alijoma goes, music follows close behind. He drew musical influence from Congolese singers such as Awilo Longomba and Koffi Olimide', as well as South Sudanese stalwarts such as Panchol Deng Ajang, John Kudusay, and Bol Panan, to name a few.
With over a decade of experience in the industry, Alijoma specializes in creating relatable, feel-good songs in a wide variety of genres including Zouk, Afro beats, dancehall, and Reggae. With the great passion he had for music, Alijoma went on to record his debut single, "Let's Go to School," in 2010 under the stage name "Nicky Jay," which earned local acclaim but fell short of his expectations.
Keeping up with his artistry, Alijoma released three songs under the stage names "Chrizz Nickey" in 2013: "En la khör wu (Gold Digger), "Louis Labong," and "Atehwut," all of which were huge successes in 2013 and 2014, earning Alijoma acclaim from fellow artists and audience appreciation. In the same year, Alijoma inked a short-term deal with Grand Tune Entertainment before embarking on a solo career in 2014.
He became one of the most sought after music sensations in the South Sudanese realm with his album "Love n Fame," which was published on October 14, 2021. With his album "Love n Fame," he received the Best Music Album of the Year at the 2021 South Sudan Music Awards (SSMA).
Album
Love N Fame – 2021
Nyin Ngong – 2017
Alijoma – 2015
Pinynom – 2014

FOLLOW ALIJOMA
FACEBOOK: Alijoma Mabil    TWITTER: @Alijoma_mabil    INSTAGRAM: @alijomaofficial
FOR BOOKINGS
EMAIL: alijoma.info@gmail.com
LATEST TRACKS
LATEST MUSIC VIDEOS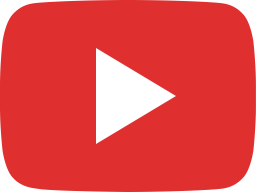 Alijoma -Habibi (official Audio )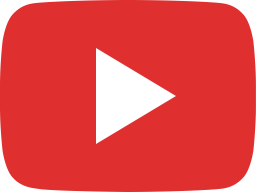 Alijoma-Piondie (official Lyrics video ) English subtitles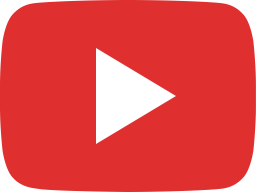 ALIJOMA LIVE IN UPPER NILE (RENK)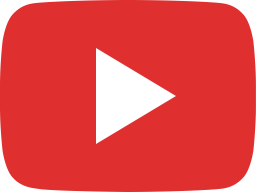 Alijoma - Saluk (Official Lyrics Video)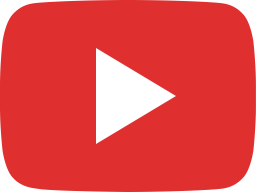 OUT 25th JUNE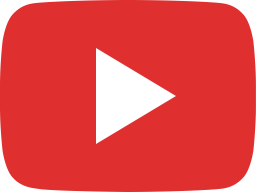 Official music is dropping on 25th June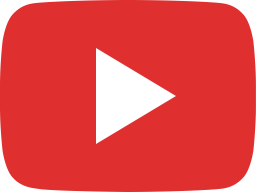 ALIJOMA LIVE IN NAIROBI AT @Magok Lok's Show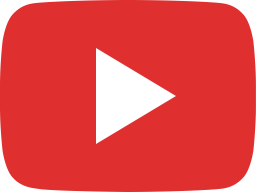 Alijoma - Jeran (Official Lyrics Video)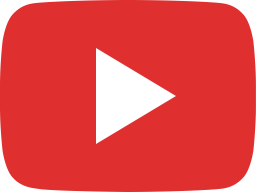 HISTORY MADE IN KAKUMA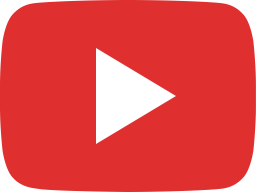 Made a history in Kakuma Kenya 🇰🇪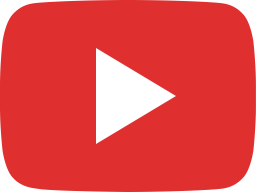 Dheng Amat - Alijoma feat.Selecta Magok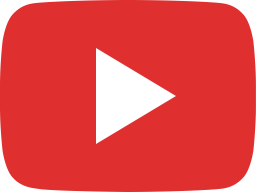 TEASER FOR MELBOURNE CONCERT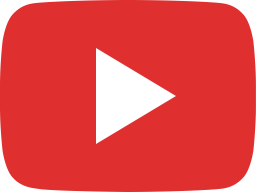 Alijoma-Pam ke (Official Audio)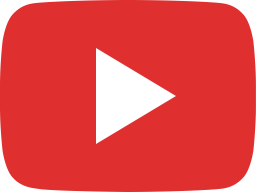 Alijoma-Yin Cie Nhialic (Official lyrics Video)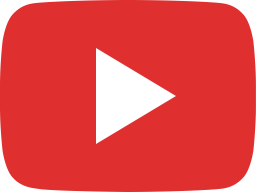 Love n Fame Album Launch (Juba )
LIVE STREAM