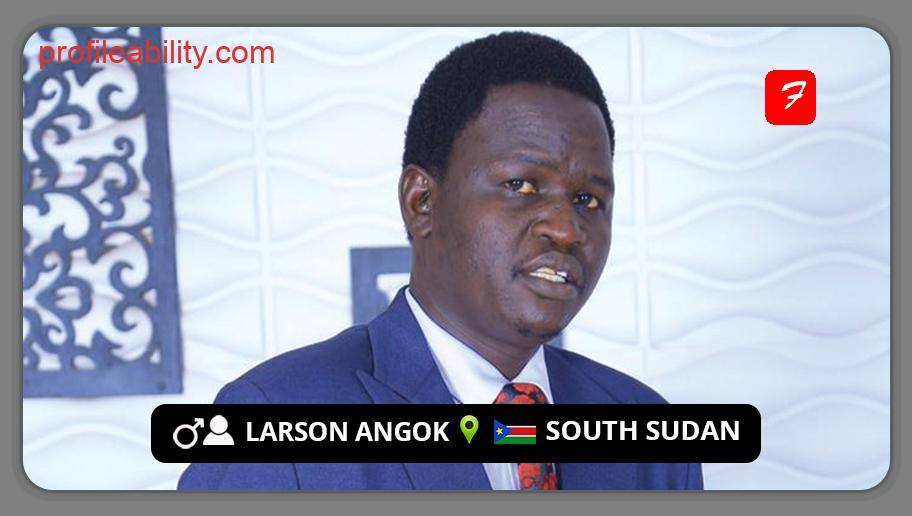 Larson Angok Garang Weiu (born May 28, 1980), publicly known by his stage name Larson Angok, is a talented South Sudanese Afrobeat musician and singer. He is regarded as a veteran South Sudanese artist whose work has encouraged and given rise to South Sudanese to succeed from complete debilitation to liberation.
The skilled musician entered the South Sudanese music scene in 2006 and has steadily built a reputation for himself. In one of his songs, he condemns the SPLM for "abandoning its children for other people's children," in Angok's words. It is commonly understood to be a reference to President Salva Kiir's propensity to hire persons who had previously worked for former Sudanese President Omar al-Bashir at the cost of those who had fought with the SPLM during the liberation struggle. Another song criticizes the state of organized forces members in particular as well as the lack of pay for public officials.
Larson, who has earned the moniker "the fighter against corruption," does not shy from confronting corrupt officials while remaining unaffected. He gained widespread acclaim for his beautiful voice and profound melodies, which led him to become one of the greatest veteran musicians of all time.
FOLLOW LARSON ANGOK
FACEBOOK: Larson Angok          TWITTER: @LarsonAngok          INSTAGRAM: @larsonangok
FOR BOOKINGS
EMAIL: angokabuk2016@gmail.com                       CONTACT: +211912000074
LATEST TRACKS

LATEST MUSIC VIDEOS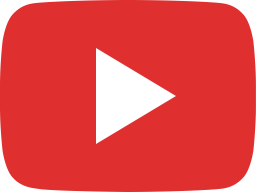 Gisma Allah by makou bil - South Sudan Music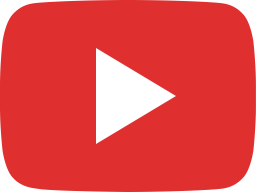 Wut pathol by Daniel diinganyai - South Sudan Music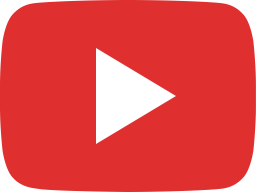 Nyan Kuacjok by Pioth Peace - South Sudan Music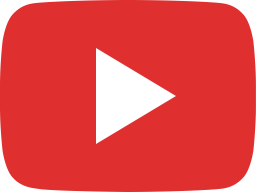 Tingdie by pioth peace - South Sudan Music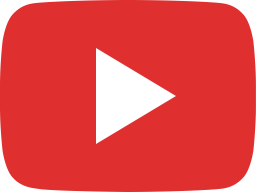 Loor by pioth peace - south sudan music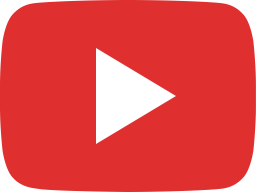 Well nyiir by boy mtoto two - south sudan music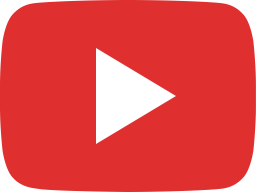 Miith mounyjieng by larson angok - south sudan music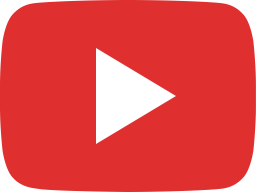 King of Love Interviewing in South Sudan Media in Cairo, Egypt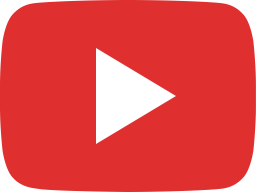 Nyan Parek by Diang Slog - New Song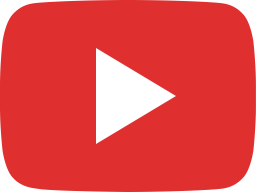 Aguen by Diang Slog - South Sudan Music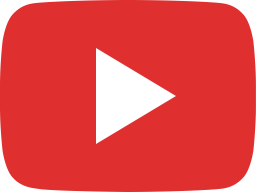 Mashalla by kuol wazir - south sudan music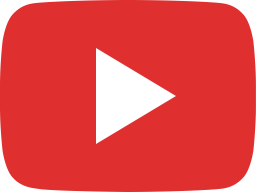 Kedie piondie by makou bil - south sudan music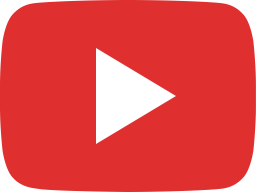 Ye ngo yin yen man by Larson Angok Official video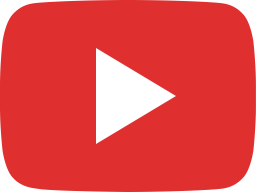 Too Busy by Larson Angok Garang official video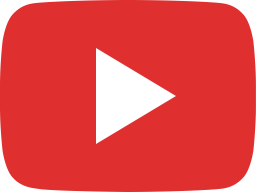 Koor deng koor by pioth peace - south sudan music
LIVE STREAM