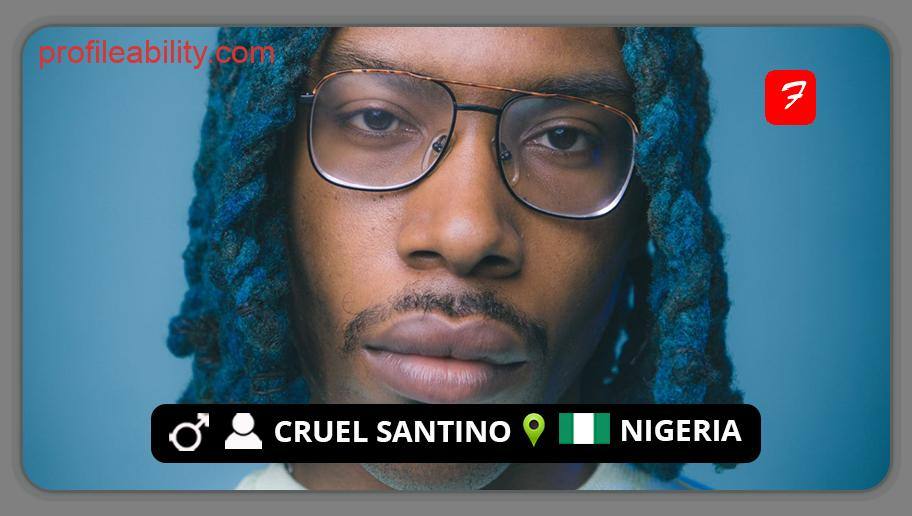 Cruel Santino (Santi) is a Nigerian artist who rose to prominence in the late 2010s with a varied, yet approachable style that propelled him to the forefront of the country's genre-hopping Alté movement.
Osayaba Andrew Ize-Iyamu, who was born on June 3rd, 1992 in Nigeria and now splits his time between Lagos and Dubai, where he attended university, is an up-and-coming rapper-singer who is creating dancehall with a twist, thanks to an eclectic set of influences ranging from cable TV cartoons and Lil Wayne to goth rock ballads.
Cruel Santino started rapping under the moniker Ozzy B, influenced by the Western styles of '90s R&B, alternative rock, and hip-hop.
Debuting as a key participant in his country's alté scene, a music-centric wave that is both alternative and immensely popular, and crafting his own genre based on his passion for pop-indie, alternative, rap, dancehall, and more.
With singles like "Sparky," "Freaky," and "Rapid Fire," he exploded onto the music industry with his critically praised first album, "Mandy & The Jungle" (2019). "Mandy & The Jungle," Cruel Santino's quintessential album, was a homage to everything that made him who he is — a genre-defying creative force to be reckoned with.
Besides the new sounds, Cruel Santino also directed the project's graphics, developing his technique alongside Monster Boy's creative team. Cruel's talent for mise-en-scene and visual narrative attracted the eye of partner Goldlink, who enlisted Cruel for the rapper's "U Say" video featuring Tyler, The Creator, and Jay Prince, which was inspired by the occult and Nollywood cinema. Soon after, the singer signed with Love Renaissance, a management organization located in Dubai, United Arab Emirates.

Cruel Santino established his own label, Monster Boy, in 2020, which is a joint venture between Interscope Records and Cruel Santino. We're realizing that this is Cruel Santino's magnificent cosmos, and we're happy to be co-existing in it, as we're not scared to always adapt and innovate.
FOLLOW CRUEL SANTINO
FACEBOOK: Cruelsantino    TWITTER: @cruelsantino    INSTAGRAM: @cruelsantino
FOR BOOKINGS
EMAIL: management@cruelsantino.com
WEBSITE: cruelsantino.com
LATEST TRACKS
LATEST MUSIC VIDEOS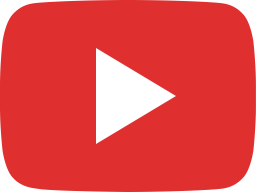 Cruel Santino ft L0LA - OMOGE WA JO (Spotify Singles Cover)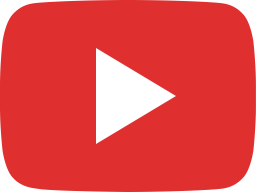 Cruel Santino - HEATING ROCKS [Official Music Video]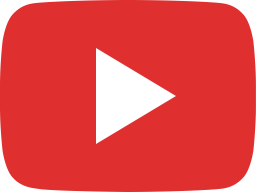 Cruel Santino - TAPENGA [Official Music Video]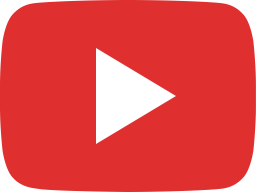 Cruel Santino - Subaru Patch Update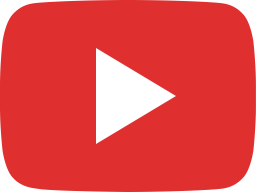 SUBARU LIVE TV - VOL 1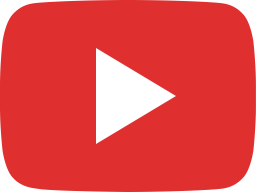 SUBARU BOYS - NISARU (Character Reveal)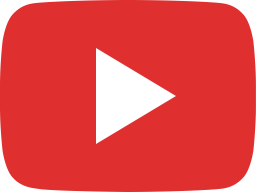 SUBARU BOYS - SION X (Character Reveal)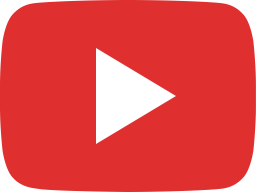 SUBARU BOYS - SOCHI (Character Reveal)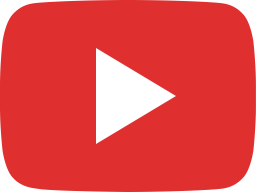 Cruel Santino - BEAUTIFUL NOTHING (featuring Gus Dapperton) [Official Music Video]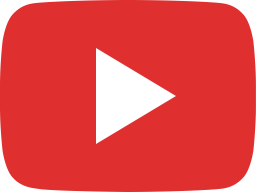 CASE FILE - SUBARU BOYS (SET OF 3092)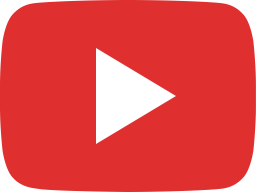 Cruel Santino - SUCRE/SAGA SHIP [Official Visualizer]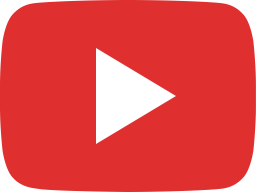 Cruel Santino - WAY OF THE SERPENT [Official Visualizer]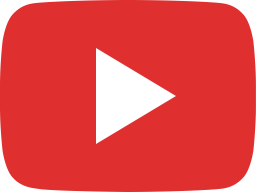 Cruel Santino - THE PEARLS (feat. Maison2500) [Official Visualizer]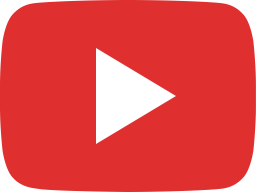 Cruel Santino - DIRTY EYES EVIL MANNERS (feat. @SKEPTAOFFICIAL ) [Official Visualizer]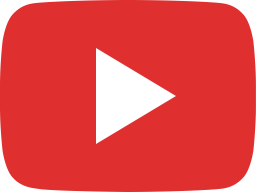 Cruel Santino - WICKED CITY (feat. @gusdapperton5077) [Official Visualizer]
LIVE STREAM