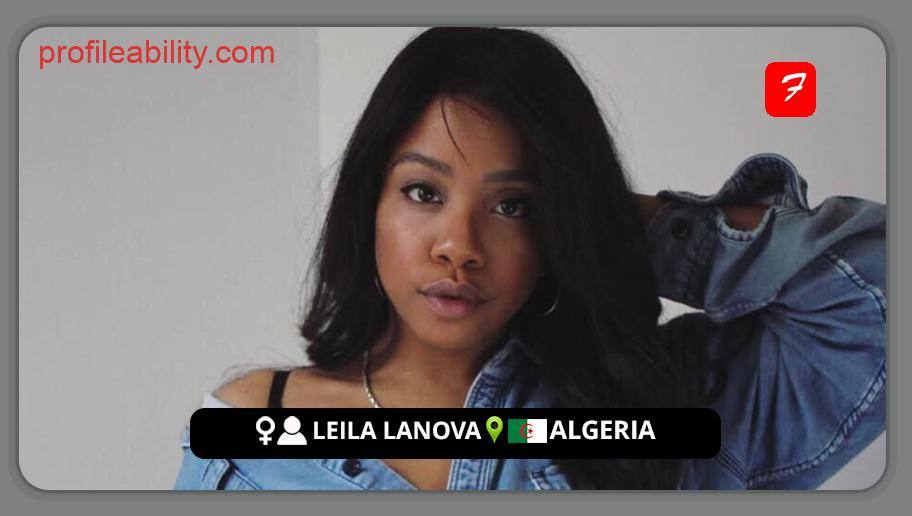 [insert-html-here 4]
Leïla Lanova is a Montreal-based singer who strikes the right blend of R&B, rap, soul, and Haitian roots in her music, which is a great depiction of her career and personality.
A French-Algerian offering us a universe of her own, Leïla Lanova enthrals her listeners with her unusual tone and profound words. the passionate, the daring, the brave, the one who likes to use her words and tunes to express her world says: that writing is like immortalizing what she does not want to forget."
Lanova, an avant-garde R&B musician, began her career as a youngster, collaborating with Drake on his hit "All Night." "Leila Lanova," her self-titled EP, was published in 2014. She has written for and cooperated with a wide range of musicians, and she founded Belfast Avenue, her own production business.
Leïla Lanova: in the era of contemporary love, it's a bit like eating an exotic fruit in the middle of winter.
FOLLOW LEïLA LANOVA
FACEBOOK: Leïla Lanova        TWITTER: @LeilaLanova       INSTAGRAM: @leilalanova

Sharing is Caring: [DISPLAY_ULTIMATE_PLUS]
FOR BOOKINGS
EMAIL: leilamusicofficiel@gmail.com
LATEST TRACKS
Sharing is Caring: [DISPLAY_ULTIMATE_PLUS]
LATEST MUSIC VIDEOS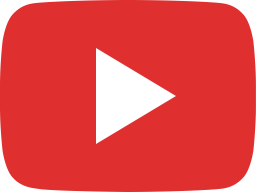 Juste Ça! 🔥 #lifecoach #datinglife #tbh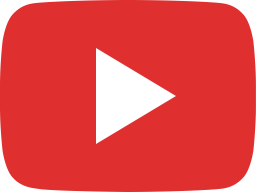 Studio session : Je ne suis jamais loin 🌹#acapela #creation #music #galactica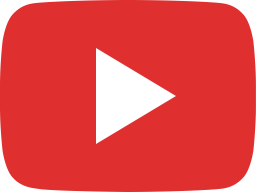 GALACTICA maintenant sur ma chaîne 👽 #livesession #galactica #mood #livemusic #music #rnb #vocals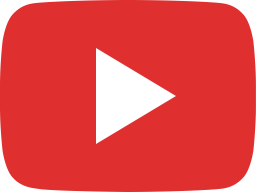 Viens au studio 👽the only place where I cant shut the world out 🛸 #vocals #studio #music #rnb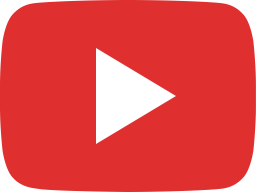 BONNE ANNÉE 🥂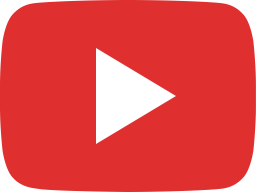 Bonne année Lesnovas!!! Force pour le prochain combat 🦾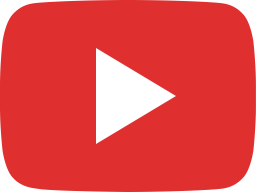 Performance live, en ce moment sur chaîne 👽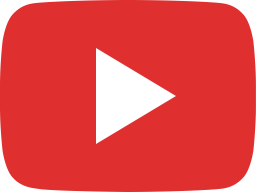 Passe sur ma chaîne pour regarder ça!!! #livesession #galactica #livemusic #mood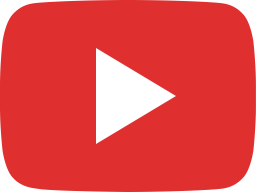 Enfin!!!!! 👽👽 #livesession #galactica #livemusic #mood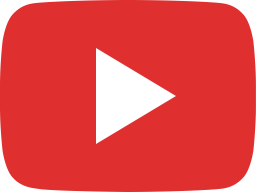 Soirée en studio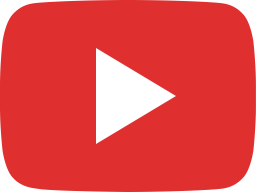 Mon Live session OUT NOW!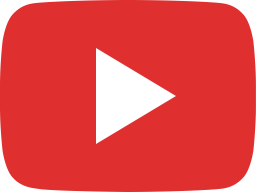 Mon live session GALACTICA est maintenant sur ma chaîne 👽 #livesession #galactica #livemusic #mood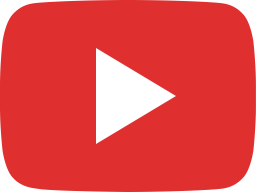 Mon #livesession est maintenant disponible sur ma chaîne! Viens voir et laisse un commentaire 👽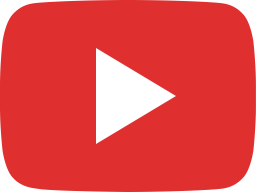 Leïla Lanova - GALACTICA (Live Session)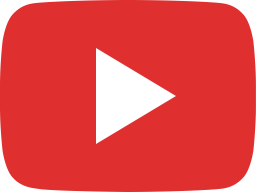 Leïla Lanova - ALIAS feat Denzo (Clip Officiel)
Sharing is Caring: [DISPLAY_ULTIMATE_PLUS]
LIVE STREAM