Juno Kizigenza is an East African / Rwandan Afro Pop, Beat, and Fusion artist. In Rwanda and its diaspora, he is a rapidly expanding music brand. Juno's music appeals to both young and mature audiences, men and women, thanks to his blend of gritty and delicate tunes and lyrics.
Kizigenza was born in 2001 in Kicukiro District, the fourth of seven children, and grew up with strong music goals from a young age, with a passion to perform on the big stage. 
After enrolling at Agahozo Shalom Youth Village's high school, Kizigenza began honing his skills and began recording and writing songs for his peers who wanted to pursue a career in music.
Prior to venturing into music on his own, he was exposed to the game, signed to, and backed by Rwanda's most well-known musician, Bruce Melodie. Fans have praised all of his breakthrough tracks, with the most noticeable success in releases such as "Nazubaye," "Away," "Please Me," "Kizigenza," and his most recent EP, "6kg."
Kizigenza is working hard to take his music to the next level, with the goal of becoming one of the country's top artists in a matter of years, and he feels he has what it takes to fulfil his goals.
FOLLOW JUNO KIZIGENZA
FACEBOOK: Juno Kizigenza    TWITTER: @junokizigenza    INSTAGRAM: @junokizigenza

FOR BOOKINGS
EMAIL: junokizigenzabookings@gmail.com
LATEST TRACKS
LATEST MUSIC VIDEOS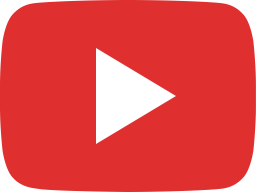 Juno Kizigenza - Jaja (Official Video) ft. Kivumbi King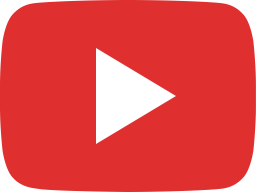 Juno Kizigenza - Ihoho (Official Visualizer)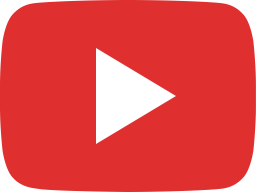 Juno Kizigenza - Aye (Official Music Video) ft. Dj Higa & Dj Rusam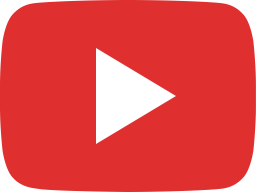 Juno Kizigenza - Aye (Official Lyric Video) ft. Dj Higa & Dj Rusam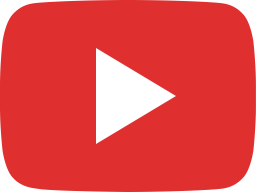 Juno Kizigenza - Ndarura (Official Music Video)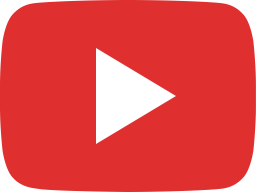 Juno Kizigenza - Loyal (Official Video)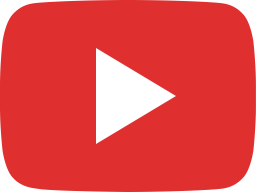 Juno Kizigenza - Urankunda (Official Video)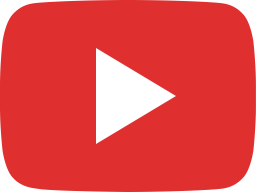 Juno Kizigenza - Umufungo (Official Visualizer)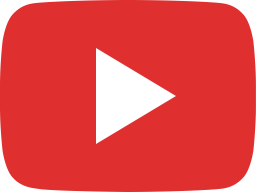 Juno Kizigenza - Birenze (Official Video)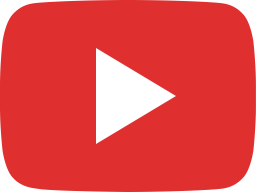 Juno Kizigenza - Monica (Official Lyric Video)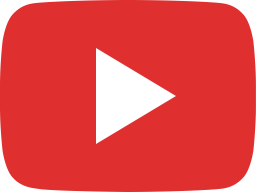 Juno Kizigenza - Birenze (Official Lyric Video)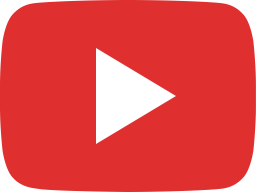 Juno Kizigenza - Aracyagwa (Official Lyric Video)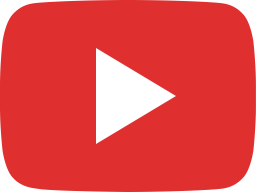 Juno Kizigenza - Konsoma (Official Lyric Video)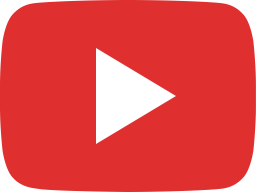 Juno Kizigenza - Taruka (Official Lyric Video)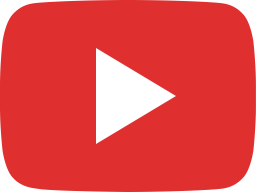 Juno Kizigenza - Umufungo (Official Lyric Video)
LIVE STREAM