Anna Joyce, whose actual name is Ana Joyce Veloso de Castro, is an Angolan singer-songwriter who was born in Luanda on May 29, 1987. She comes from a family of six siblings, and she is the youngest of them all.
Anna started singing at the Odivelas parish church in Lisbon's children's choir when she was a youngster. She began performing in front of her friends, which led to the release of her first unofficial single.
Years later, Anna chose to go to Holland after meeting singer and producer Jonny Ramos, and her first official track "No Vales Nada" was featured on DJ Kapiro's first album.
Anna was a member of the musical group Millionaire Records in 2012, with the song "Se Olhaspara S Me," for which she received her first Top Radio Luanda nomination for best voice revelation.
''Reflexos," her debut album, was released in May of 2016.
In 2019, she released the single "Eu Amo," which was followed by "Puro," which was released in 2020. The stunning diva just released her self-titled album, ''Anna," a 12-track offering on the LS & Republicano label.

Anna alternates between Kizomba and modern R&B.
Read about similar profileability artistes.
FOLLOW ANNA JOYCE
FACEBOOK: Anna Joyce    TWITTER: @Annajoyce0    INSTAGRAM: annajoyce___ 
FOR BOOKINGS
EMAIL: BOOKING@LSREPUBLICANO.COM                       CALL: +244 939 170 003   
LATEST TRACKS
LATEST MUSIC VIDEOS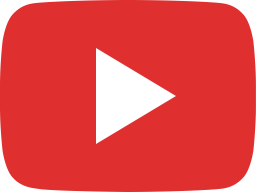 Helio Baiano, Anna Joyce - Safadeza (Vídeo Oficial)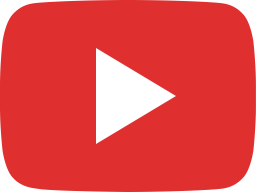 Anna Joyce - Intro (Ao Vivo no Coliseu de Lisboa)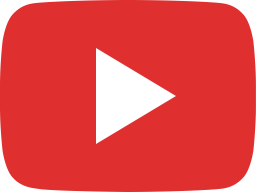 Anna Joyce - Anna (Ao Vivo no Coliseu de Lisboa)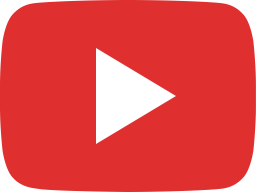 Anna Joyce - Mandem Mais Boca (Ao Vivo no Coliseu de Lisboa)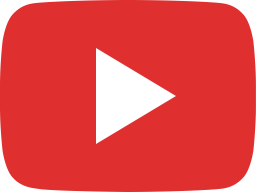 Anna Joyce - Pintada de Ouro (Ao Vivo no Coliseu de Lisboa)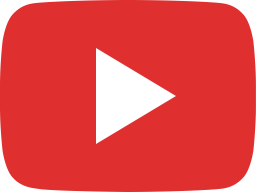 Anna Joyce - Já Não Combina (Ao Vivo no Coliseu de Lisboa)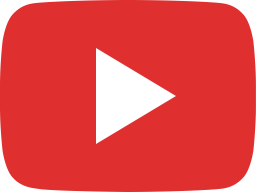 Anna Joyce - Isso É De Leve (Ao Vivo no Coliseu de Lisboa)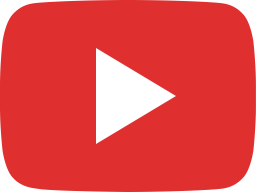 Anna Joyce - Final (Ao Vivo no Coliseu de Lisboa)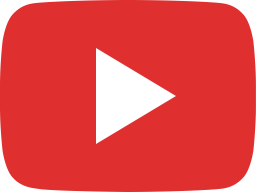 Anna Joyce - Se Olhasse (Ao Vivo no Coliseu de Lisboa)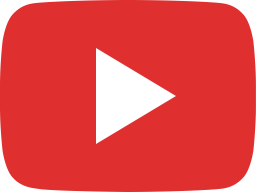 Anna Joyce - Leva-Me (Ao Vivo no Coliseu de Lisboa)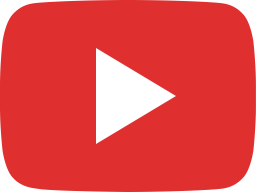 Anna Joyce - Louca/Não Vou Mayar (Ao Vivo no Coliseu de Lisboa)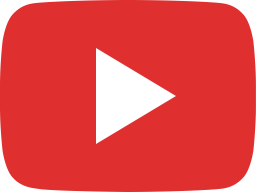 Anna Joyce - Melhor Que Tu (Ao Vivo no Coliseu de Lisboa)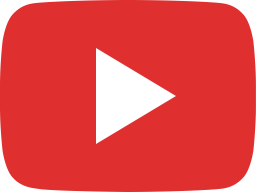 Anna Joyce - Eu Amo (Ao Vivo no Coliseu de Lisboa)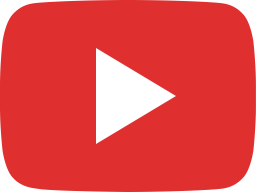 Anna Joyce - Te Amar (Ao Vivo no Coliseu de Lisboa)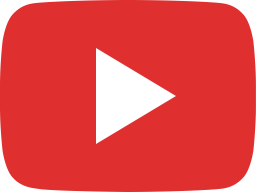 Anna Joyce - Diz-Me (Ao Vivo no Coliseu de Lisboa) ft. Pérola
LIVE STREAM