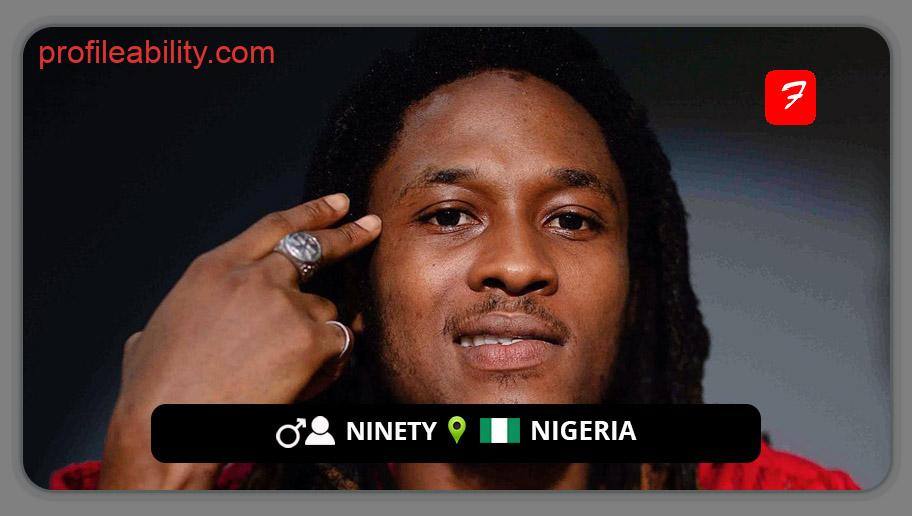 Alabo Tuonims, often known as Ninety, is an Afro-fusion superstar and FreeMe Digital performer who has established himself as a musical stalwart from Port Harcourt to the rest of the globe.
Given the widespread notion that the Afrobeats genre is currently overloaded with familiar and boring sounds, Ninety adds a new fluidity to the surge of sounds that are being created in this multi-genre.
Ninety, formerly known as Ninety6, is an Afro-Fusion musician that seamlessly blends Pop, R&B, Dancehall, and Reggae into a seamless hybrid. Find out more about Ninety!
FOLLOW NINETY
TWITTER: @ninetygrams       INSTAGRAM: @ninetygrams
FOR BOOKINGS
EMAIL: ninetysocials@gmail.com
LATEST TRACKS

LATEST MUSIC VIDEOS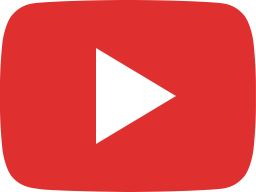 Smoke N Chill || Out Now!!! #shorts #ninetygrams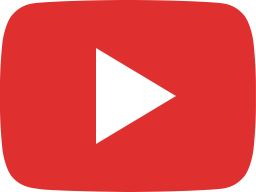 Ninety - Piano [Lyric Video]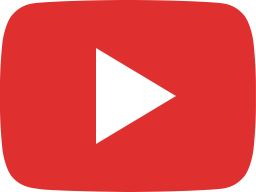 Meet Ninety, The Rising Nigerian Singer || Freeme Music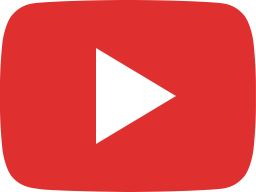 Ninety - Touch & Follow (Audio Visualizer)
LIVE STREAM