Often portrayed as the epitome of cool neo-soul jazz, Malawian-born British jazz singer Malia is a skilled vocalist whose instrument is both forceful and sensuous.
A reviver of the singing legacy of great jazz divas like Billie Holiday and Nina Simone—but also as a performer who revives traditional African sounds, Malia weaves between jazz, blues, and soul with an instinctive certainty.
Her debut album "Yellow Daffodils" was an instant hit, and her video "Purple Shoes" from that album became a cult classic. In 2013, she was named "International Female Vocalist of the Year" by Echo Jazz for her album "Black Orchid," a homage to Nina Simone, her spiritual guide.
Malia has distinguished herself in the top class of modern jazz and soul ladies with her unusual smokey voice timbre and delicate interpretations. Today, she delivers her songs with such passion and maturity that audiences are emotionally touched by the strength and thirst for the life she breathes into them.
Whenever she sings or interprets, she has a tone that is both cold and warm, never dusty and always modern. Malia is one of our world's most recognizable musicians. And if blues means life, Malia is the energy that gives the blues a soul and a voice. Her work exemplifies how music can cross boundaries and genres.
FOLLOW MALIA
FACEBOOK: Malia    TWITTER: @malia       INSTAGRAM: @malia_artist 

FOR BOOKINGS
EMAIL: Malia 
LATEST TRACKS
LATEST MUSIC VIDEOS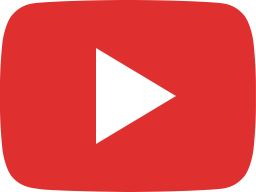 Ed Motta about his latest album "Behind The Tea Chronicles" / Out Now!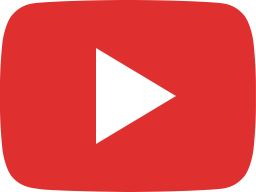 Ed Motta "Behind The Tea Chronicles" // OUT NOW!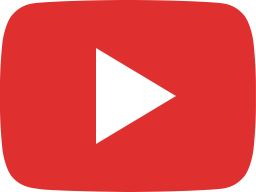 Volker Kriegel - "Inside: Missing Link" reissued by MPS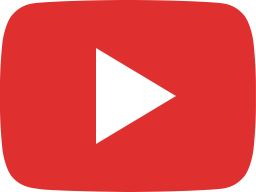 Tony Scott & The Indonesian All Stars "Djanger Bali" - Finally reissued again!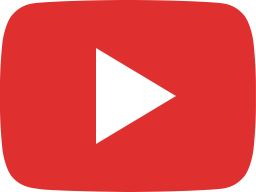 Ed Motta - Safely Far OUT NOW!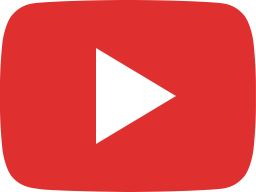 Julia Kadel Trio - Powerful Vulnerability // Official Album Trailer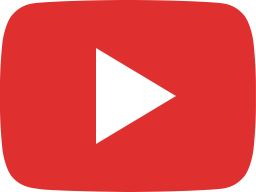 Robben Ford & Bill Evans - Common Ground Album Pre-Listening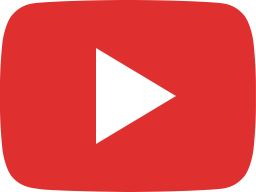 Robben Ford & Bill Evans feat. Max Mutzke - Common Ground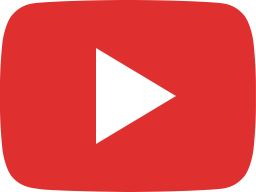 Monty Alexander about his album "Here Comes The Sun" (1972)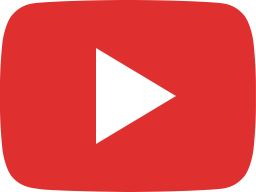 Monty Alexander about The Monty Alexander Trio Live! At The Montreux Festival (1976)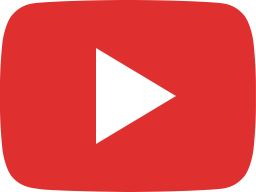 Baden Powell - Tocata (Live in Berlin, 2000)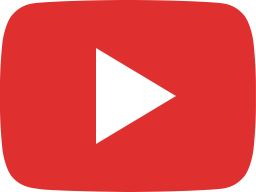 Baden Powell - Manha De Carneval (Live in Berlin, 2000)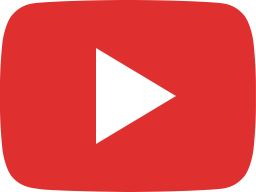 Baden Powell - Vento Vadio (Live in Berlin, 2000)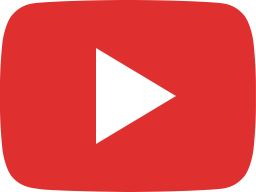 Baden Powell - Samba Triste (Live in Berlin, 2000)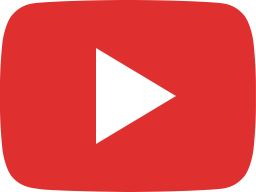 Bill Evans & Claus Ogerman - Symbiosis: 2nd Movement. Largo - Andante - Maestoso - Largo, Pt.2
LIVE STREAM