Ismaila, better known by his stage name Iss 814, is a Senegalese rapper from Baye Laye, Guediawaye, in the outskirts of Dakar.
Ismaila grew up in a musical household, with three elder brothers who were all rappers and genuine mentors. As he saw them grow in the rap industry, he naturally wanted to follow in their footsteps.
Inevitably eager to add to their music and the local scene, the young rapper followed them around everywhere, prompting him to master his music production and quickly create a name for himself owing to the quality of his compositions and aggressive lyricism.
A Multi-award-winning rapper who won the Galsen Hip Hop Awards 2018 in the following four categories: – Artist of the Year 2020 – Best Beatmaker – Best Lyricist – Best Mixtape (13 Bala Mbédocratie) – He also received a "Disque d'Or" (SNEP, France) for his work on Lefa's album "Fame."
He released his debut album, "13 Bala Mbedocratie," in November 2017, followed by the EP, "Bicrave," on December 30th 2020.
Iss 814 is also a best-selling Splice producer.

Latest Singles:
Xool Ma Ci Bet – 2021
Xalam – 2021
Fresh – 2021
Read about similar profileability artistes.
FOLLOW ISS 814
FACEBOOK: Iss 814 beats   TWITTER: @814bsb    INSTAGRAM: iss814beats
FOR BOOKINGS
EMAIL: Iss814Booking@gmail.com
LATEST TRACKS
LATEST MUSIC VIDEOS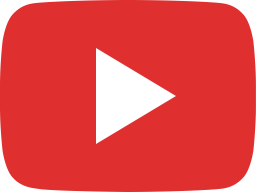 Iss 814 | SORRY (B.O. Cœurs Brisés ) [Official Audio]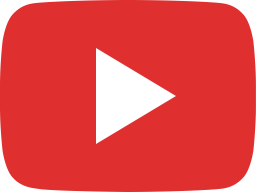 Iss 814 | FRG (Official Audio)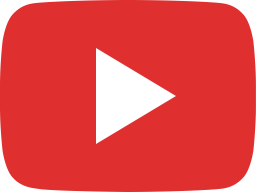 Iss 814 | TRAFIC (Official Audio)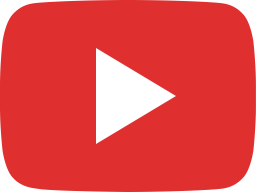 Iss 814 | BAYERN ft. BM Jaay (Official Audio)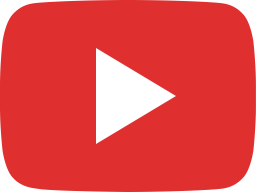 Iss 814 | COCO (Official Audio)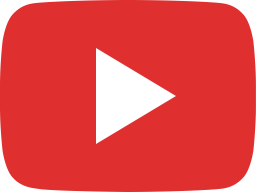 Iss 814 | SUÑU LIBERTÉ (Official Video) [VOSTFR — VOSTEN]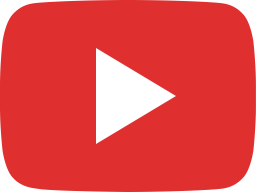 Iss 814 | SOMA BËGGÉ (Official Video)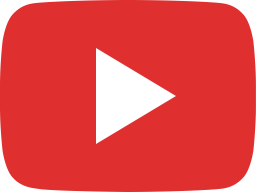 Iss 814 | SOMA BËGGÉ (Official Video) [Teaser]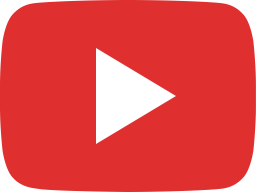 Iss 814 | Armomine (ft. Samba Peuzzi & Dieyla Gueye)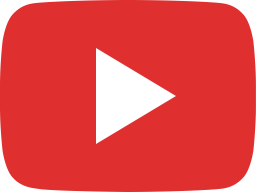 Iss 814 | X.Y. (Tracklist) [Motion Cover]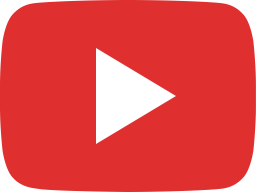 Iss 814 | 13 (Official Video)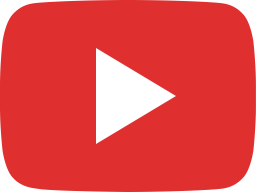 Iss 814 | 13 (Official Video) [Motion Cover]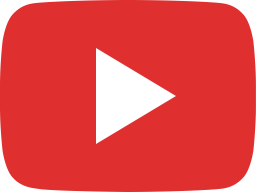 Iss 814 | Fii Moy Senegal (ft. Samba Diarra Mbaye & Papa Noukhoum) [Official Audio]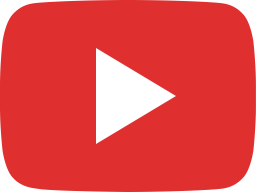 Iss 814 | PENALTY (Official Video)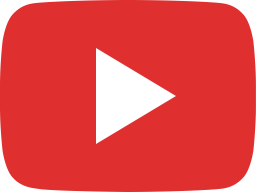 Diffusion en direct de Iss 814
LIVE STREAM