Fabrice Ayékoué, better known by his stage moniker Fababy, is a hip hop French-Ivorian rapper and vocalist who was born in Paris on January 24, 1988. He presently resides in the Pavé Neuf neighbourhood of Noisy-le-Grand commune, where he grew up.
Fababy was a late entrant to the hip hop game, having only begun rapping at the age of 18, but he soon made up for lost time to become one of the scene's most promising new artists. Because of the things he needed to communicate, he was really enthusiastic about rap.
As a member of the urban ensemble Lyrical Bitume, Fababy began his career under the pseudonym FAB. This initial experience allowed him to focus on his texts and flow, giving him a clear direction and allowing him to fine-tune his craft.
After two years as a part of the collective, he launched his solo career in 2008 with the release of his debut mixtape, "Entre2Mondes."  Following an anti-Day Valentine's freestyle rap with Despo Rutti featuring La Bate de Baseball on February 14, 2010, he was invited to appear on the Cosa Nostra compilation series and La Fouine's Capitale du Crime, Vol. 3; signed a deal with the Banlieue Sale label; and released his first solo song, titled "Fuck l'amour," on February 14, 2011.
''La Symphonie des Chargeurs," his debut studio effort, was released on February 27, 2012. Fababy published his first album, "La force du nombre," in 2013, which was rated 19th among the best-selling albums in France and garnered positive reviews from the press.
In 2014, the melancholy rapper was a member of the Team BS (Team Banlieue Sale) quintet, which included La Fouine, Sindy, and Sultan.

He released his sophomore album, "Ange et démon," on March 11, 2016, which includes the track "Love d'un voyou," which features vocalist Aya Nakamura.
Fababy now owns his own music label, PODIUM. On his afro music album "PODIUM vol. 1" in 2017, he featured Mélina and Bramsito, who were already signed to his label at the time.
"Mon amour,"'La révolte,"Ivorian est chaud," and "Comme les grands" are just a few of his latest works.
FOLLOW FABABY
FACEBOOK: Fababy   TWITTER: @FababyOfficiel   INSTAGRAM: @fababyofficiel
FOR BOOKINGS
EMAIL: diana.podiumentertainment@gmail.com
LATEST TRACKS
LATEST MUSIC VIDEOS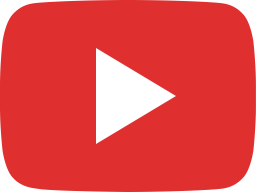 Je regardes Top Boy #topboy #Fababy @FababyT.V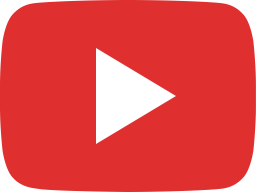 Montage @FababyT.V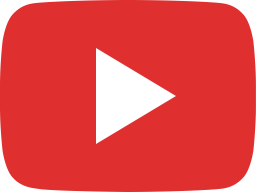 Ma cameraman est aussi ma femme @FababyT.V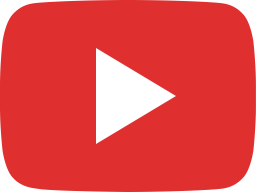 Mercredi punchline sur @FababyT.V ! ! !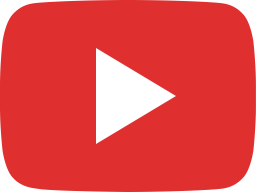 Suivez moi sur @FababyT.V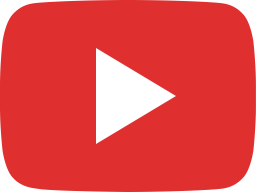 Montage du mercredi @FababyT.V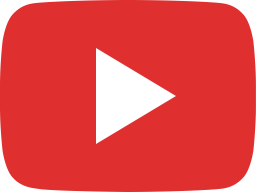 Mercredi sur @FababyT.V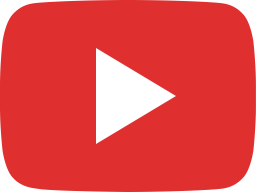 Fababy pour @FababyT.V !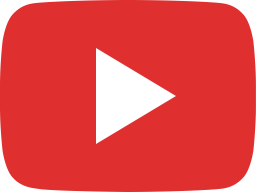 Fababy Tv @FababyT.V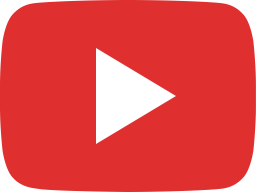 Fababy TV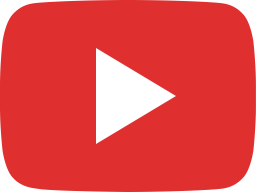 Fababy - pervers narcissique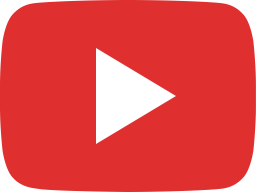 Soyez prêt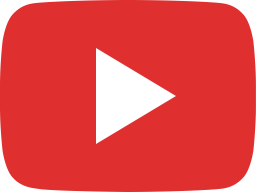 Vendredi sur FababyTv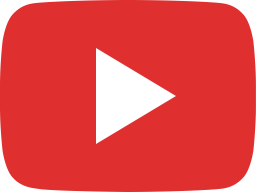 Abonnez vous à ma nouvelle chaîne FababyTv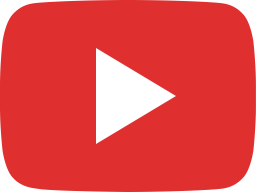 Fababy -
LIVE STREAM