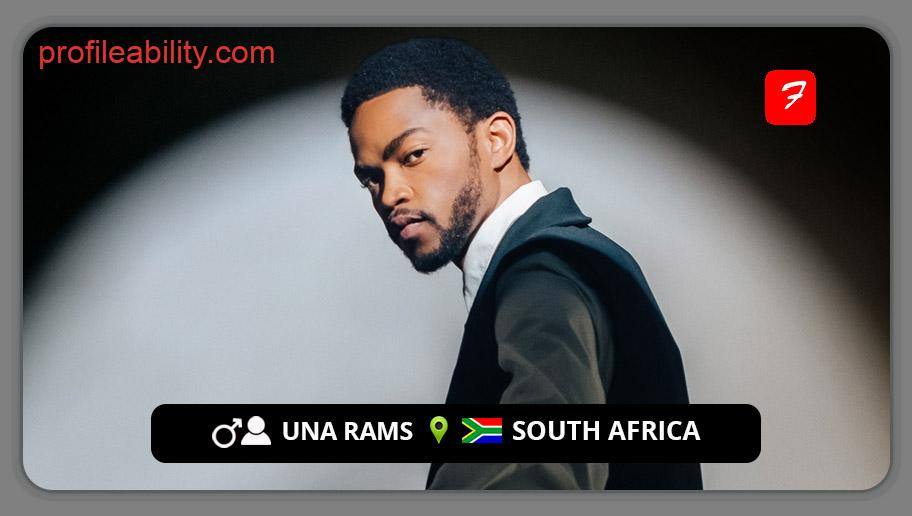 The embodiment of African elegance is Una Rams. A skilled genius who is able to channel the exquisite spirit and energy of the Vhavenda tribe and showcase it to the outside world.
One of the earliest obvious signs of Una Rams' brilliance came when he was ten years old and received scientific books from his parents. In his teenage years, Una Rams' hands made their first contact with musical instruments like the piano and drums, creating a new space where he could now express his musical brilliance.
With a unique blend of abilities in rapping, singing, and producing, Una Rams developed into a modern-day South African musician.
Una Rams create music that vividly depicts the realities of young people who were born without parents. His pop tastes give him a mainstream edge, and he has relevant experiences to share.
FOLLOW UNA RAMS
FACEBOOK:  Una Rams        TWITTER: @UnaRamsWeirdKid        INSTAGRAM: @unarams
FOR BOOKINGS
EMAIL: uncusscreate@gmail.com

LATEST TRACKS
LATEST MUSIC VIDEOS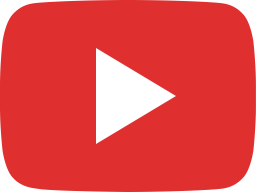 05 September 2023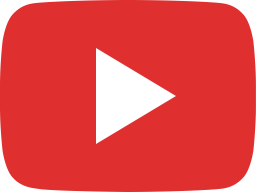 Una Rams – SOS ft. Mikhalé Jones [Official Visualiser]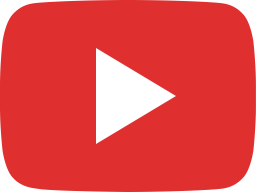 30 August 2023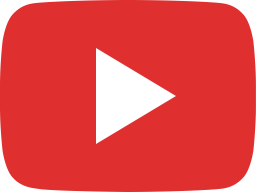 01.09.23 | SOS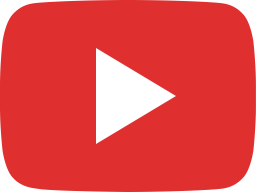 Una Rams At Lira Boutique Lodge #unarams #performance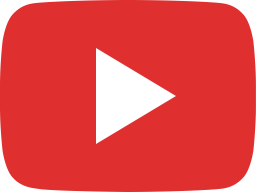 BALANCING A 9 TO 5 AND PASSION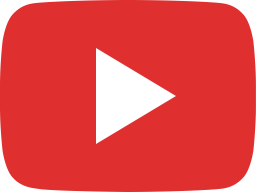 please Mudzimu Vha make'e sure 🙏🏾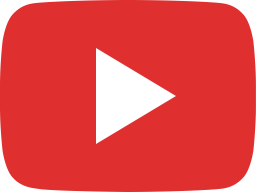 ro vha ro takalesa 😮‍💨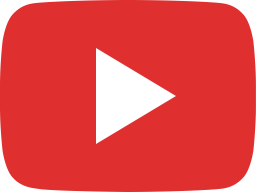 Una Rams & Junior Taurus — nobody else from 'luv candy' // out everywhere #amapiano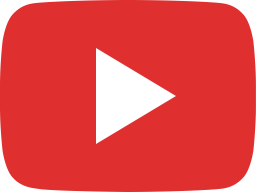 Una Rams & Junior Taurus – nobody else [visualiser] | Amapiano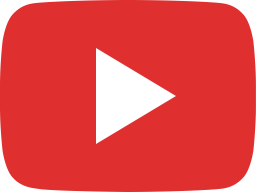 Una Rams & Junior Taurus – won't stop [visualiser] | Amapiano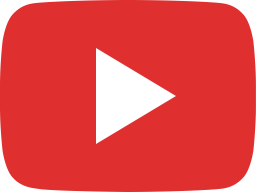 Una Rams & Junior Taurus – on the run [visualiser] | Amapiano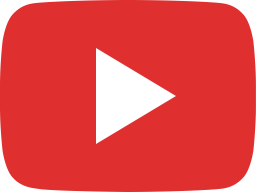 Una Rams – note to self [vault] | Prod. Vuma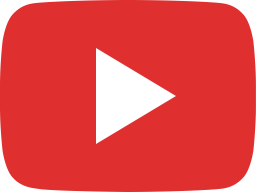 Una Rams – You [vault]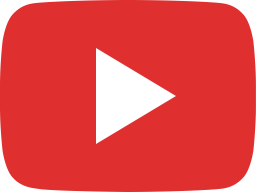 Una Rams – btb [Visualizer]
LIVE STREAM